Reach more
church members
Easy-to-use tools to help modernize outreach + connect with your members right where they're at.
The online tools for today's members.
Our suite of tools make it easy for your members to engage with the church, connect with each other, and take next steps anytime, anywhere.
The platform churches trust to engage their members.
We've partnered with over 2,000 churches and counting.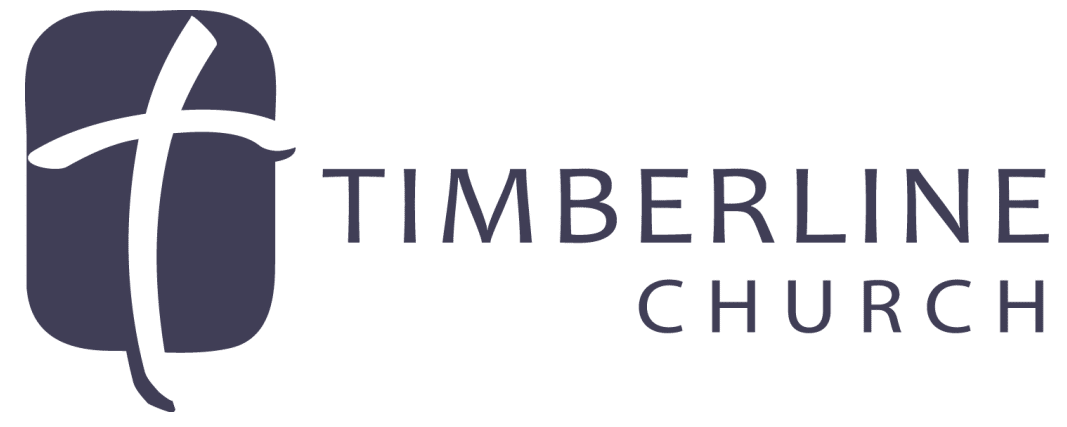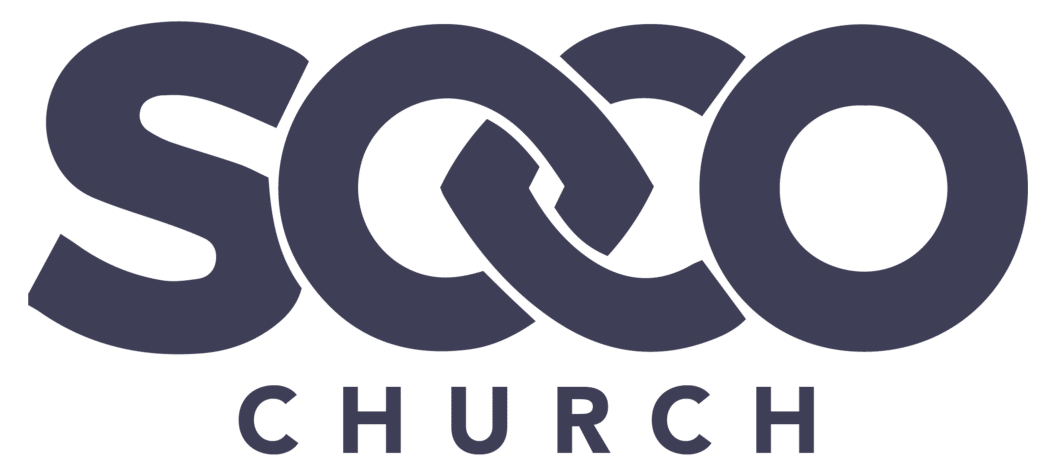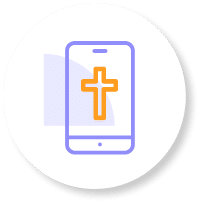 Tools for your church members
So many ways to stay in the know and take next steps.
So many opportunities for meaningful exchanges.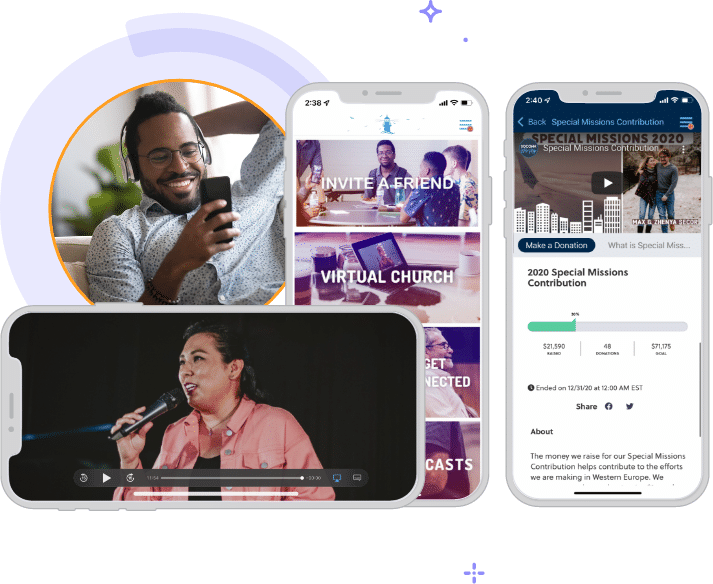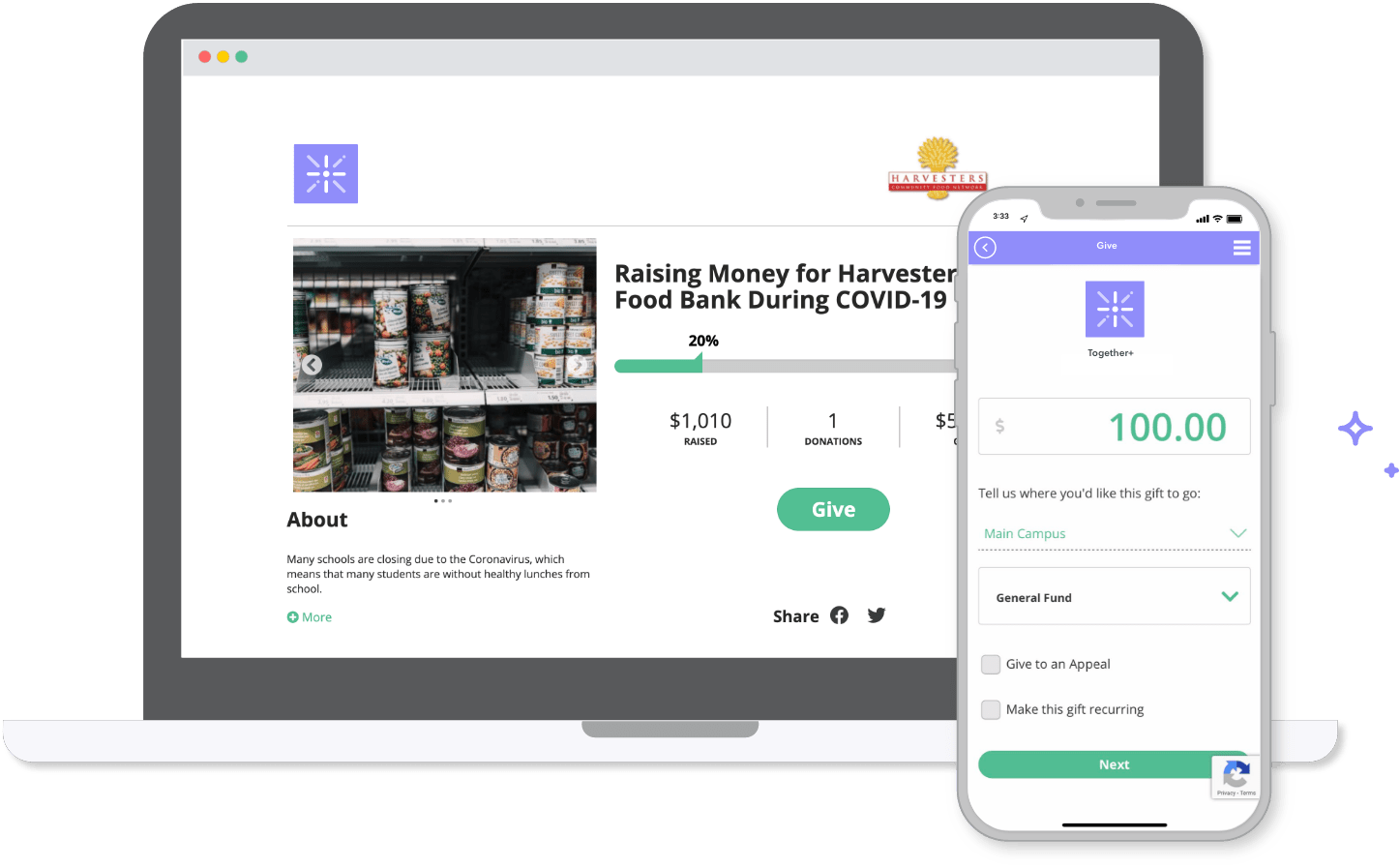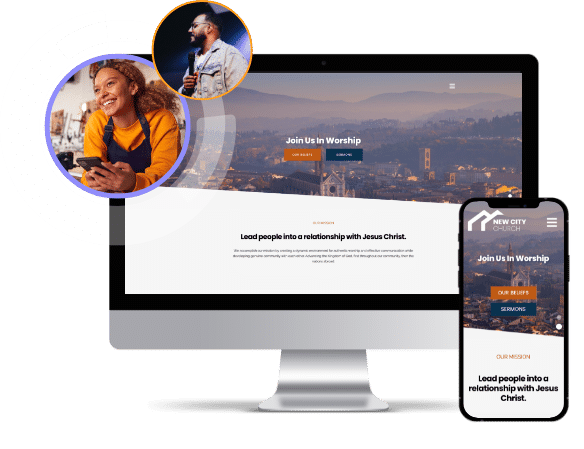 What our church partners are saying: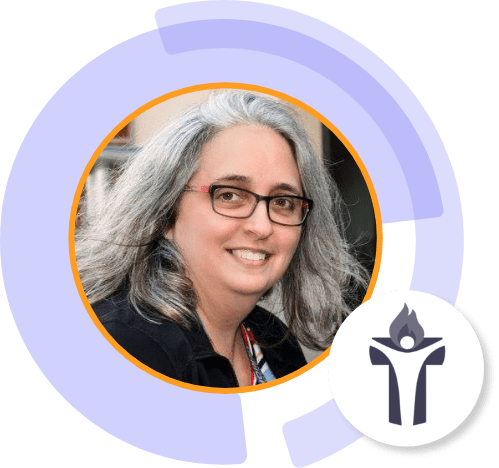 "Simple to use, simple to set-up and endless with the information you share with your parish.
We reach more people with notifications than we did with just email. We are so pleased with how the giving platform has simplified our giving and our reporting. Also loving the immediate response with the Live Polls feature — the feedback has given us great information.
Your church will communicate in new ways with this app!"
Amy Eger, Financial & Stewardship Coordinator, All Saints Parish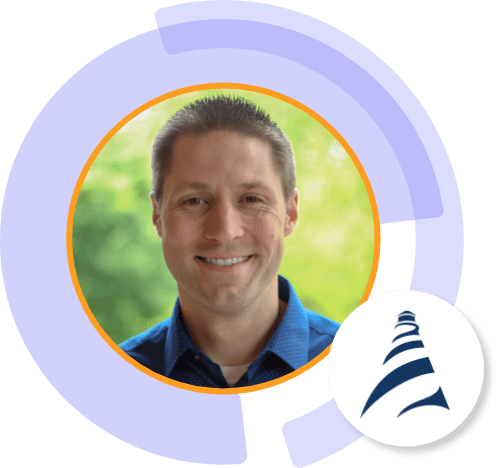 "We chose aware3 because it was the best all-in-one solution. Their platform stream-lined our processes allowing us to consolidate mobile app, online giving and event registration into one online account. This has been a huge benefit for us in helping to streamline our time and efficiency.
The app is easy to edit and customize. You do not need someone that knows how to code or any backend knowledge like that. That is a huge bonus! Also, the same company that handles your app has native online giving through it as well. This was a big deal to us when choosing a company. Also, the event registration runs through the same backend financial processor which is a positive for our church's finance department. They only have one place to check for online giving and event registration money."
Associate Pastor Philip at Beacon Baptist Church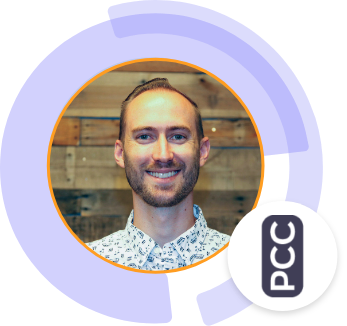 "We switched for a reason! Aware3 has been great and their platform allows us to reach our church congregation in a simpler, quicker way with more opportunity to connect and provide resources.
We used another program for years used by many larger churches but were unsatisfied. After a few calls with the Aware3 team and an awesome product overview web call, we were sold. The ease of use on the back end, paired with the many features on the base package (not to mention the great add ons) is amazing. The ease of use and the great layout for the front end user is also amazing. We haven't looked back."
Cory Chatham, Children's Pastor & Creative Arts Team, Prescott Christian Church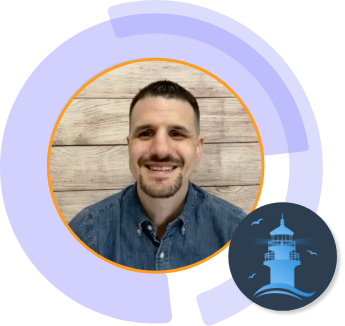 "Having an app is such a worthwhile investment. It's going to make things a lot easier and take a lot of pressure off of you as a church leader. Church leaders wear so many different hats. If you don't have to worry about making sure everyone knows the calendar… If you don't have to worry about making sure everyone has access to spiritual resources, it simplifies your life a lot."
Patrick Genova, Youth + Family Minister, Southern CT Church of Christ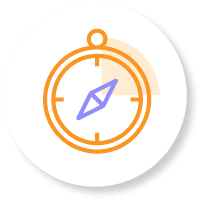 Management
+

Insights Portal
for Admin and Leadership
While members are busy signing up, taking notes, and tuning in, church leaders and admins can explore and manage all the action right from their own portal.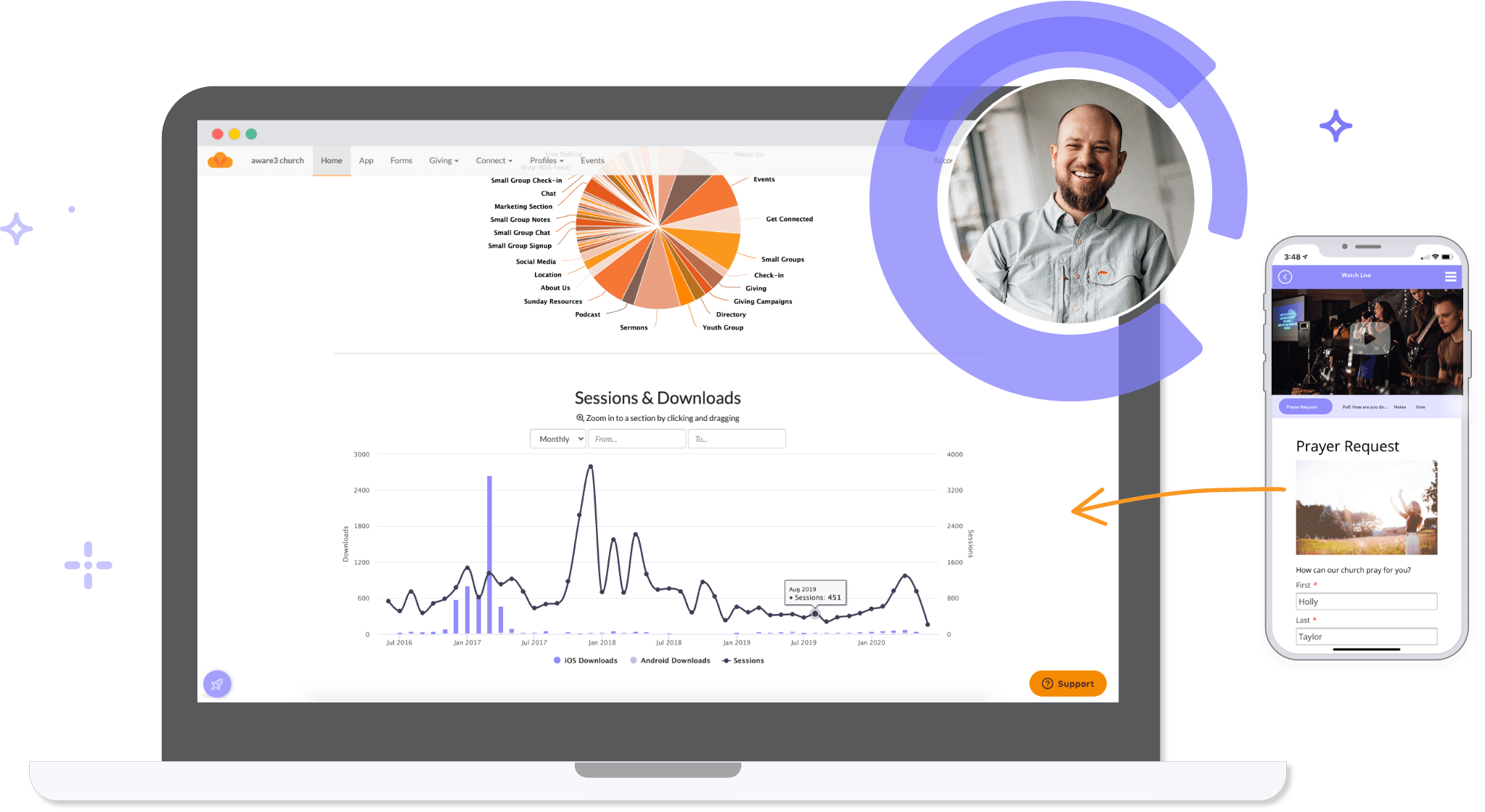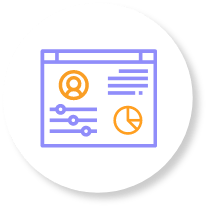 Easy management in one place
Whether you need to upload a sermon or build a registration form, the Admin Portal makes it easy to manage, update and view all things.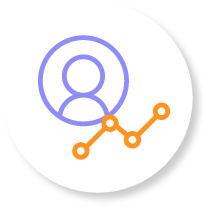 Admin-friendly Data
+

Reporting
Keep all your ducks in a row and learn from key analytics and trends with insightful dashboards, real-time reporting, automated giving receipts and so much more.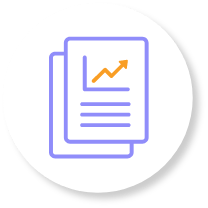 Now, you can focus on things that work, not waste time. Use actionable insights to inform your ministry strategy and help members take next steps.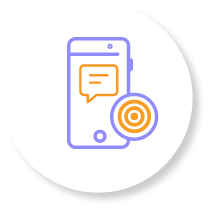 Targeted
+

Mass Communications
Send the right message to the right people at the right time via push notification, chat, or text message.
Everyone's welcome here. aware3 works well with all your favorite software.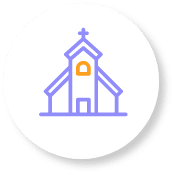 A Note from our Co-Founder
I often get asked why we chose to work with churches. I think people expect a business-minded response. But really, we were just two guys who saw a problem at our church and wanted to help. No complicated business plans or grand visions, just one goal: to help church members become active participants.
Fast forward to 2021 and the goal is still the same, but the circumstances have changed. Pastors and church leaders like you are shouldering the weight of disconnection in the congregation, overwhelming needs, and financial stress as you lead through a pandemic.
Know that we're here for you and your members because we believe in the power and importance of your church. We're here to help you navigate your new normal. To help you look forward with excitement and confidence. To help your church stay connected and your members engaged—no matter what.
We truly believe the journey's better together and we'd love to be a part of yours.

Engagement can feel so big. So let's start small with a friendly call.