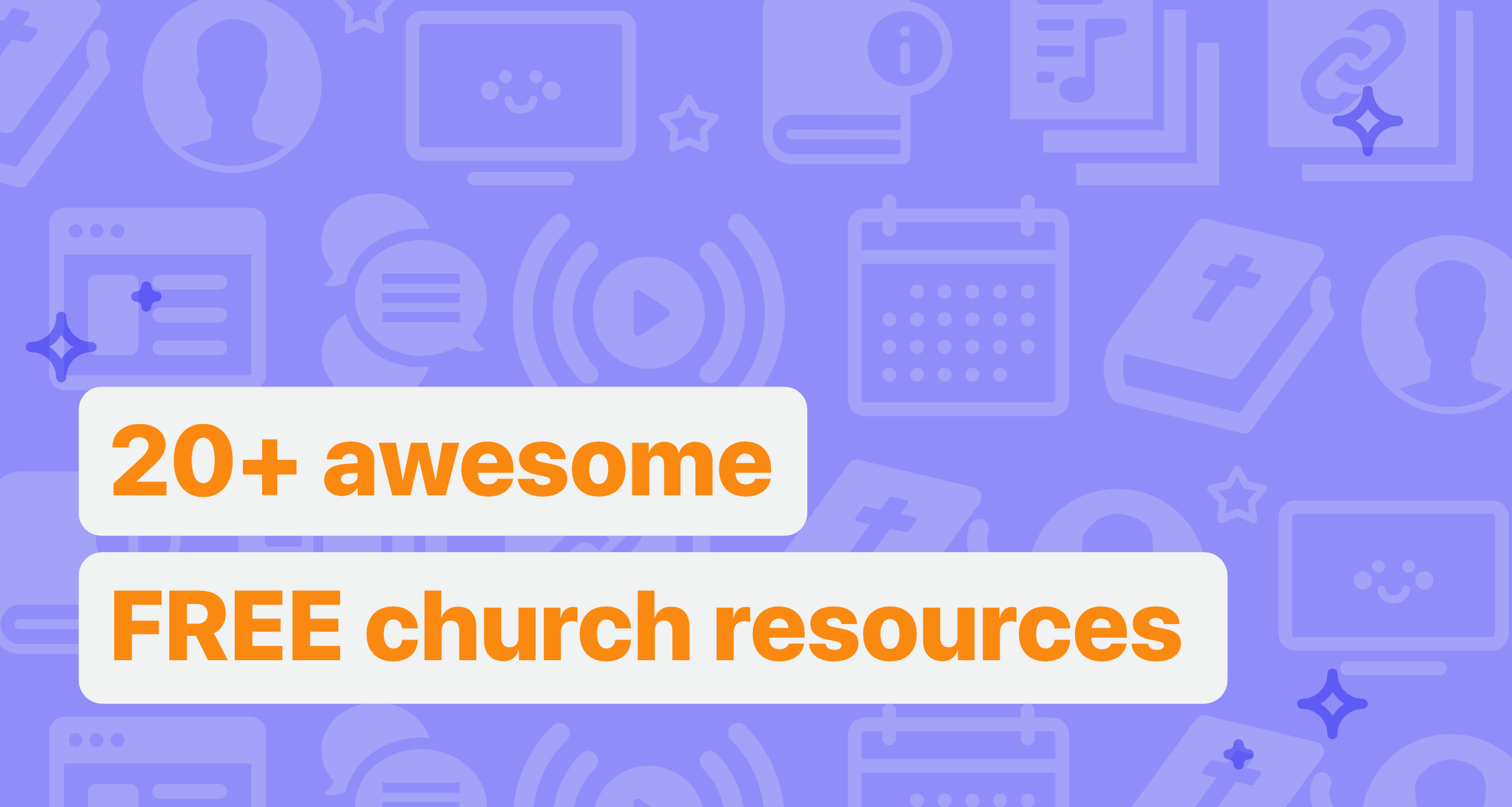 You and your team work hard to be good stewards of church resources, and in times of crisis, those resources may be extra tight. To help make those dollars and hours go further, we've put together a list of free church resources. From video services to free graphics and educational content, we hope you find something helpful here.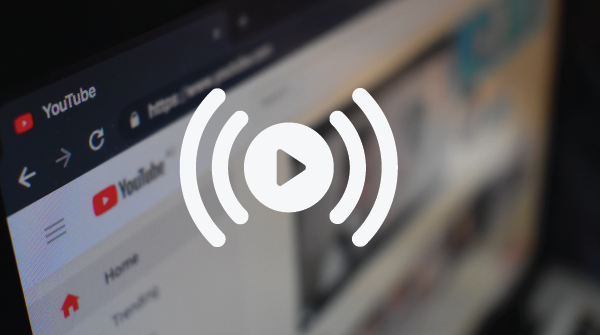 Streaming & Video Services:
Record sermons, messages to your congregants, or even a "Live concert" for everyone to view.
Plus with these sites, you don't have to pay for storage or streaming like you would with other sites.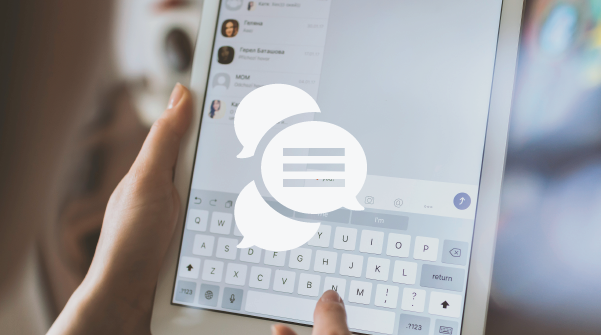 Staying connected to friends, small groups, and fellow church staff is so important right now. Thankfully, video conferencing lets us do that from wherever we are. These sites are our favorites because they're reliable, free, and easy to use: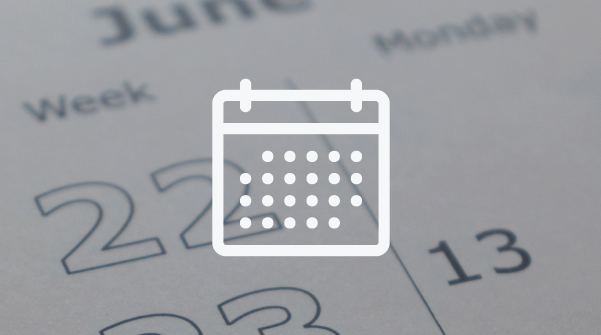 We love Google Calendar because it makes it easier to manage your time and schedule events.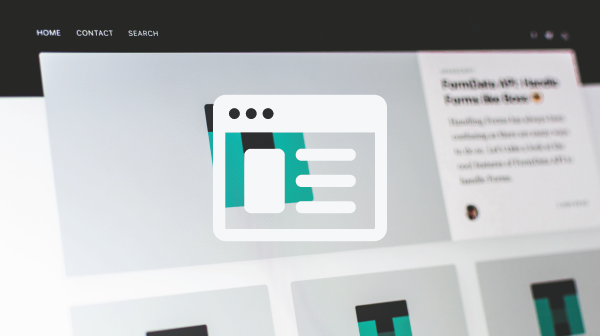 Here, you can easily create a beautiful website for free. They offer hundreds of customizable templates and the option to personalize your domain.
Canva lets you design just about anything. Social media posts, flyers, videos, blog banners and even zoom virtual backgrounds 😎 Plus, it's super user-friendly.
This is "free media for churches by churches." That includes backgrounds, logos & graphics, videos, and so much more.
Unsplash offers all kinds of freely-usable images. Search for specific, high-resolution images in the search bar or browse by category. With varying styles of photography from thousands of sources, you'll be able to find images that feel just right for your church.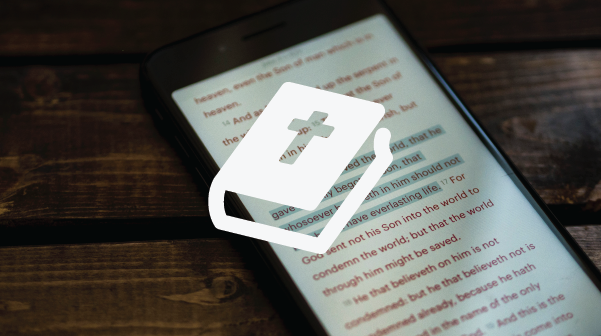 You can do a lot with this virtual bible – add bookmarks & notes, highlight, share Bible verses, and even compare bible versions.
Bible Gateway gives you plenty of ways to read or hear the Bible and helps you track your Bible study.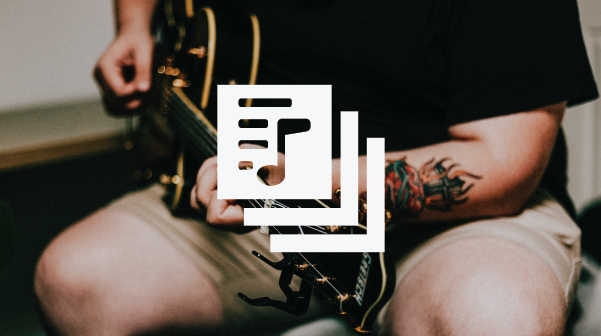 Podcasts are a great resource for church leadership, staff, and members. With a huge range of speakers and topics, they're an awesome source of education and inspiration.
Spotify has tons of curated Worships playlists, which can be a real time saver. If you have a specific set of songs you're looking for, you can create a custom playlist as well.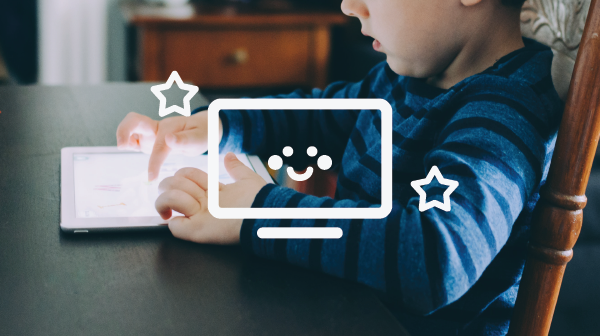 We don't want to leave the kiddos out! Find coloring pages, crossword puzzles, activities, and more here.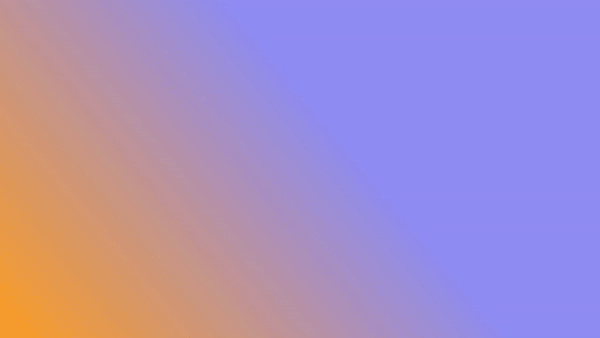 Figuring out the new normal, one talk at a time. In this 5-part video series, folks in all different church roles talk through some of the most challenging topics facing churches right now:
With Family + Youth Minister, Patrick from Southern CT Baptist Church

Minister Pat gets candid about innovation in the Church, embracing change, and finding comfort in God's control.
With Volunteer + Communications Task Force Lead, Kim from Grace Lutheran Church

Kim opens up about navigating participation in uncertain times
,
tapping into the time + talents of your members, and the importance of an open mindset.
With Creative Arts Pastor, Conor from The Gathering

Conor gets real about navigating hybrid church, communication, and keeping people connected.
With Executive Pastor, Bobby from Sugar Hill Church

Bobby lets us in on his eye-opening giving philosophy, his team's pandemic journey, and finding the gifts in tough situations.
With Executive Pastor, Bobby from Sugar Hill Church

Bobby pulls back the curtain on giving success strategies, meeting people where they're at, and moving the ministry + mission forward in uncertain times.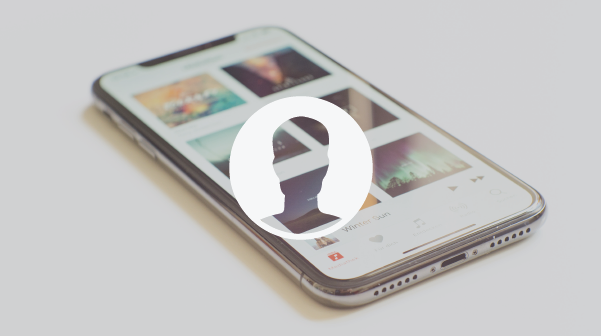 Blogs from church leaders:
Complete with many free resources of their own, this site aims to "assist churches and ministry leaders as they prepare for and respond to the effects of the Coronavirus in their congregations and communities."
Christian Pastors throughout the U.S. share how they are navigating COVID-19.
Solving The Communication "Problem"
Communication is especially critical right now. Executive Pastor Kevin Stone shares his six-part plan for improving communication.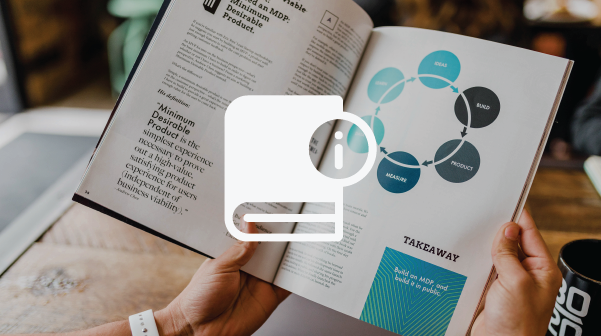 To help you go virtual with confidence, we put together a list of recommended elements and resources to include when creating your virtual church. Plus, some tips and tricks to go with them.
For this season and beyond, we dive into the 5 must-have tools your church needs to successfully market, manage, and engage.
Get a deeper perspective on engagement and learn how to truly live engagement at your church. Note: While some of the items in this guide aren't physically possible right now, the deeper message still rings true.
This quick + easy audit will help you uncover gaps in your church's engagement strategy by simply checking "Yes" or "No". Pinpoint strengths and discover opportunities to increase engagement.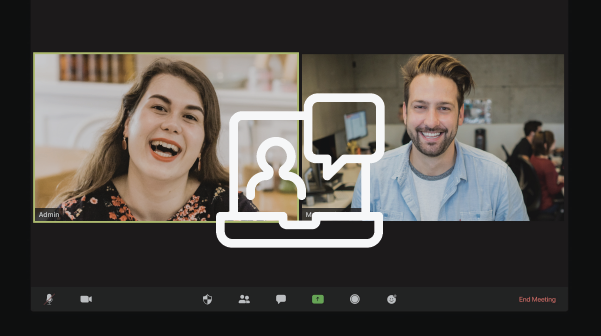 An open and honest discussion about COVID-19's impact on the church and how to make virtual church a reality.
Our team walks through how your church can navigate digital giving during this time.
This live demo will show you how to connect your community during this time of virtual church.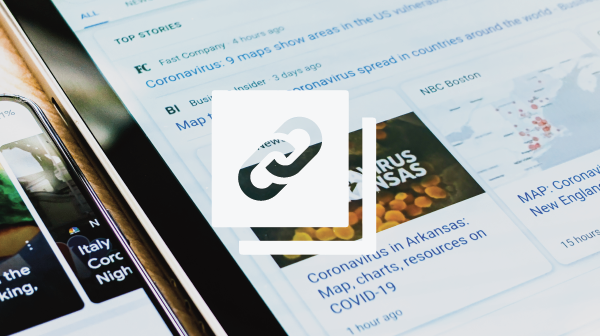 A number of brands are offering their services free (or discounted) in response to COVID-19. Here's a list of some other resources that may be helpful to you or members of your congregation: