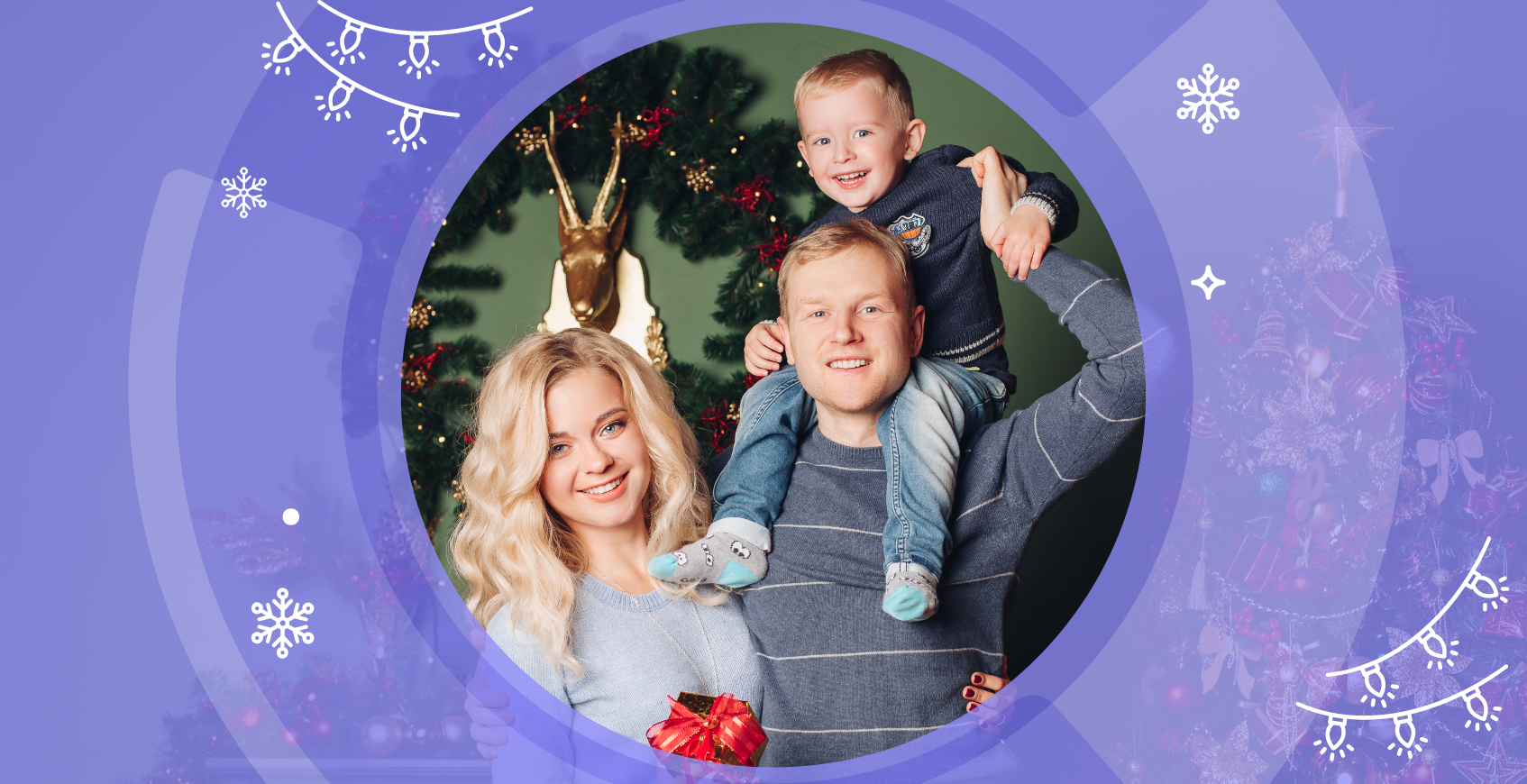 The holiday season is upon us! Similar to 2020, as we skate into the holiday season, we're being asked to give grace to things beyond our control. Studies show people are deeply feeling the weight of isolation and loneliness from the last year and a half, which is why connecting with others and engaging them in meaningful ways is so important, now, more than ever. Luckily, volunteering has proven to be a helpful solution in increasing feelings of togetherness and inclusion.
Even though we may have to celebrate and bring people together a little differently than other years, nothing can take away the peace and hope the holiday season provides. Here are a few things for you to consider as we head into one of the most magical times of the year.
1. Accept this year is going to be similar to last year 💫
The ongoing pandemic has changed the way we live our lives and connect with others. While we may have hoped things would be 'back to normal' by now, it's important to accept where we are and what limitations that may bring. At the same time, while we may have to continue to do things a little differently than what worked for us pre-Covid, there is still so much potential for this season. Focus your energy on what you can do this holiday season instead of what you can't do.
2. Look for the good and find new ways to spread hope 🕯️
Volunteers not only live longer, but 82 percent of older adults report that volunteering helps them feel less lonely, according to Senior Corps reports. Another study shows, volunteering just 2 hours a week can help make people feel more engaged, stimulated, and a stronger sense of belonging. This offers a great opportunity for you to lead and provide ways for your community to connect this season.
3. Think outside the box 🎁
People want to help and are looking for ways to strengthen their bonds and support members in their community. This is a wonderful time to discover new ways of motivating and engaging others in their service work. From virtual volunteering to hybrid and in-person opportunities, you have a variety of ways you can lean into activating your people.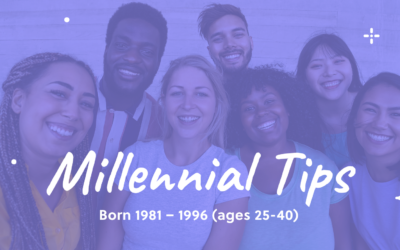 1. Listen to their passions + Leverage their skill sets. Millennials deeply appreciate the opportunity to use their talents and passions to serve. In fact, 70% of Millennials said they're more likely to volunteer when they can use their specific skills or expertise to...
read more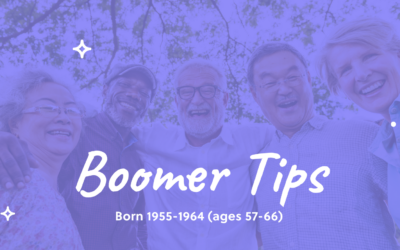 1. Help them find ways to utilize their skills and experience.Today's Boomers are entering their golden years with a broad range of skills, seasoned experience, and a renewed desire to make the world a better place. When recruiting, look for ways to offer...
read more
Find more tips + tricks on engaging volunteers this Christmas season.