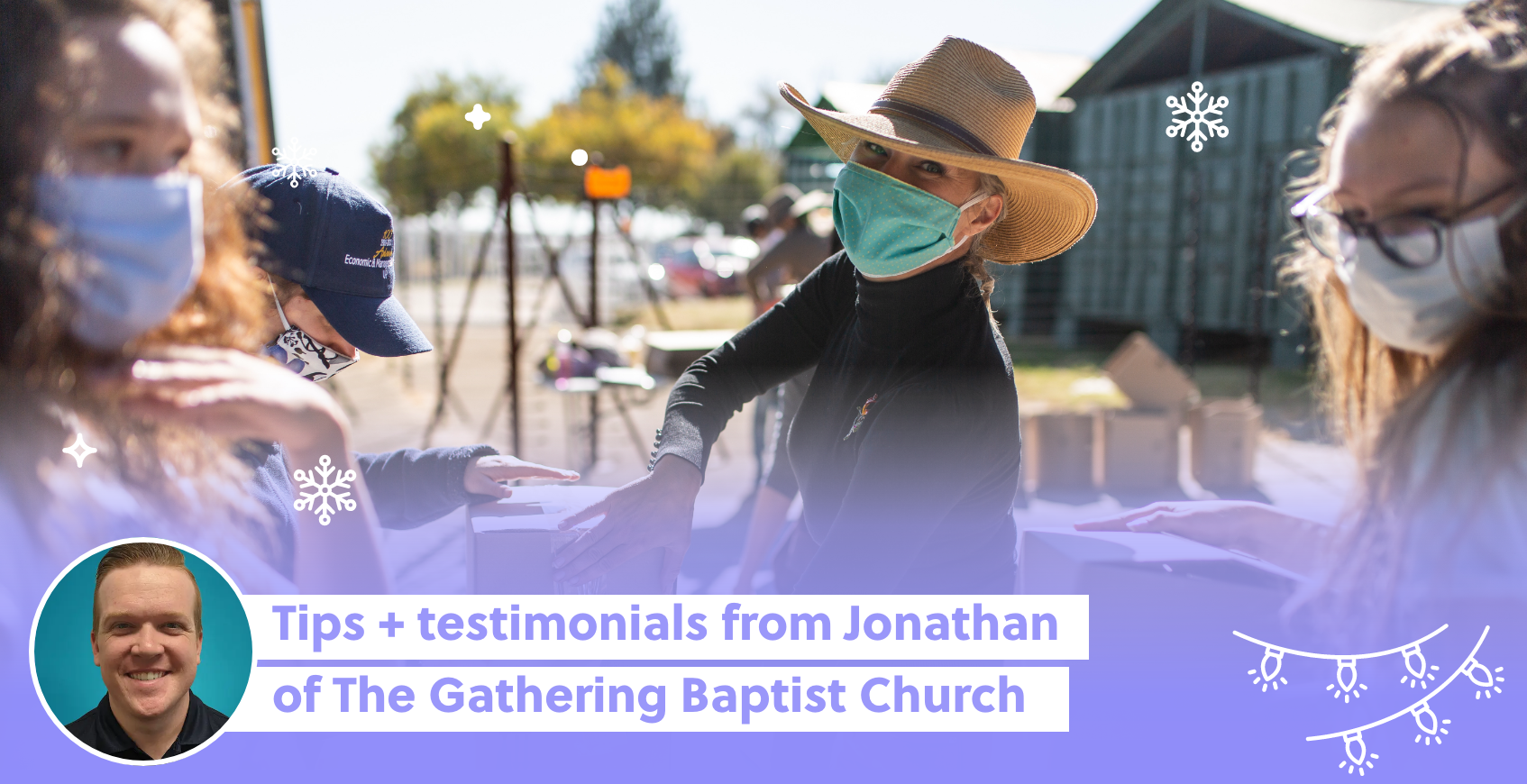 "I feel like the biggest strategy to increase volunteers is just asking. Being open and honest and saying, 'Hey we need you to come help.' The strategy is whenever we need something, we're gonna ask you for it. Maybe that's a strategy that's been lost but having the boldness to say that we need folks works well for us."

"We primarily house [the volunteer process] through aware3 in our app. It's the easiest way. If they already have the app, they hit "volunteer" and 'sign up' and then it's done.
That's the number 1 thing we do. We post everything through our app to give people the best experience. It allows people to put their name in, when they can serve, and how they can serve."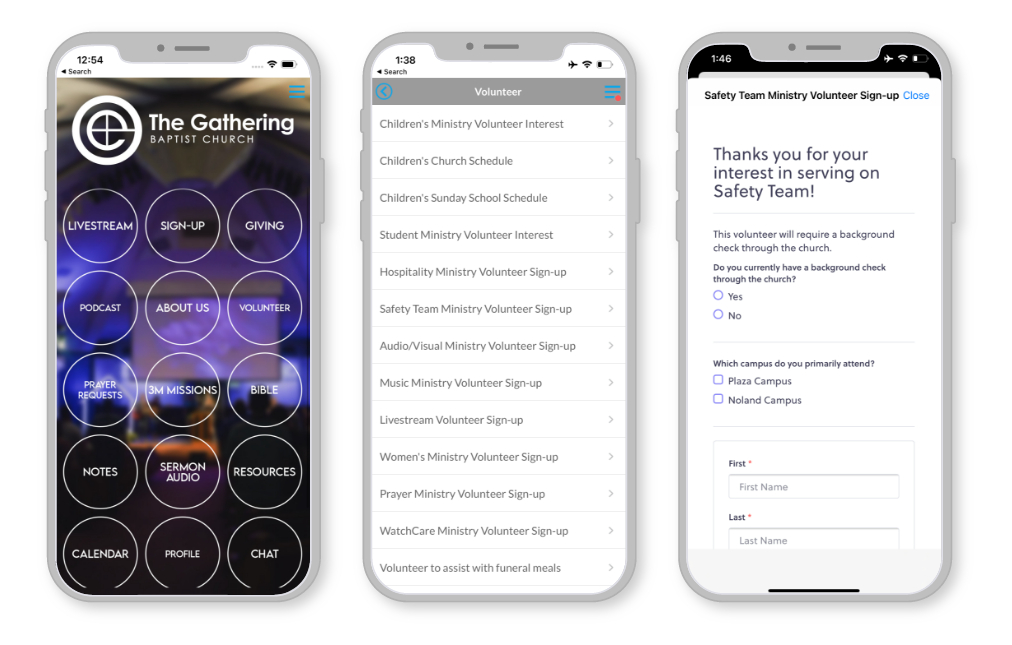 Shake it up like a snowglobe
"[In the app] We try to keep everything fresh. Whenever people go to social media, they don't see the same thing over and over again. They're looking for that new content. So, every now and then, I'll shake up the app tiles. When people open it, they notice it's different. It's not the same thing over and over."

"In the world we live in, we get busy. So, even a small little buzz in your pocket from a

text message

or app push [notification] is really helping people remember. We don't see a lot of people forgetting things anymore.
We send out reminders a couple days in advance and then if it really needs to be reminded, if it's one of those top shelf, important things, we'll send it out the night before."
Discover how Jonathan + team at the Gathering Baptist Church approach modern church engagement and communication strategies. Check out these videos: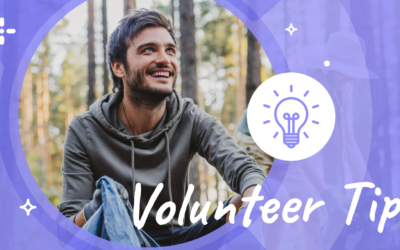 Sometimes, the real challenge isn't recruiting volunteers for your church, but rather, it's encouraging them to stick around by opening the door to new opportunities and providing a meaningful experience. Here are a handful of helpful tips to help you attract the best...
Find more tips + tricks on engaging volunteers this Christmas season.