This season, bring your community together.
Our interactive Advent Calendar will help you sled into the holidays packed with bite sized tips + tricks you can implement right away to rally volunteers.
Week 1: The more the merrier 🎄
Tactics + tools for reaching your people + upping participation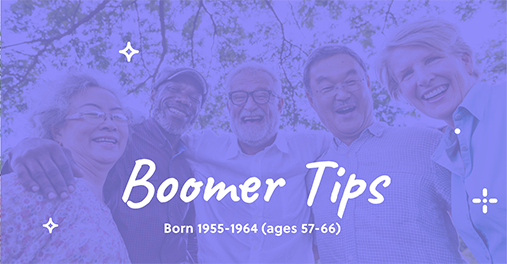 3 tips for engaging
Boomer volunteers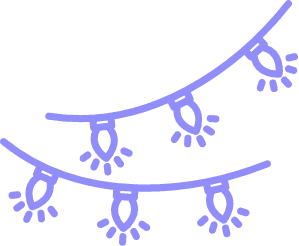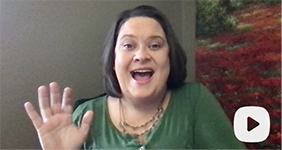 Ideas for virtual, in-person,
hybrid volunteering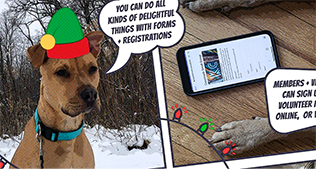 Pete the elf's tools of the week: Forms + Registrations
Week 2: Lighting the way 🕯️
Tips + tools for clear communication, next steps, and volunteer activation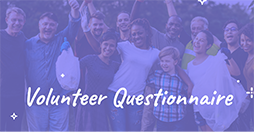 Group Poll: What's the hardest part about volunteer communications?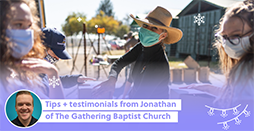 4 spirited ways to increase volunteer engagement from a Church Media Director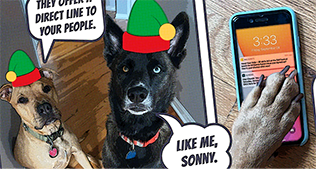 Pete the elf's tools of the week: Text + Push Notifications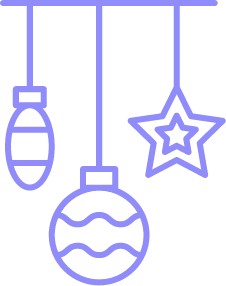 Week 3: Tis the reason for the season ⛪
Digging deeper + casting a vision
Week 4: The gift of gratitude 🎁
Ways to show your volunteers they're valued + the impact they're making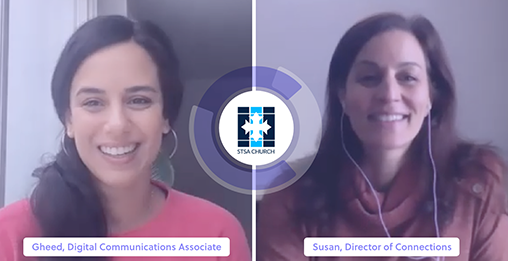 Case Study: How STSA
Church Increased
Member Engagement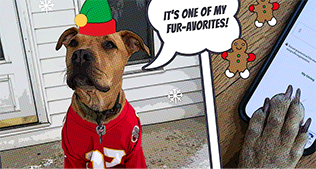 Pete the elf's tools of the week: Giving + Volunteering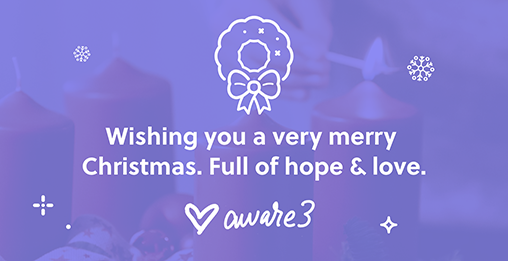 A Christmas Greeting
For You From Us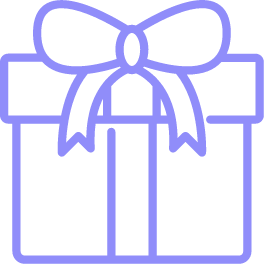 Connect with your members this holiday season with confidence.
Learn about how Together+ can help you.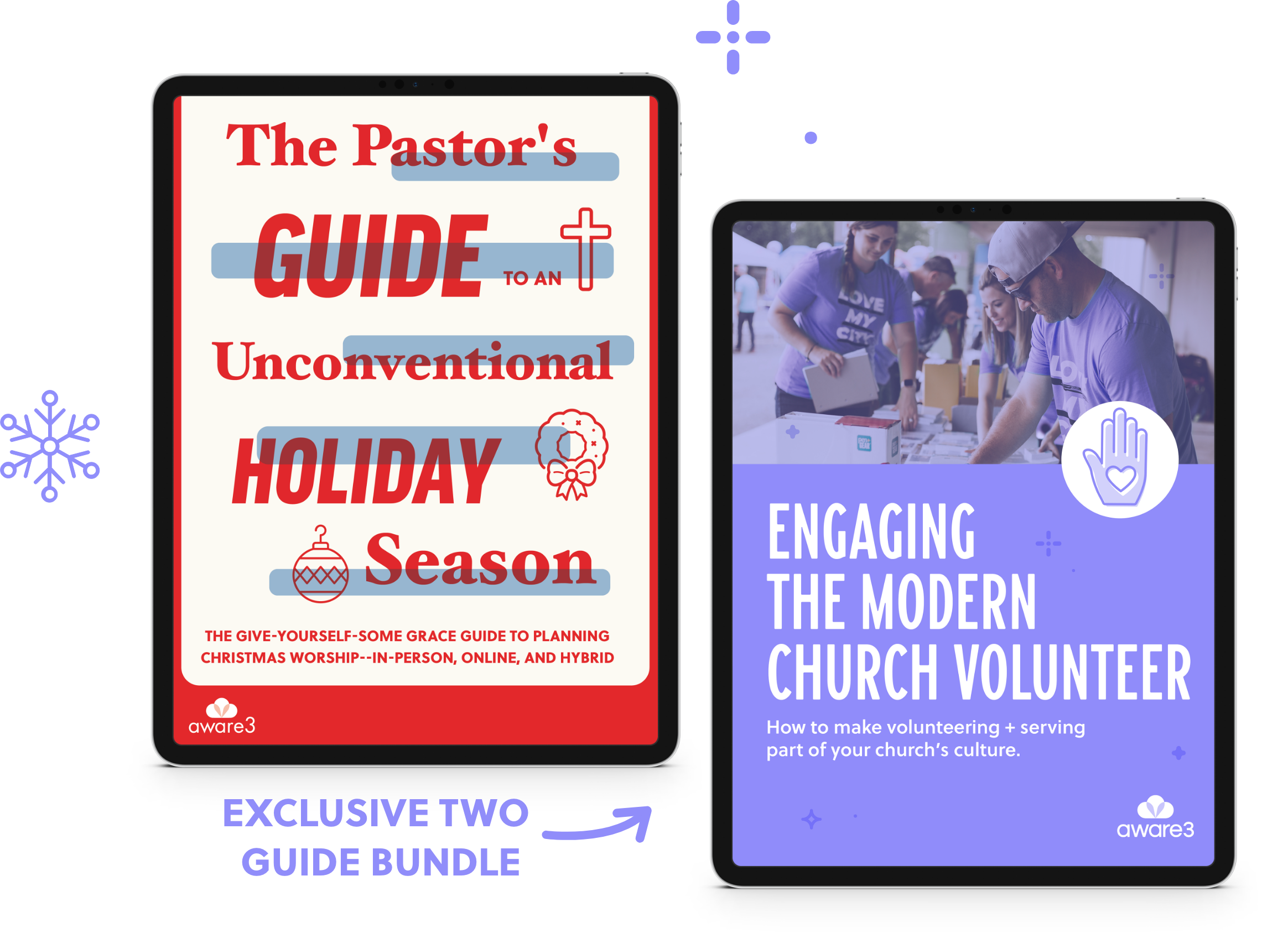 There's still time to open the door to more volunteers this season. Set your church up for holiday success with these free guides.