Blogs dedicated to growing member engagement from every angle.
Inspiration + How-tos + Expert advice + Encouragement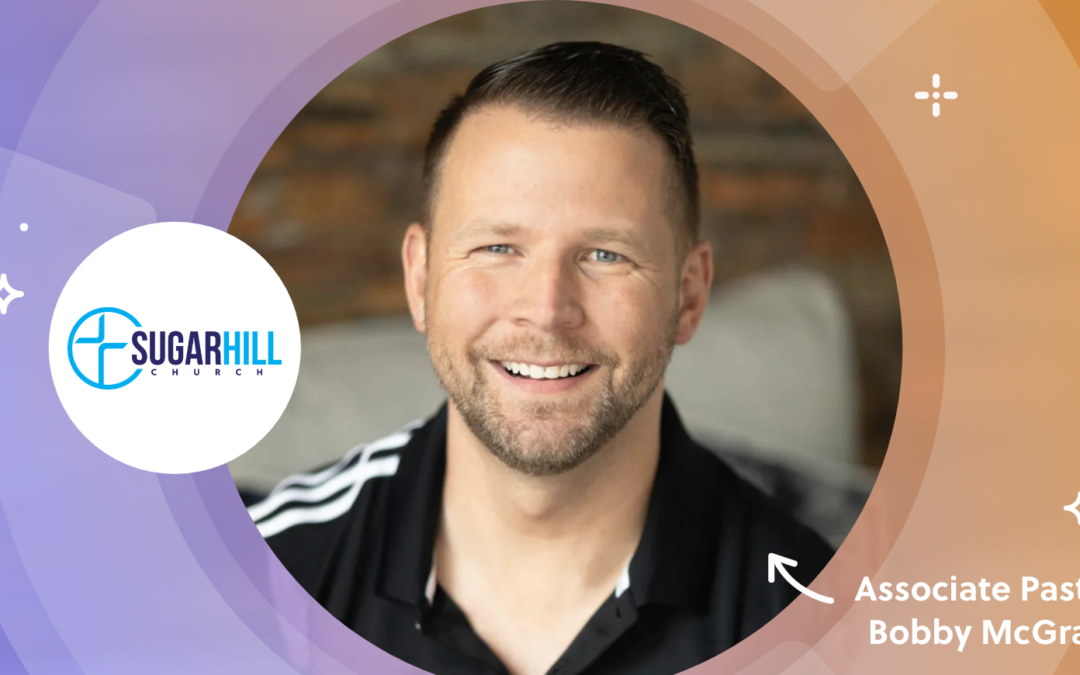 From Bobby's inspiring, refreshing approach and testimony we can see that identifying + eliminating barriers for your members can make a huge difference in the way they not only engage with the church but how they support it. Sometimes the most effective approach to increase giving or engagement isn't complicated at all: it comes down to leading from an authentic place and finding genuine ways to connect with your people.
How to assess your church tech, shift your digital mindset, and move forward feeling lighter + more confident.
Get free guide →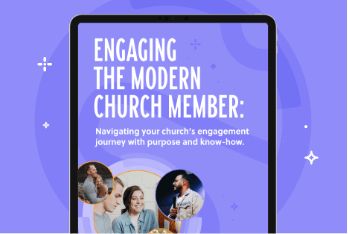 Expert advice for navigating your church's engagement journey with purpose and know-how.
Get free guide →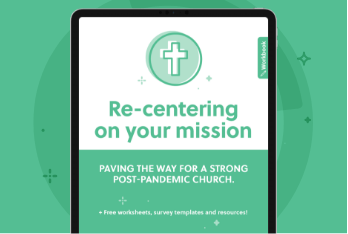 The post-pandemic insights + guidance you need to confidently plan your church's next chapter.
Get free guide →

Enter your email for monthly inspiration, how-to's, expert advice and more.