Blogs dedicated to growing member engagement from every angle.
Inspiration + How-tos + Expert advice + Encouragement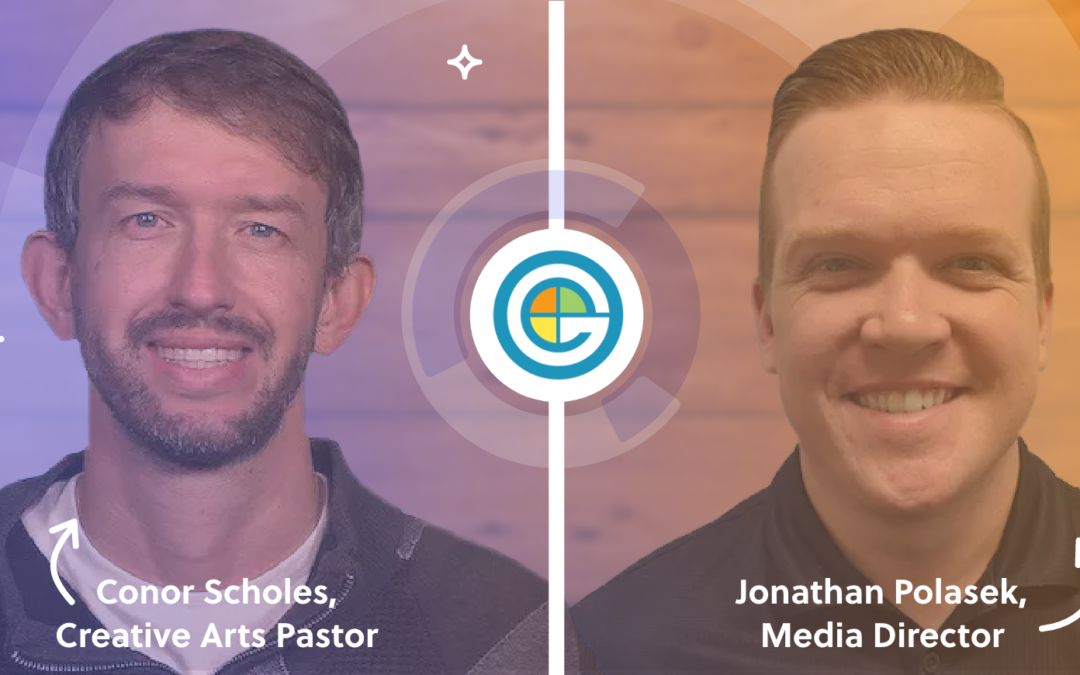 At The Gathering Baptist Church, Conor Scholes, Creative Arts Pastor, and Jonathan Polasek, Media Director, are always looking for new ways to bridge the distance between church members that come from different generations, socioeconomic backgrounds, and various walks of life in general. Through utilizing Texting + Push Notifications, Forms, and creating a podcast within their Mobile App they found that by taking an innovative approach to their content + messaging strategy they were able to blaze new trails in reaching members of all generations.
How to assess your church tech, shift your digital mindset, and move forward feeling lighter + more confident.
Get free guide →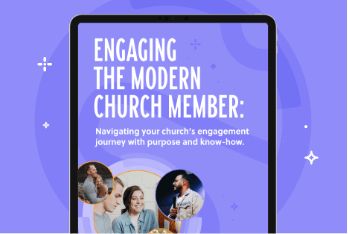 Expert advice for navigating your church's engagement journey with purpose and know-how.
Get free guide →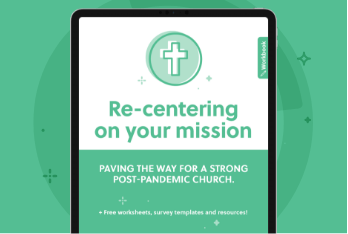 The post-pandemic insights + guidance you need to confidently plan your church's next chapter.
Get free guide →

Enter your email for monthly inspiration, how-to's, expert advice and more.