Blogs dedicated to growing member engagement from every angle.
Inspiration + How-tos + Expert advice + Encouragement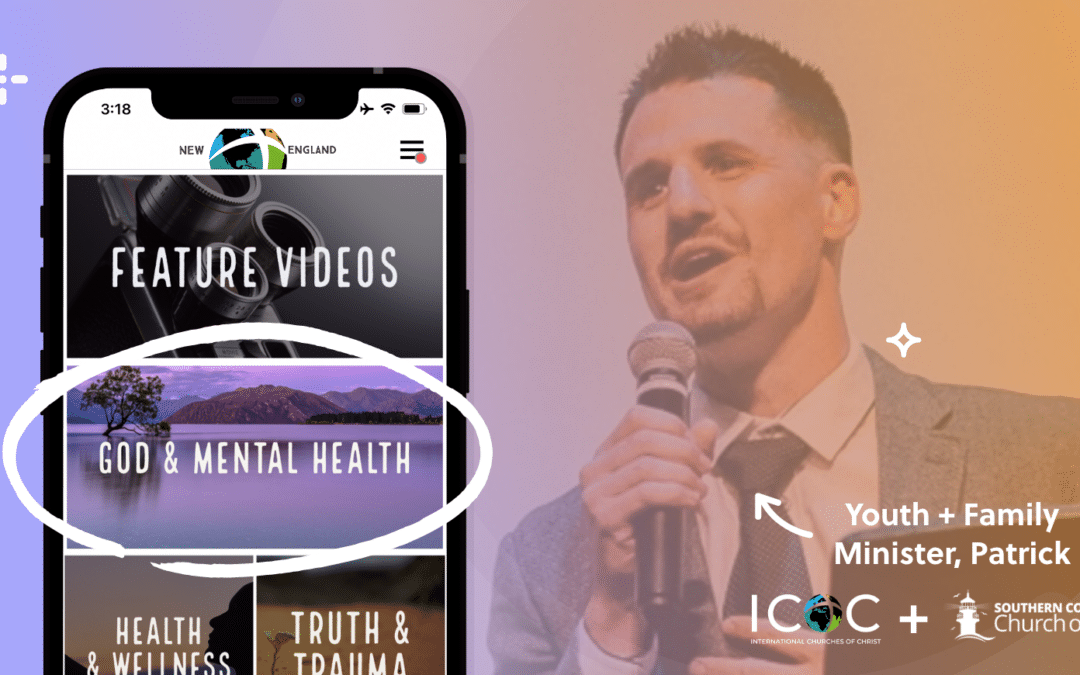 A recent study on mental health and Christian faith indicated that nearly two thirds of family members wanted their pastors to talk more openly about the topic of mental health at church.
Patrick Genova, Youth + Family Minister, at Southern Connecticut Church of Christ + ICOC NE, understood the importance and impact of providing accessible mental health resources to church members. As aware3 partners, Patrick and his team saw a unique opportunity to utilize their app as a powerful vehicle to connect with their people digitally and share spiritual guidance + advice from the clinical world.
How to assess your church tech, shift your digital mindset, and move forward feeling lighter + more confident.
Get free guide →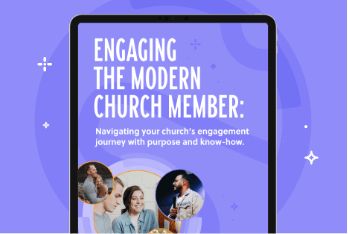 Expert advice for navigating your church's engagement journey with purpose and know-how.
Get free guide →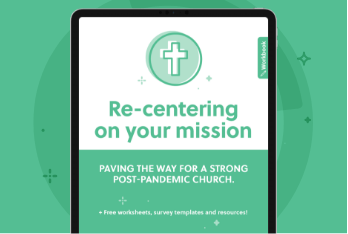 The post-pandemic insights + guidance you need to confidently plan your church's next chapter.
Get free guide →

Enter your email for monthly inspiration, how-to's, expert advice and more.