Blogs dedicated to growing member engagement from every angle.
Inspiration + How-tos + Expert advice + Encouragement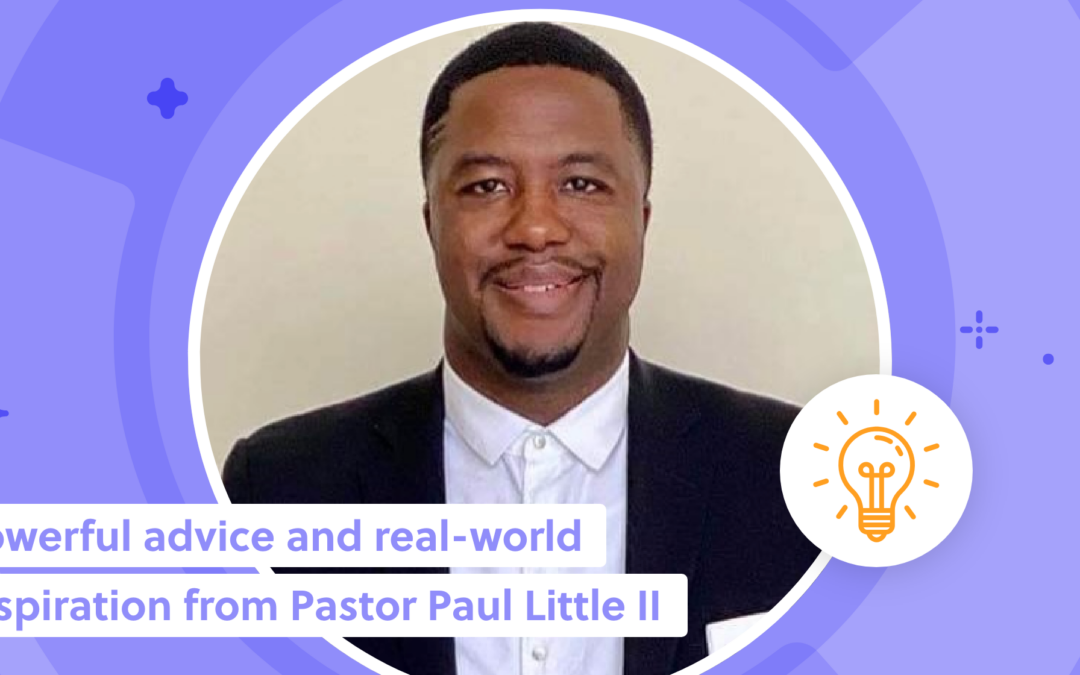 Patrick and Sajjan were kind enough to speak candidly with us about the importance and impact of providing accessible mental health resources to church members. As aware3 partners, they saw an opportunity to utilize their app as a powerful vehicle for spreading spiritual + theological guidance as well as advice from the clinical world.
read more
How to assess your church tech, shift your digital mindset, and move forward feeling lighter + more confident.
Get free guide →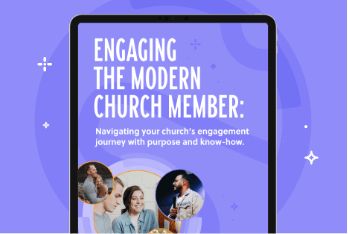 Expert advice for navigating your church's engagement journey with purpose and know-how.
Get free guide →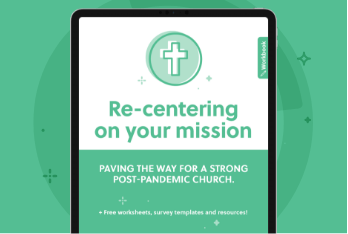 The post-pandemic insights + guidance you need to confidently plan your church's next chapter.
Get free guide →

Enter your email for monthly inspiration, how-to's, expert advice and more.