Blogs dedicated to growing member engagement from every angle.
Inspiration + How-tos + Expert advice + Encouragement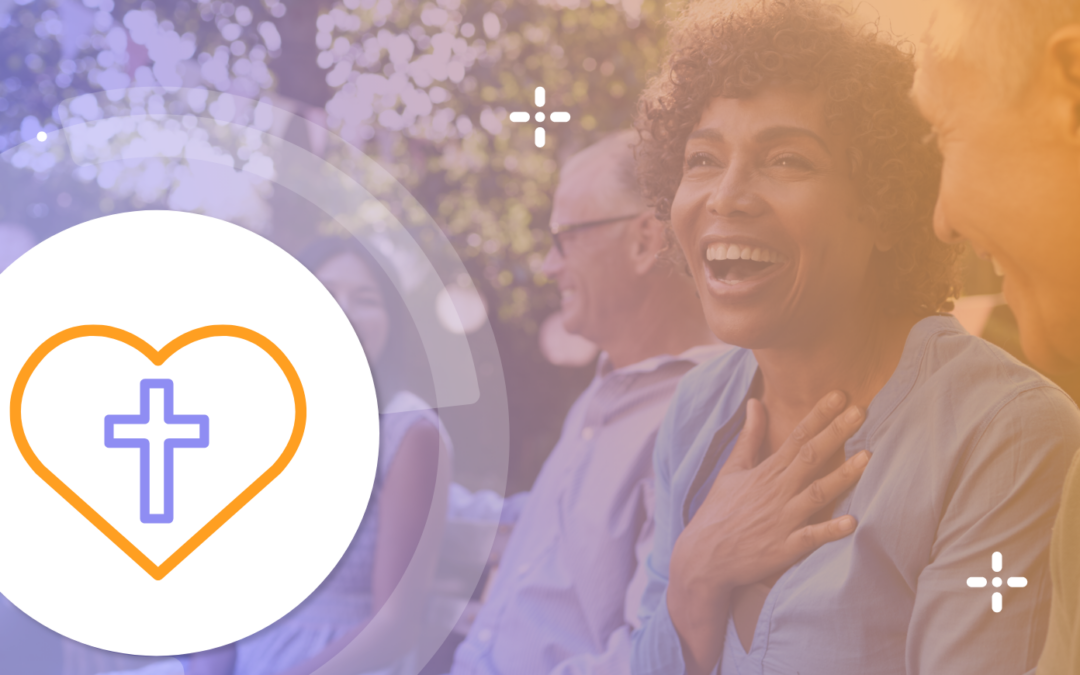 The culture of the church has changed. With the pandemic impacting the way people live and how they make decisions and determine what's important to them, it's also impacted the way people want to experience God and the teachings of scripture. Regardless of what's going on in the world, people are still searching for truth and meaning.
How to assess your church tech, shift your digital mindset, and move forward feeling lighter + more confident.
Get free guide →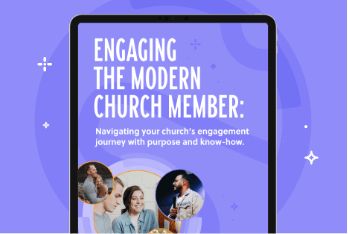 Expert advice for navigating your church's engagement journey with purpose and know-how.
Get free guide →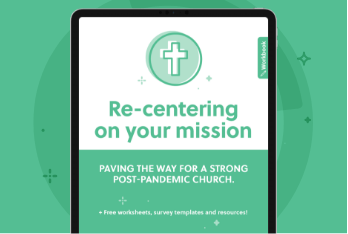 The post-pandemic insights + guidance you need to confidently plan your church's next chapter.
Get free guide →

Enter your email for monthly inspiration, how-to's, expert advice and more.