Executive Pastor Bobby's interview in full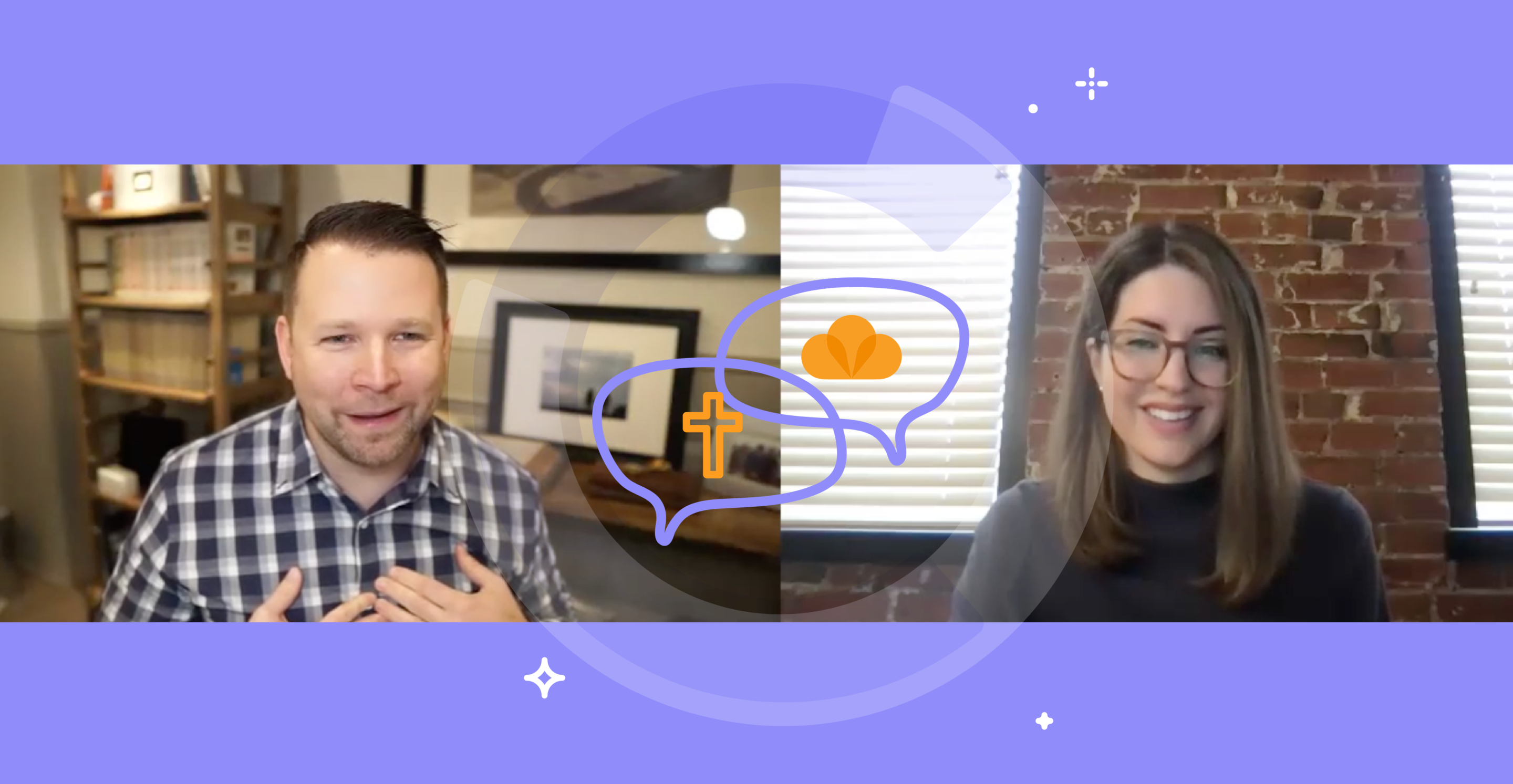 In our two-part Together Talks episode featuring Executive Pastor Bobby of Sugar Hill Church, we highlighted a handful of his inspiring stories, insights, and strategies to help fellow churches navigate the "new normal" of church giving.
Now, we're sharing Pastor Bobby's interview in full. Dive into the extended version to hear all the inspiring and eye-opening details of Pastor Bobby's rollercoaster journey through the Pandemic. Plus, catch all the philosophies, experiences, and strategies that led Sugar Hill Church to process the highest giving volume of any aware3 church partner last December.
"We asked ourselves: For the next six months, what's the one thing each of us needs to do in order to move the ministry and the mission of this church forward? We read the book, "The One Thing". It was this powerful reminder that there were a lot of things we could do but there's something super powerful when a team gets aligned to their one thing.
We went around to each member of our leadership team and asked what's the one thing that you believe would most honor God and would have the most tangible results from it?"
Press play to see the "one thing" each team member chose and so much more!
Feeling inspired to make your giving goals a reality?
We'd love to help!