We sure do. Come work with us.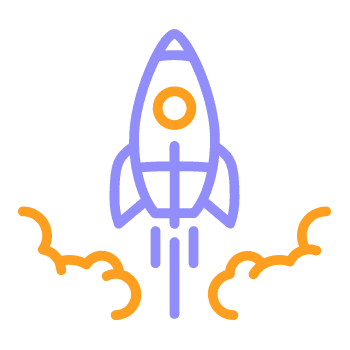 Whatever path you envision for yourself, we want to help you move forward.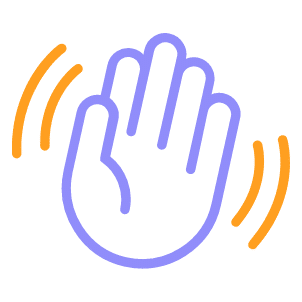 This is what community is all about, right? All different walks of life coming together to connect, share, and push limits.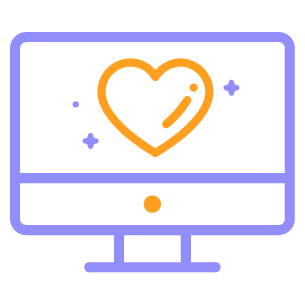 The work that we do matters. To us as a team, but also to communities all over the country. We feel pretty darn lucky to be able to say that.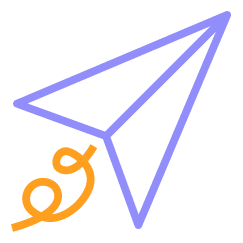 Collaboration is the name of the game. Together, we work hard, have fun, and make sure to spread around plenty of gratitude (and cute pet pics) along the way.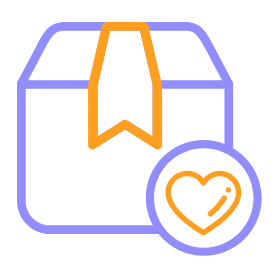 From health insurance & comprehensive wellness benefits to parental leave & flexible vacation, we care about your health and your future.
Want to get an alert when we post a new job?