We sure do. Come work with us.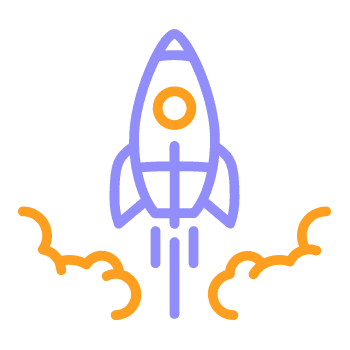 Whatever path you envision for yourself, we want to help you move forward.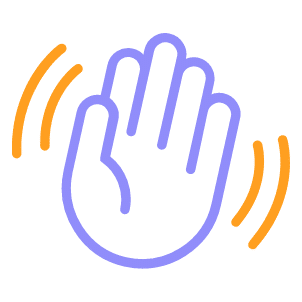 This is what community is all about, right? All different walks of life coming together to connect, share, and push limits.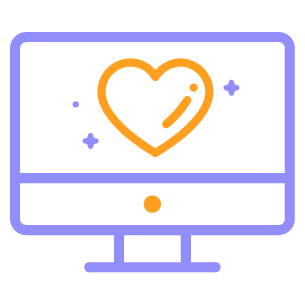 The work that we do matters. To us as a team, but also to communities all over the country. We feel pretty darn lucky to be able to say that.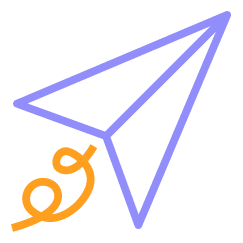 Collaboration is the name of the game. Together, we work hard, have fun, and make sure to spread around plenty of gratitude (and cute pet pics) along the way.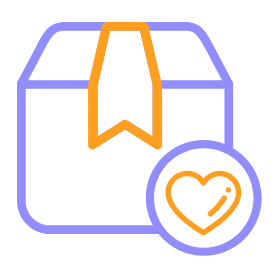 From health insurance & comprehensive wellness benefits to parental leave & flexible vacation, we care about your health and your future.
Reviews play an important role in determining the credibility of a company. The best essay writing services have many positive reviews by unbiased third parties. Moreover, they offer discounts on their services. In addition, their customer support is top-notch. And, of course, they have an intuitive
website
that makes it easy for customers to place orders.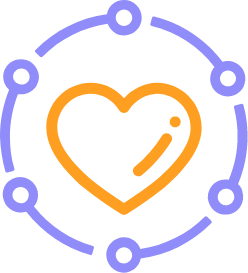 Impacting churches & beyond
Aware3 partners with communities who do great things. We build tools primarily for churches, schools and nonprofits looking to strengthen relationships and grow impact.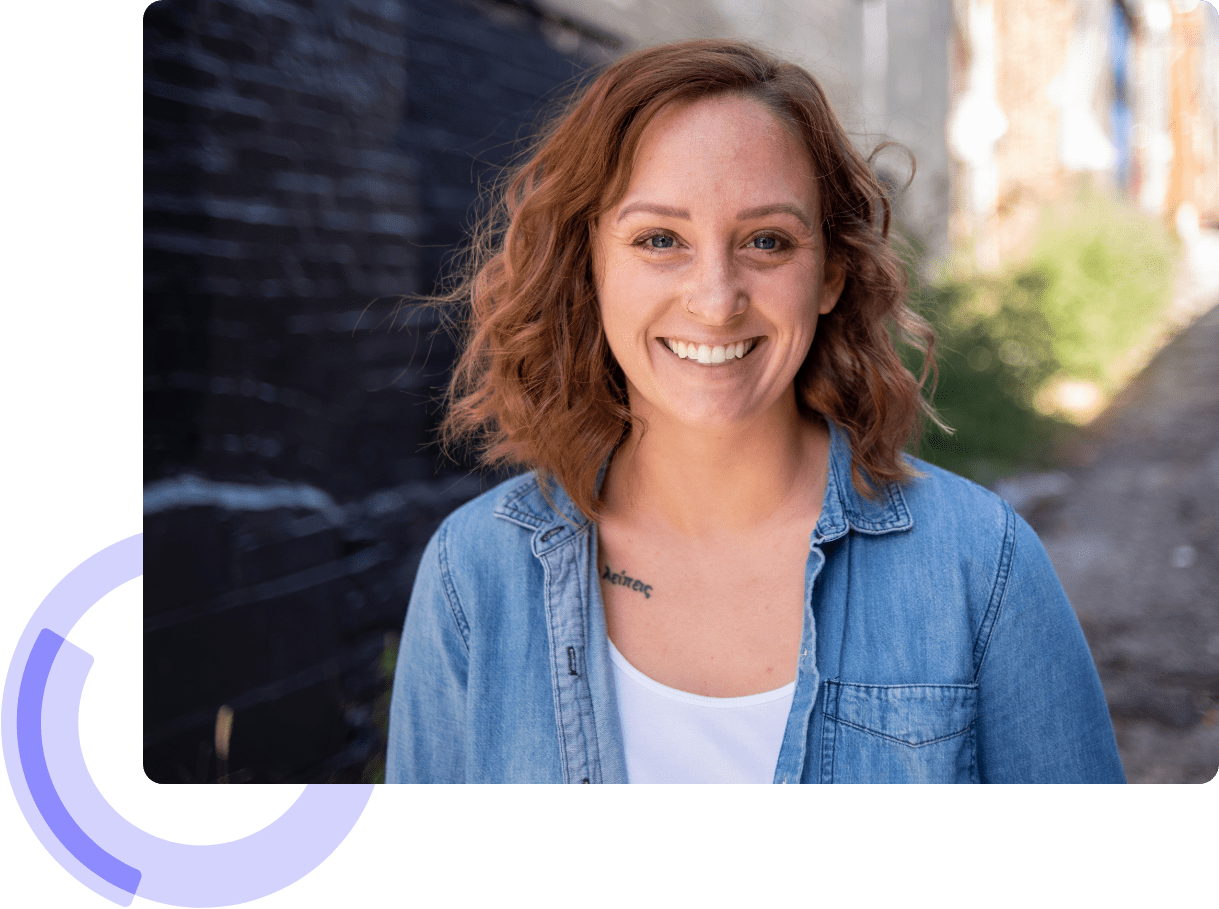 "I love the atmosphere here! Everyone is so caring about the team as a whole and you as an individual. There is an overwhelming amount of support here at aware3, for the employees and customers. A helping hand is always waiting to be extended to you! The passion and drive of this company and its team members is inspiring! aware3 is a one of a kind company that I am so thankful to be a part of. (: "
— Stefanie, Customer Success Team
Want to get an alert when we post a new job?