We help churches, schools, & nonprofits engage and grow their communities through text, web, & branded apps. And we'd love your help.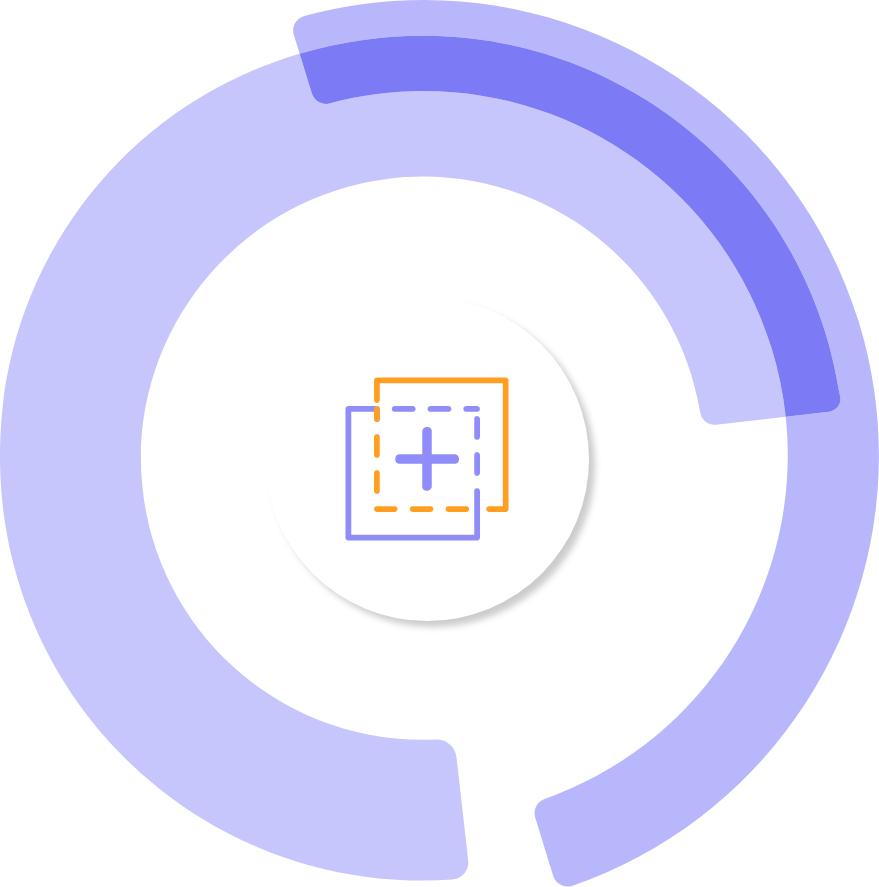 At aware3, we believe in the power of community-minded organizations. We help those organizations grow their impact by making it easy to engage anytime, anywhere.
We know it's important to find work that aligns with your values and goals. Here are ours!
Grit & Passion: Hustle is in our DNA. Fueled by a healthy mix of grit and passion, we get it done. Whether it's a meaningful feature, a helpful guide, or a life-changing experience, we grind because we really, really care. And in true KC fashion, we celebrate our wins loud and proud, but always remain grounded and grateful.
Vulnerability: Don't be afraid to let others see YOU–your ideas, your strengths, your weaknesses, all of it. Don't be afraid to make mistakes. Take comfort in knowing that we're all taking that leap, and we'll rally around each other. If we really want to live and breathe engagement and make those deep connections we preach about, we have to be vulnerable. To make a real impact, we have to be vulnerable.
Integrity: We like to keep it simple. Be honest. Do what you say, say what you do. Own your path and don't cut corners. At the end of the day, it's all about the people, so let's be good to ourselves and to each other.
Transformation: Got an idea? Run with it. Doesn't work out? Great, we're one step closer to something that does. To get to a transformative place, we gotta fail fast and learn fast. Being deliberate, breaking down big problems into small chunks, being agile—that's how we build the best possible future for our partners and ourselves.
Togetherness: Our mission is lofty, and we like it that way. But we know the only way we get there is together. Because togetherness is powerful. Through collaboration, support, and plenty of fun along the way, our team will do big things for other communities around the world.