Your software works better together.
Build on the work you've already done. Easily.
You've done the legwork to equip your church administrators with Church Community Builder. Now, let's put those tools to work in an experience built for your members! aware3 seamlessly integrates with Church Community Builder to unify all your data, tools, and efforts. All the management tools your admins need…integrated into the engagement experience your members want.
Connect your data and your people in 6 powerful ways: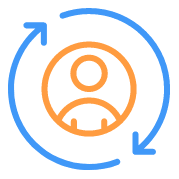 Stay in sync with your people.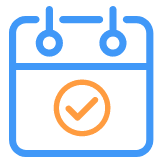 Invite, update, and schedule without a hitch.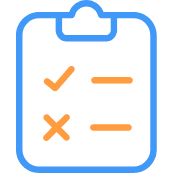 Get important info, sign-ups, and feedback in a flash.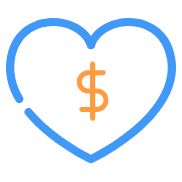 Easy, personalized giving that goes straight into your system.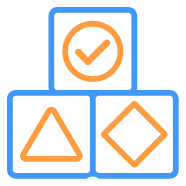 Seamless, safe check-in process.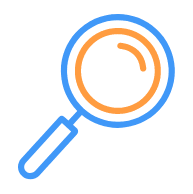 Connect members with small groups + easily manage all the details.
Want to level up member adoption with CCB? Leverage aware3 integrated with CCB for the traction you need.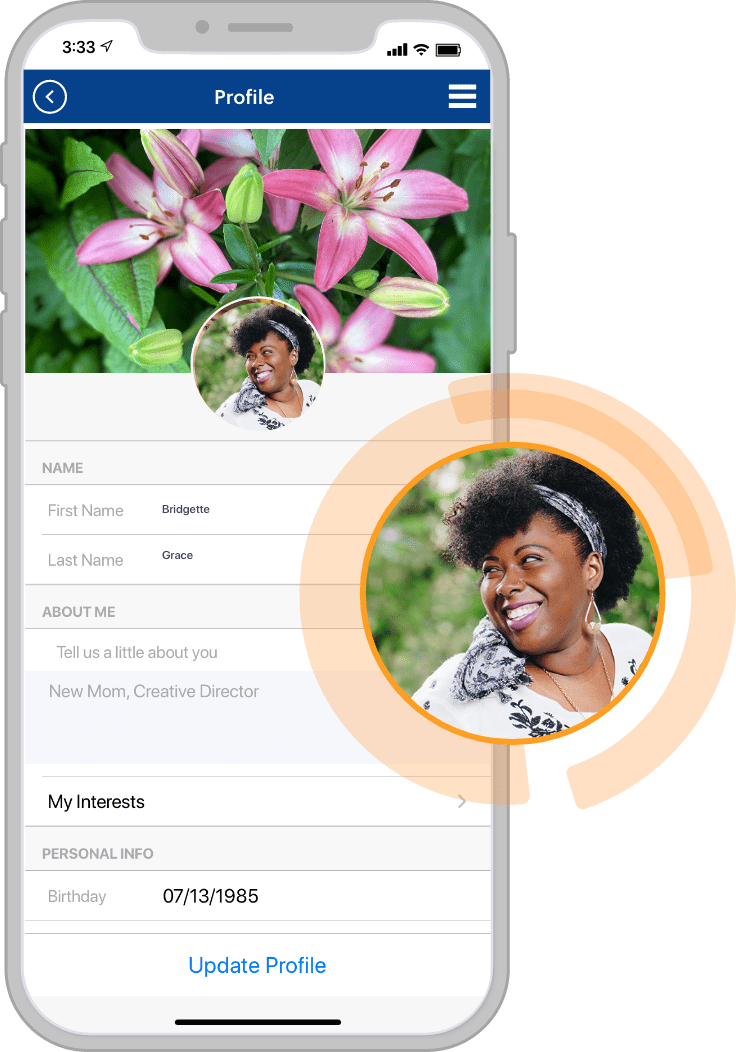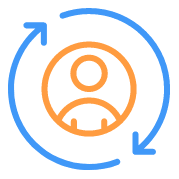 Member-managed profiles put real-time updates at your fingertips. Your system will automatically update as members and visitors input and update their profiles with personal info, interests and more.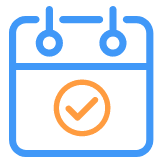 There's a lot going on at your church. We make sure everyone is on the same page with connected calendars that always reflect the most current events, meetings, reminders and more.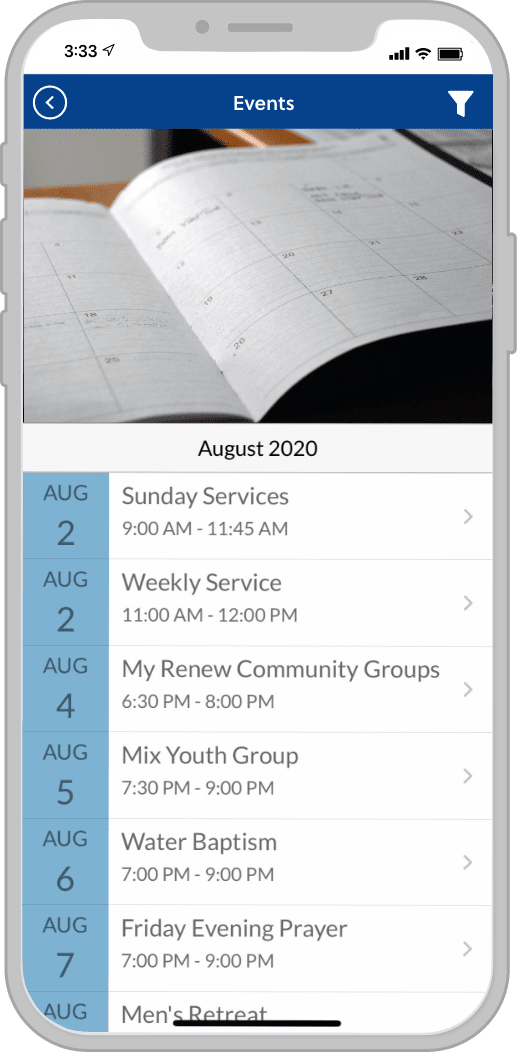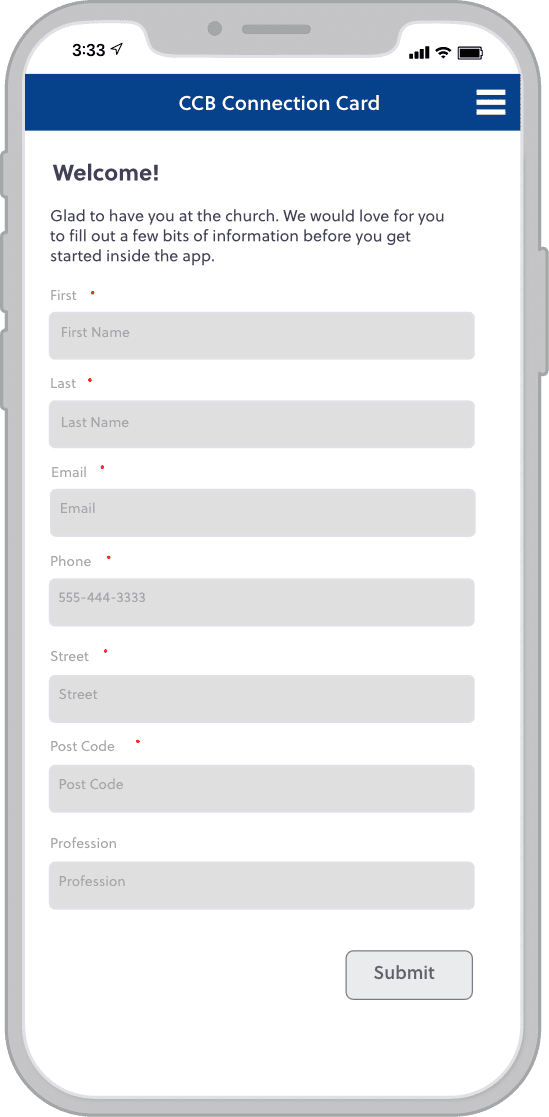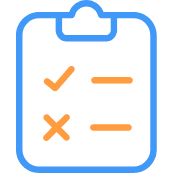 Registrations, connection cards, surveys, event check-ins, you name it, you can build it, share it, and sync it. Make your CCB Forms all the more accessible by integrating them into the app. Updates happen automatically!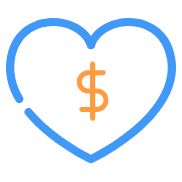 Whether it's through the app, text message, or your church website, members can securely give in the way that feels right for them. The best part? All gifts processed through aware3 instantly write over to CCB. Never miss a beat.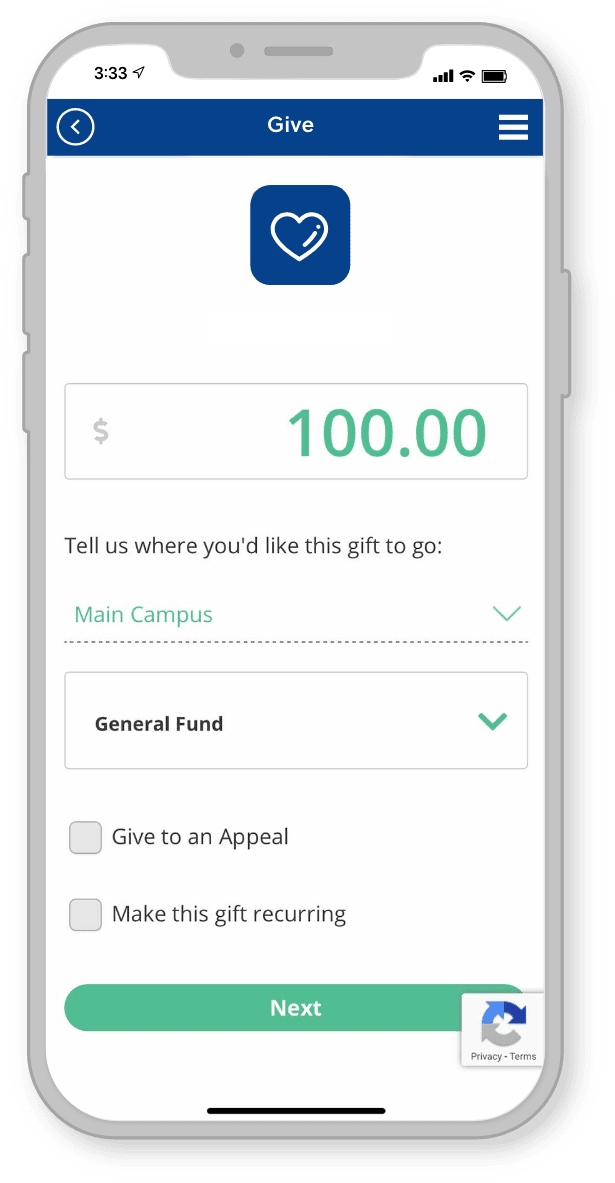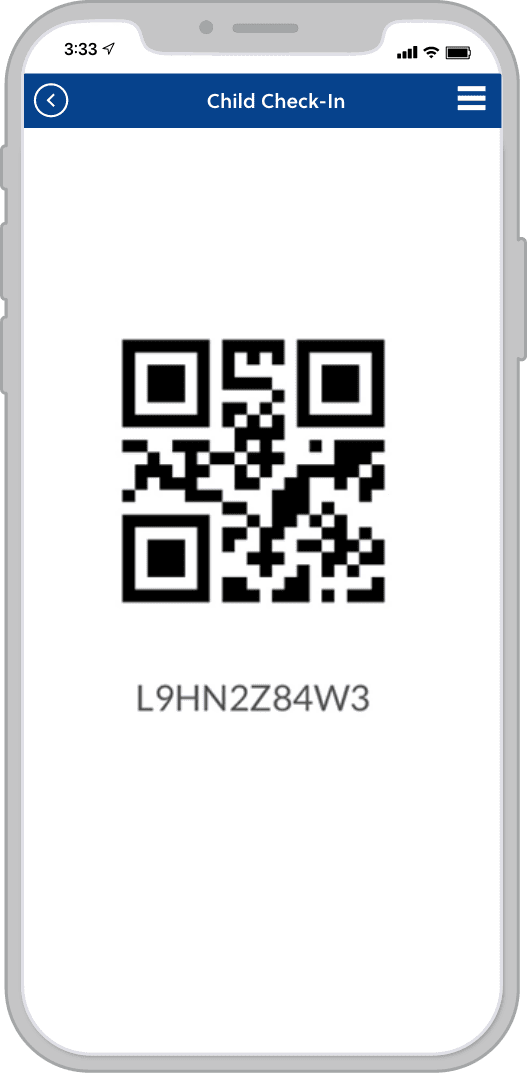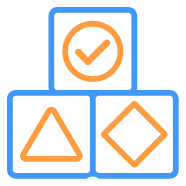 Offer one less thing for your parents to keep on hand! A simple, scannable barcode makes it easy for parents to kick-off the CCB check-in process right from their phone.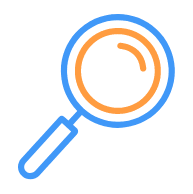 Make small group search and sign-up as simple as a click inside the mobile app, integrated with your CCB Small Groups. Members can filter by location, date, and more to find the right group for them.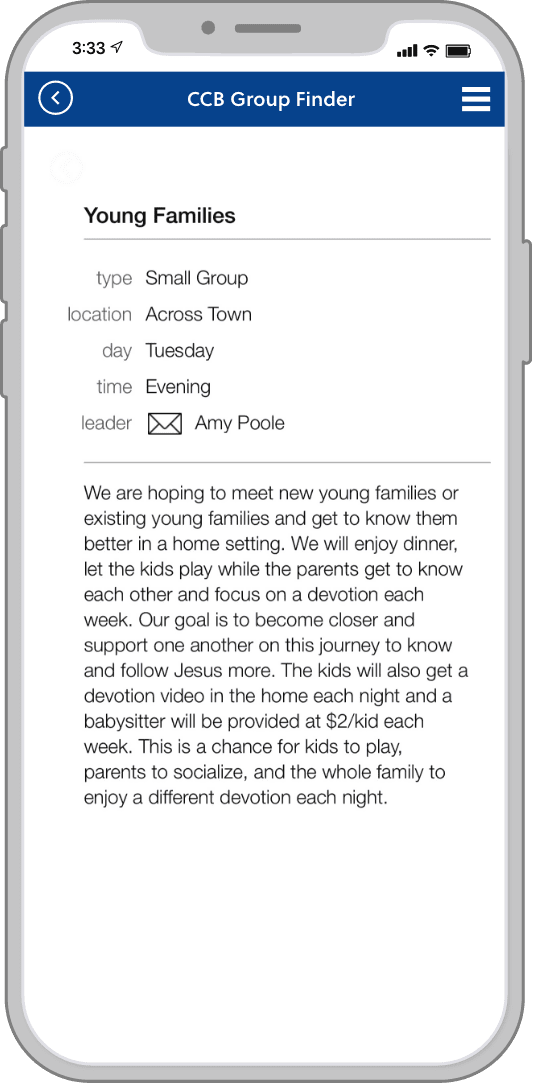 Together, we can power your
church from every angle.