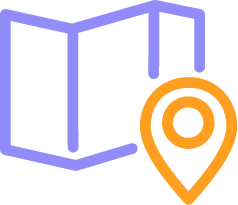 Test out tons of features. Experience how your members would take a poll, fill out a form, and so much more.
From branding ideas to powerful features, take what you love and put your own spin on it at your church.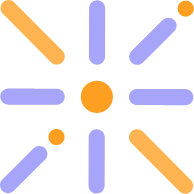 You'll see the aware3 spark in the app, as the app icon on your home screen, in the demo app and more.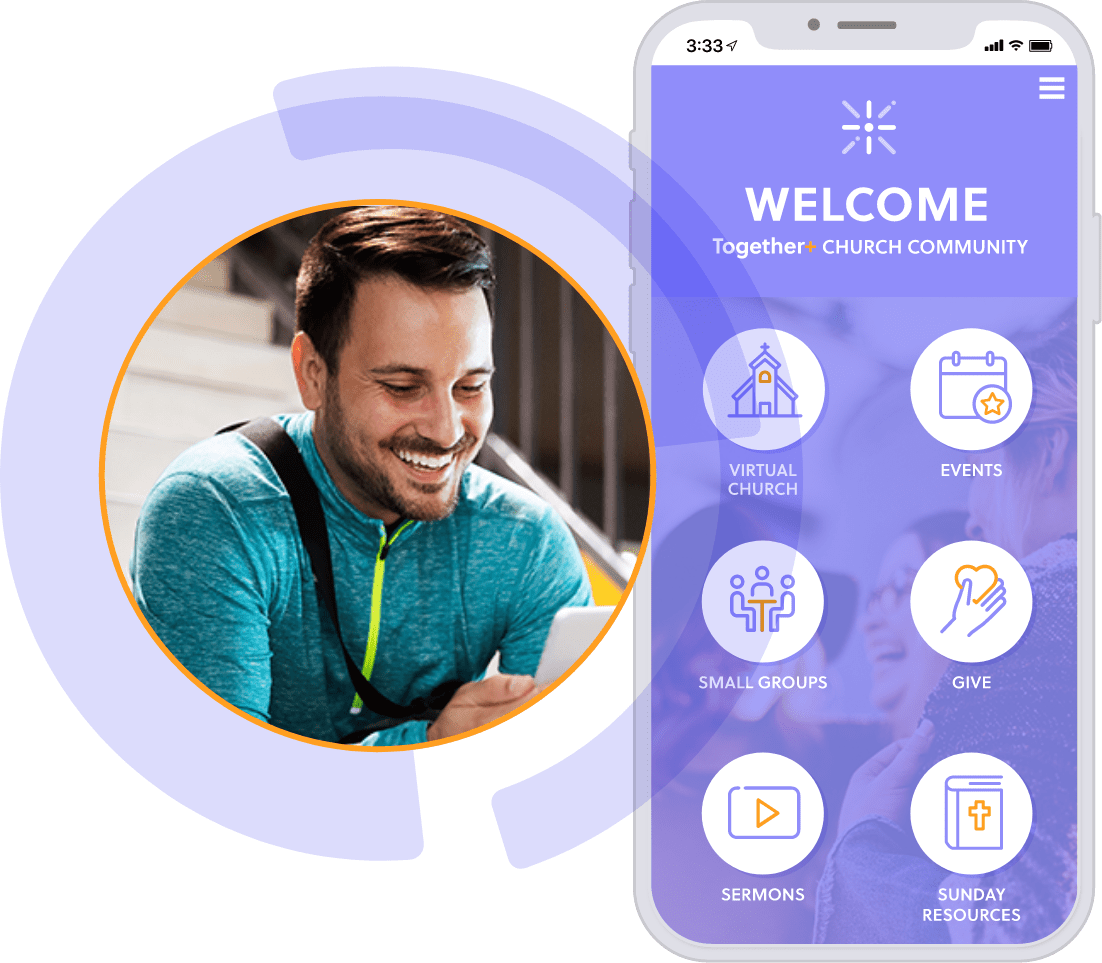 See what's possible! Every app feature is in there. Look
around to find out what might be right for your church.
Take it for a test drive, pressure-free. See what your
members would experience.
Discover how easy it is for members to interact, take next
steps and more.
See an example of how branding can come to life.
Get updates, helpful resources, and all kinds of inspiration!