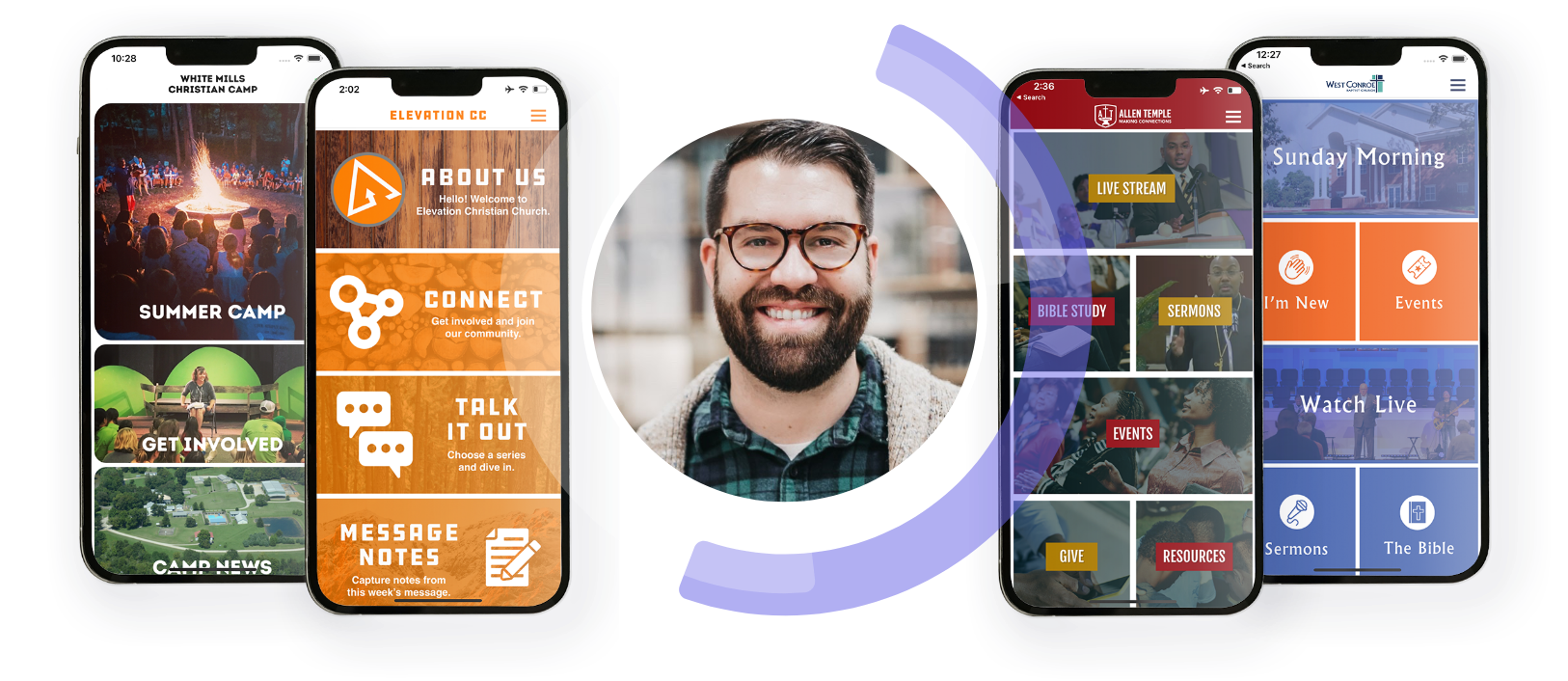 A beautiful, branded church app is within reach.
There's so much that goes into good app design. From colors to fonts to flow, the way your church app looks can impact how your members feel and interact with it. However, if you don't have a designer in your corner, a visually appealing app might seem unattainable. After all, good design requires skill, loads of time and the right software. Not to mention, hiring a great designer can be a long, expensive process.
Let our full service design team make things easy, pretty, and painless. to emphasize how they'd be handing the reigns to experienced designers + making things easier for themselves.
Work hand-in-hand with an expert app design specialist from day 1.
We'll start by walking through all your church app wants and needs. From look and feel to layout and flow, we want to ensure every inch of your church app is just right.
Sit back and relax while our design team goes to work.
Your first mock-up will be delivered within a week. After that, we'll make changes based on your feedback. Once all is finalized, we'll give you all the assets needed to create a cohesive, stellar app.
Successfully launch or relaunch your app.
A customer success onboarding and launch expert will be there to keep things on track and help you with your content and launch materials. That way, you'll be all set for app launch success.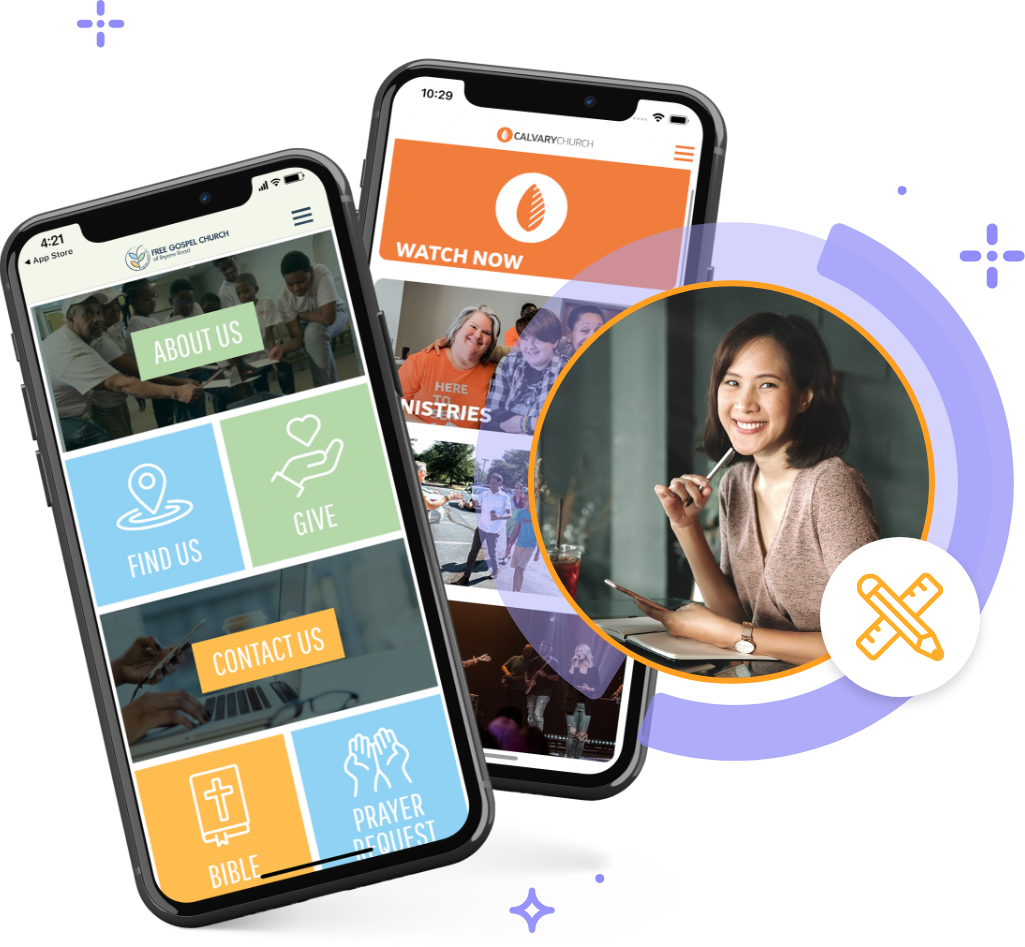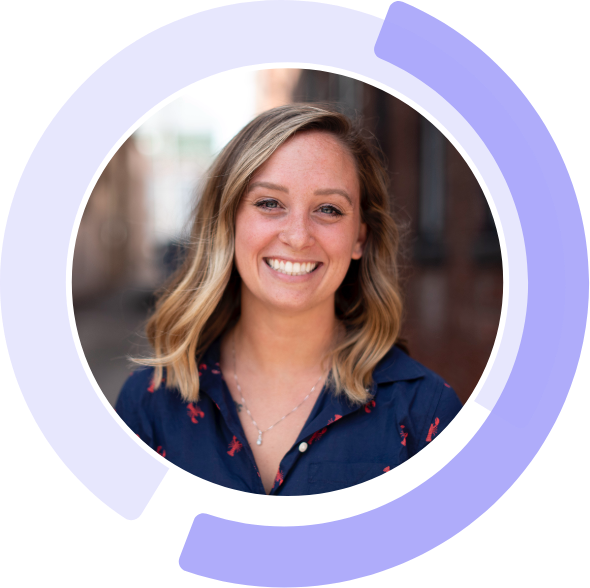 Interested in our design services?
We'd love to chat with you.
Check out Scott Bloyer's experience with our design services!
I loved the passion and excitement they brought to developing an app and something that would enable us to connect with people in a new way for our community.
— Pastor Scott Boyer, Elevation Christian Church