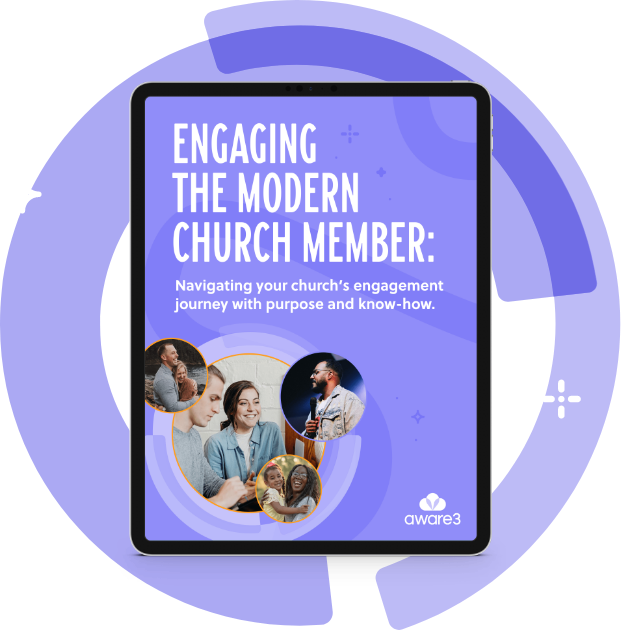 Engaging the Modern Church Member
Exercises, strategies, and pro tips to help church leaders and staff navigate member engagement with purpose

+

know-how.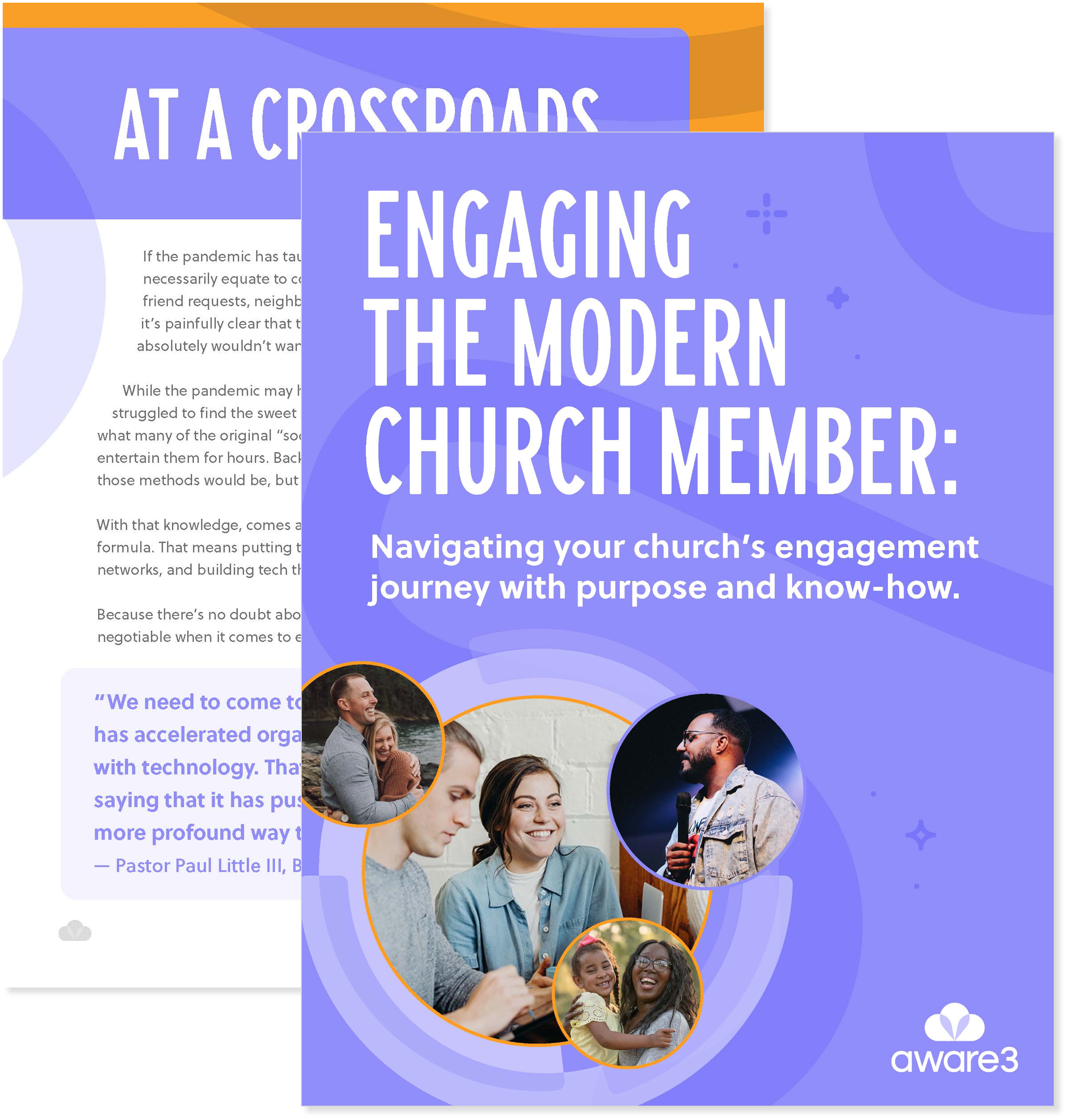 Fill out this short form to get your free guide + discover a simple, intentional approach to modern church engagement.
Engaging the Modern Church Member
Our hope is that this guide will act as a helpful companion to you and your team on your journey to engage church members in the modern world. One section at a time, you'll be able to: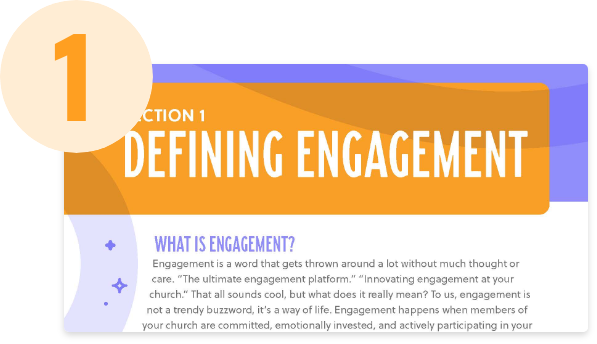 Establish a solid framework for your engagement strategy
Through foundation-building exercises and pro tips from fellow pastors + staff.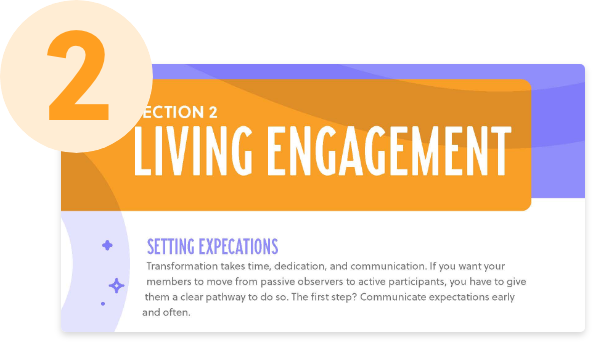 Build momentum + gauge your traction
With expert advice, member engagement surveys and other insight-uncovering methods, as well as powerful tech tools.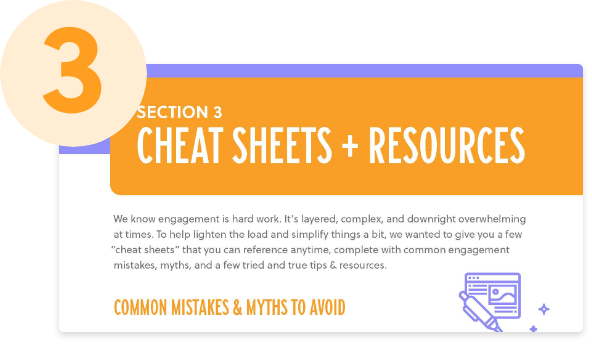 Bust common myths + pick up helpful resources
Get quick reference "cheat sheets" complete with common engagement mistakes, myths, and a few tried and true tips & resources.