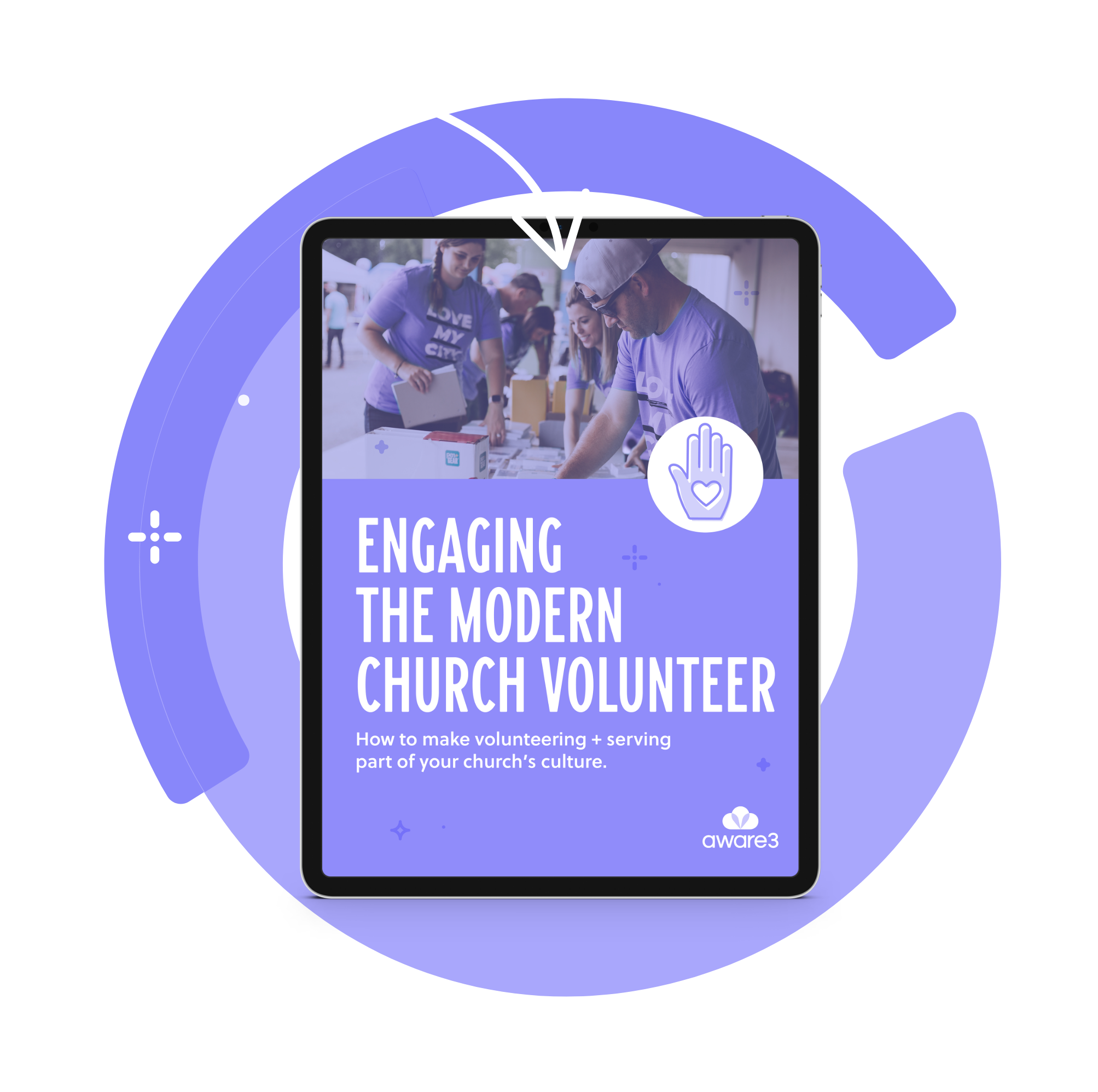 Engaging the Modern Church Volunteer
Your step-by-step guide to creating a lively, engaged volunteer culture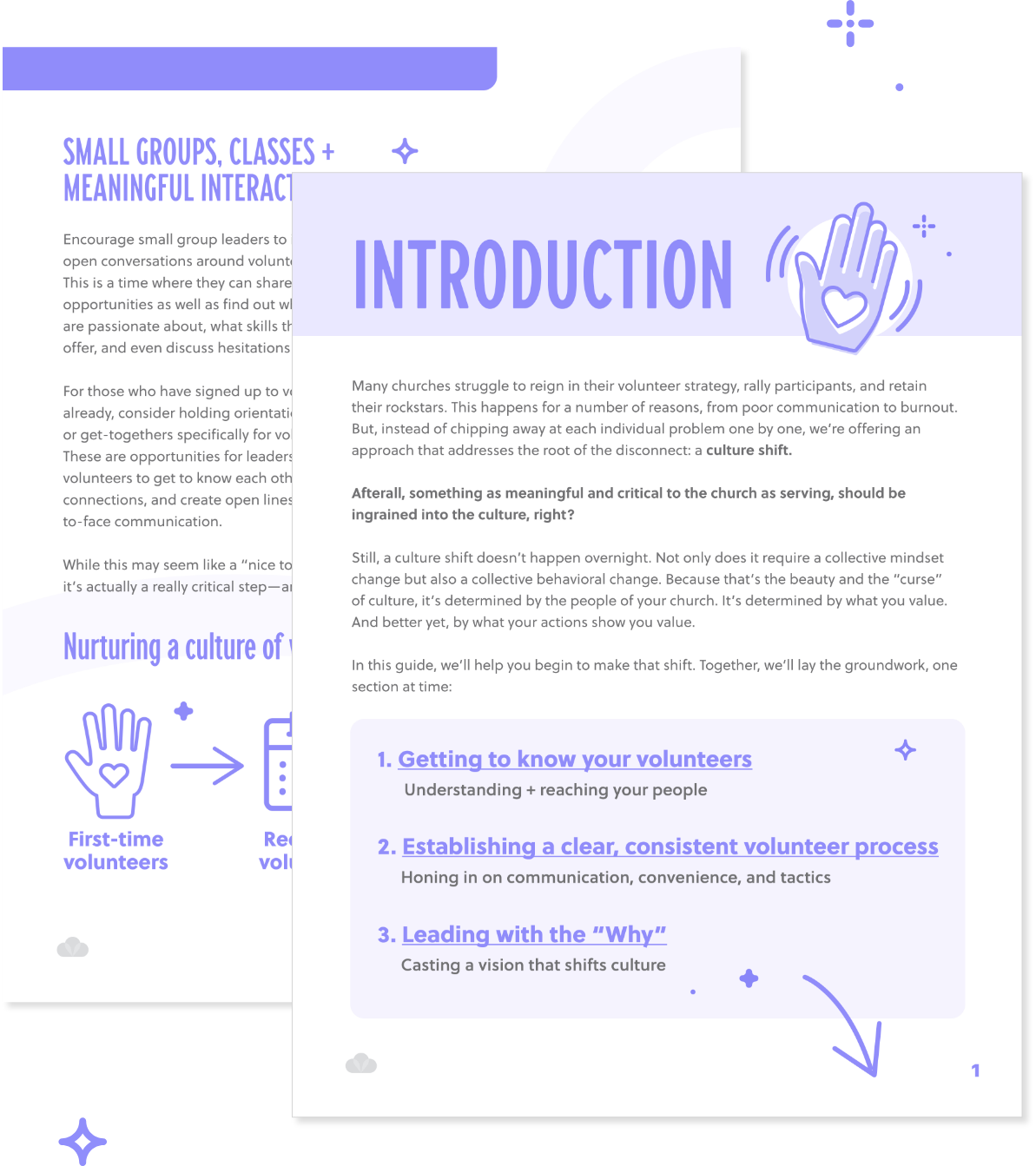 Fill out this short form to start rallying volunteers + shifting culture.
Engaging the Modern Church Volunteer 2021
As you enter one of the busiest church seasons of the year, we're here to help you rally participants, retain your rockstars, and, ultimately, create a lively, engaged volunteer culture. Broken into 3 easy-to-follow sections, this guide will help you: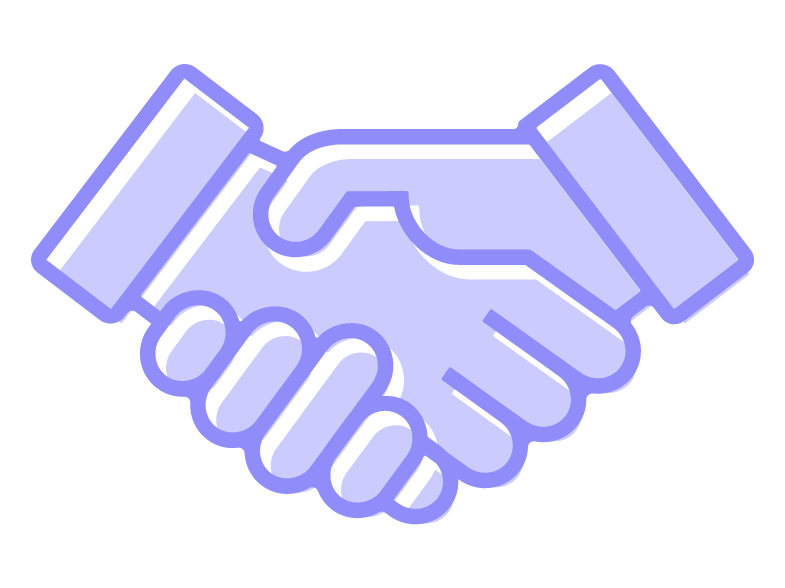 Get to know your
church volunteers
With tools and strategies to help you understand + reach your people.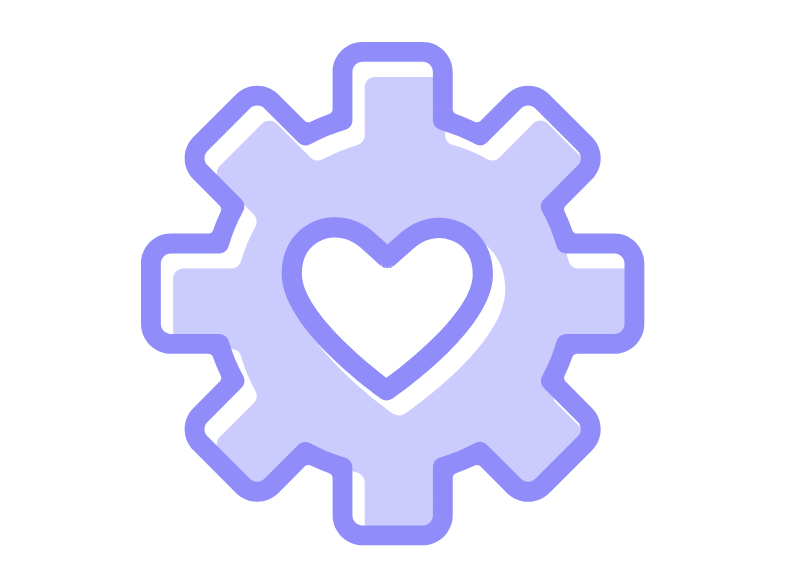 Establish a clear, consistent volunteer process
Hone in on effective communication, convenience, and tried + true tactics.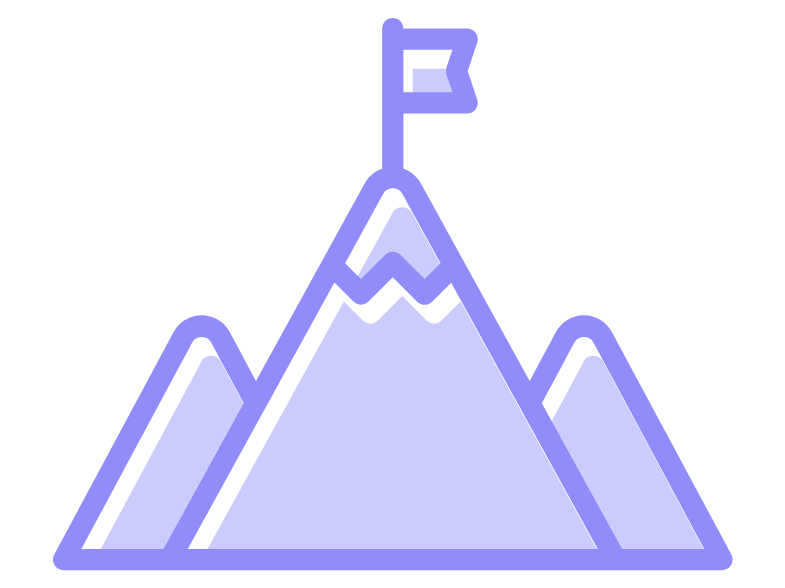 Learn how to cast a vision that shifts church culture!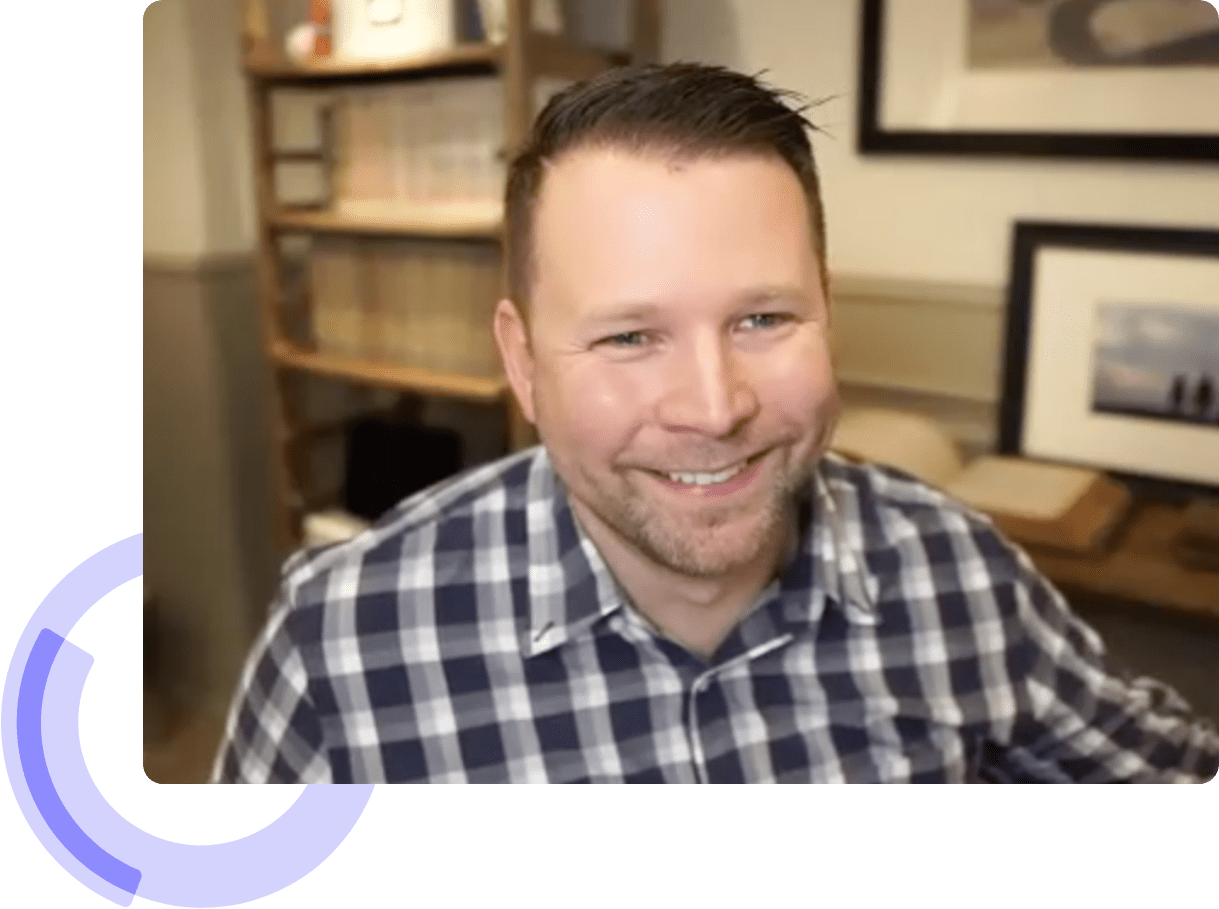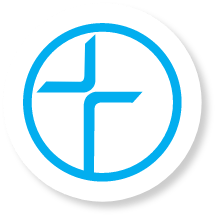 "Focus twice as much on the why instead of the what. Because if we paint the picture of what could be and should be, if we lead with inspiration and vision, if we talk about the why, almost any church member will do whatever it takes if they understand the why and where we're going."
Bobby, Executive Pastor at Sugar Hill Church