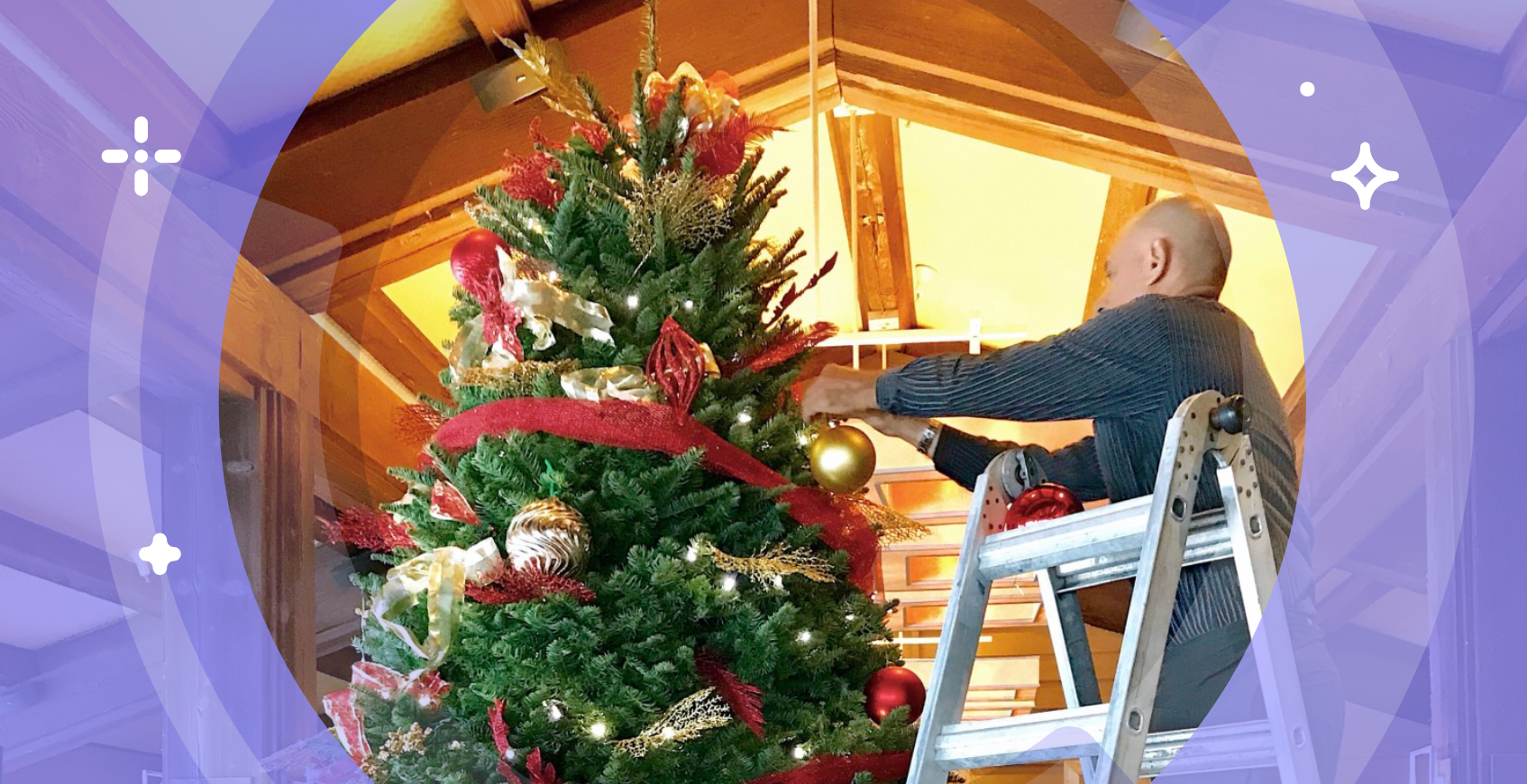 In 2020, after a long year of navigating the uncertainty of the pandemic, church members and volunteers at Grace Luthern weren't quite ready to come back for in-person events yet. Usually, "The Hanging of the Greens"—an annual event where members decorate the church after Thanksgiving in a fun and festive way—is a favorite for volunteers to participate in. But in 2020, they had to ask people to help out for the first time. Kim also noticed Christmas Eve services, another usually busy time for the church, were low with member turnout in-person but online participation was huge.
"People are finding a way to connect in their own way and how they feel safe," Kim shared.
Understanding the complexities of such an uncertain year and wanting to keep their vibrant and active volunteer culture alive, Kim realized the church had an opportunity to embrace the challenges head on.

Utilized the church's mobile app 📱 ✅


Using the church's mobile app Kim was able to engage church members in ways they'd never explored before, offering them a chance to stay connected to their church community in the digital space, whether it was the ability to watch services online or easily sign up to participate in future events.
Created opportunities to fit all comfort levels and schedules 📆 💪


By connecting people based on their time + talents she was able to offer members a variety of ways to serve in areas they're most passionate about. By giving them the chance to sign up for "short term volunteer" opportunities she made it easy for those looking to give back in ways that fit their lifestyle and interests.
Engaged members with the use of push notifications 👨‍👩‍👦📲


"It takes a lot of effort up front to build a really good base of how you're going to get people to volunteer and to connect to volunteering opportunities, but it's worth it. Once you have that base built [of volunteers] it's easy to connect and to connect people to their opportunities to serve. It only takes one little push notification to say, "Hey, this came up and I need help on Friday."
Open mindset + embracing change + passion = a lively volunteer culture 🥳
Kim's innovative approach was wildly successful. She encourages other churches to embrace a similar mindset when brainstorming how to engage members:
"Be open. As people come with new ideas, we just need to be willing to try new things. Because in the church, as well as any organization, they have a tendency to fall back on what they used to do. Change is so important. Be open and willing to embrace something new and just be excited about it. [In 2021], people are really ready to get back out there so we may actually see an increase in the number of people serving." ✨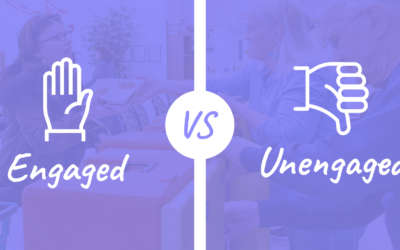 Volunteer engagement can have an impact on your overall church community and the goals you hope to accomplish. Before you can take meaningful steps to solve the problem of disengagement, it's essential that you can recognize and differentiate engaged volunteers from...
read more
Find more tips + tricks on engaging volunteers this Christmas season.