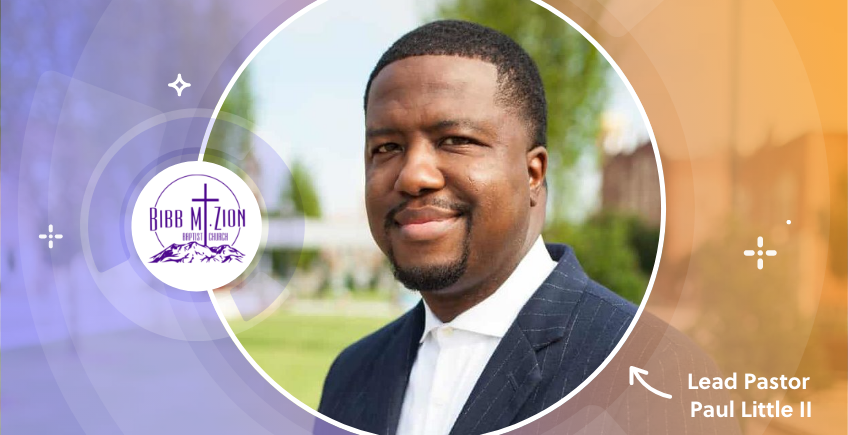 Texting isn't just a feature members use—it's part of their unifying culture
Paul Little, Pastor at Bibb Mount Zion Baptist, knew leaning into technology was the key to unlocking the path to creating a united culture within his church community during a time when so many church leaders were trying to figure out how to engage members in the early days of Covid-19. But over time, using one single feature—Text-to-Act—not only built momentum and grew church engagement at Paul's church during uncertain times, but it became an integral, long-lasting part of their culture.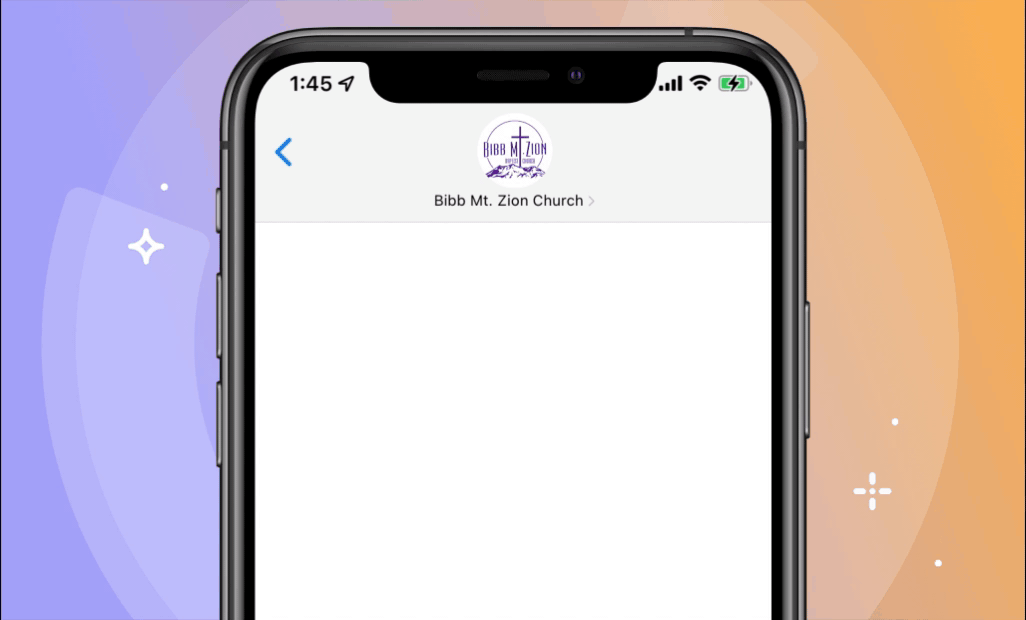 Paul's approach + how he did it
How do you save your members time? This is one question not all church leaders necessarily consider when thinking about how to keep members connected + engaged. But for Paul, it was one of the first things he considered.
"'How do we save people time?' Even in a virtual space, 'How do we save people time?' People are busy. People have a lot going on and we have to make it really easy for people, more convenient and efficient for people," he shared.
Thinking about other aspects of our everyday culture Paul considered things like Amazon and other apps we use to make our lives easier and stress-free. By taking a similarly thoughtful, innovative approach to help people on their spiritual journey he created an easy way for members to grow deeper in their faith while staying connected with others in the church in a way that meets them where they are in the digital world.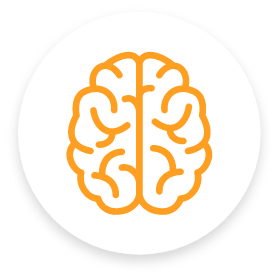 Did you know? Using Text-to-Act, Paul's church partnered with FEMA, helping families in the community receive reimbursement funds for funerals of those lost due to Covid-19.
"It's kind of like the Amazon effect. It's so convenient for me to be able to click one thing to buy all of my items. It's also a perpetual thing that I can do on a regular basis. That's what Text-to-Act is—it's a mobile opportunity for me to click, simply send a text message and the information I need from my organization is right there in my hands. It's quicker, it's cleaner."
Not only did church members immediately adapt and begin using Text-to-Act, but by taking an innovative approach to ministry new members from all over the country began tuning in. Even though some took their time getting used to using the new tool, it quickly became an easy way of bridging the distance between members.

"We really didn't get any hesitation," Paul said. "When you think about people watching the worship experiences, most people, according to the stats, are watching on their phones. Instead of me having to go to a website to sign up for a virtual event or sign up for some type of ministry, I can pick up my phone, send a text and it's right there in my hands. The convenience that it offers is absolutely amazing."

By creating a culture of convenience using a simple digital feature, technology can help people explore and deepen their faith outside of Sunday morning while also empowering church leaders to expand their reach. Overall, ministry models are changing. Churches can provide innovative ways of connecting—using new tools to tell their stories, build and shape their communities beyond the limits of geography, and inform and transform people's lives in the light of the gospel's message. Pastors like Paul find success by staying true to their vision while being open to new strategies and tools that can enhance their community's experience.
"I found out 2 weeks ago we had a gentleman who joined from New York. Someone joined from California. And these people consider us as their church. They don't see it as 'This is my virtual church. This is my church. You are my pastor, these are my fellow brothers and sisters in Christ.' It's absolutely fascinating. With that being said, we really chalk it up to Text-to-Act, because it gives us the opportunity to expand our reach. That's true of churches. That could be true of schools and of nonprofits. We absolutely love it and count it a blessing to be able to partner with you guys."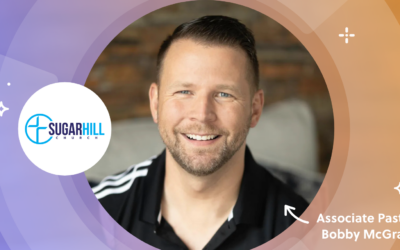 New Perspectives In Giving Strategy: Removing Obstacles To Light The WayWhen giving became more accessible and visible for members using mobile, Sugar Hill Church saw their giving strategy and engagement soar to new heights. OverviewA few years ago, Bobby McGraw,...
read more