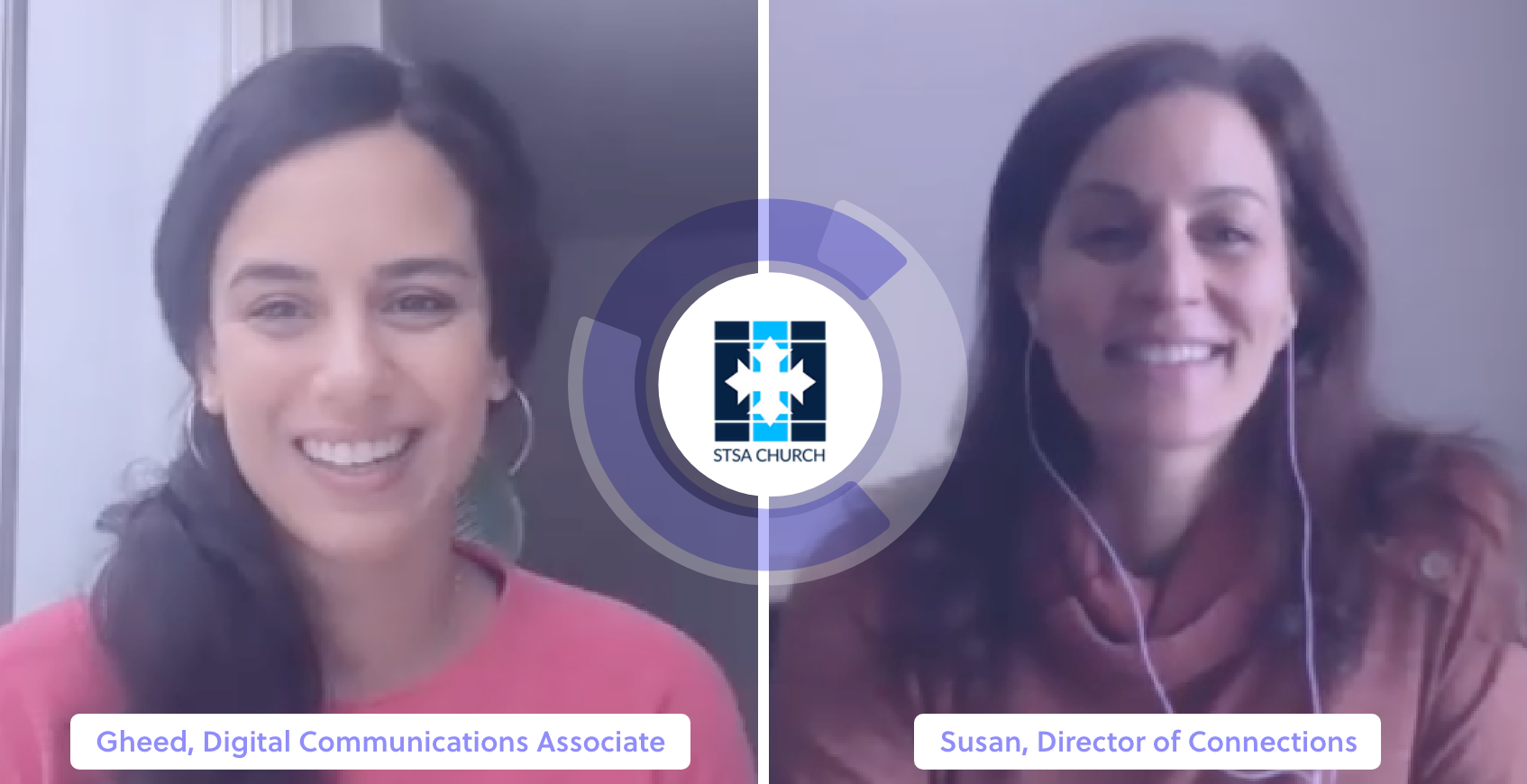 First, they redesigned the church's website to be a "front door, first stop" for members wanting online access to services and other offerings. Then, they brainstormed unique ways they could use their mobile app to increase engagement virtually.
Susan, Director of Connections, and Gheed, Digital Communications Associate, wanted to connect their congregation digitally in creative ways while staying mindful to not overwhelm them.
"​​We wanted to find ways to put our congregations' faces in front of each other more." Susan shared.
They came up with the "Nativity Challenge," a fun and interactive way for church members to interact with each other during Advent season. They would read assigned scriptures in the mornings, then create a short, 2 minute video through the church's mobile app sharing their thoughts, feelings, and reflections on their readings other church members could watch and engage with.
"It was just simple. What did God teach you this morning through these words? How can you relate to this? How did it impact you? It was fun. It was really uplifting during that season," Susan said.

The results? People loved it!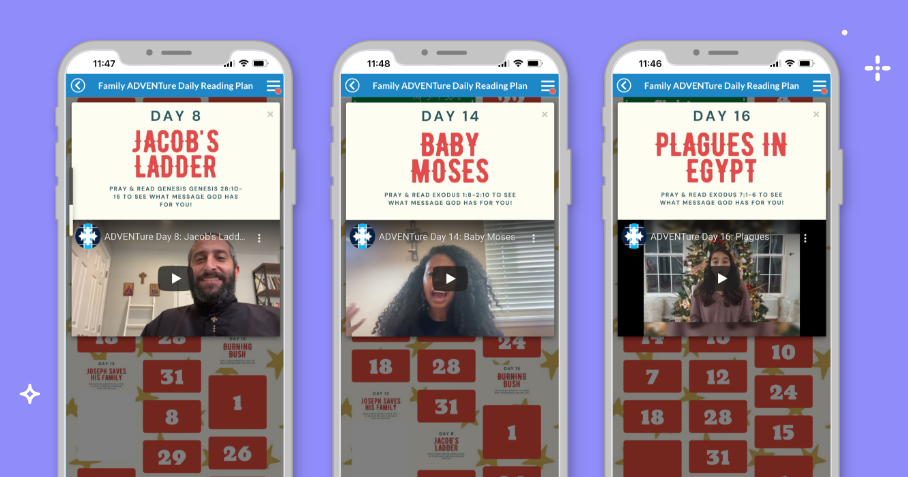 They found a fun + inspiring way of bringing people together 👨‍👩‍👦


By choosing the pillars of Hope, Peace, Love, and Joy to guide each week of prayer and reflection during Advent, it gave the community at STSA church a way of staying united in a challenging time that could uplift them during the holidays.
They gave them easy-to-use tools + clear instructions on what to do📱✅


By utilizing the church's mobile app to assign scriptures, create, upload and share videos, members were easily able to participate in the Nativity Challenge with their congregation.





"We reached out and invited them with specific instructions on how to film, what to share, the length [of video], and the verse to reflect on. 90% of people responded 'I would love to do that!'," Susan shared. "People were receptive and excited."
They made the challenge approachable + accessible to all ✨


Susan and Gheed wanted people to not care too much about the quality or production of the videos they were making or what they were saying or sharing specifically with others. They just wanted people to share from the heart and focus on genuinely connecting with other church family and friends in a real way through scripture.





"God speaks to all of us. It doesn't have to be profound. It doesn't have to be a teaching. Just share. It wasn't just church leadership [participating], it's everybody. We could all be encouraged by that," Susan said.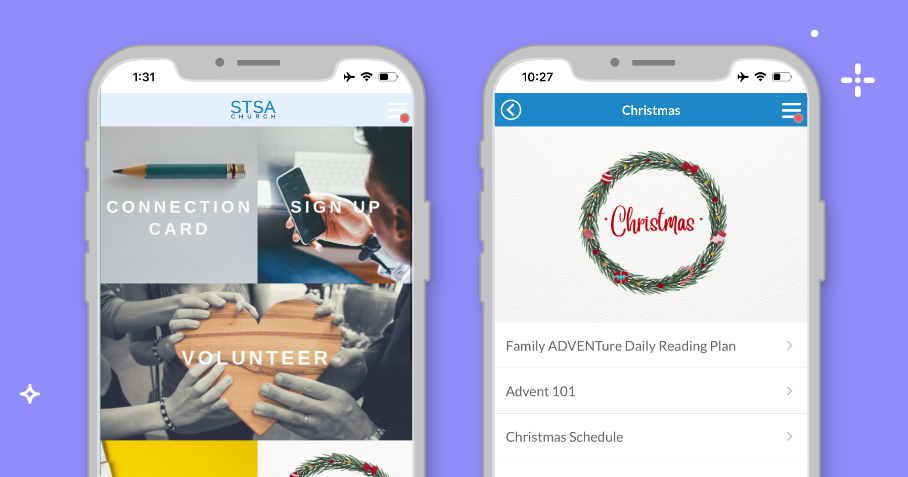 Finding creative ways of engaging members keeps them connected + gets them excited to participate more

By tackling the limitations of the pandemic head on + meeting members in the digital world with a fun challenge during the holidays, STSA church saw an amazing increase in engagement.
"With Aware3 you could see the statistics on the app that [engagement] skyrocketed that week. It would start conversations between people and just get people connected so they're not isolated during this time."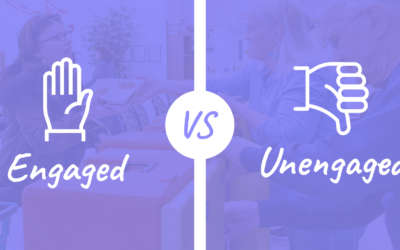 Volunteer engagement can have an impact on your overall church community and the goals you hope to accomplish. Before you can take meaningful steps to solve the problem of disengagement, it's essential that you can recognize and differentiate engaged volunteers from...
read more
Find more tips + tricks on engaging volunteers this Christmas season.