Make aware3 your centralized solution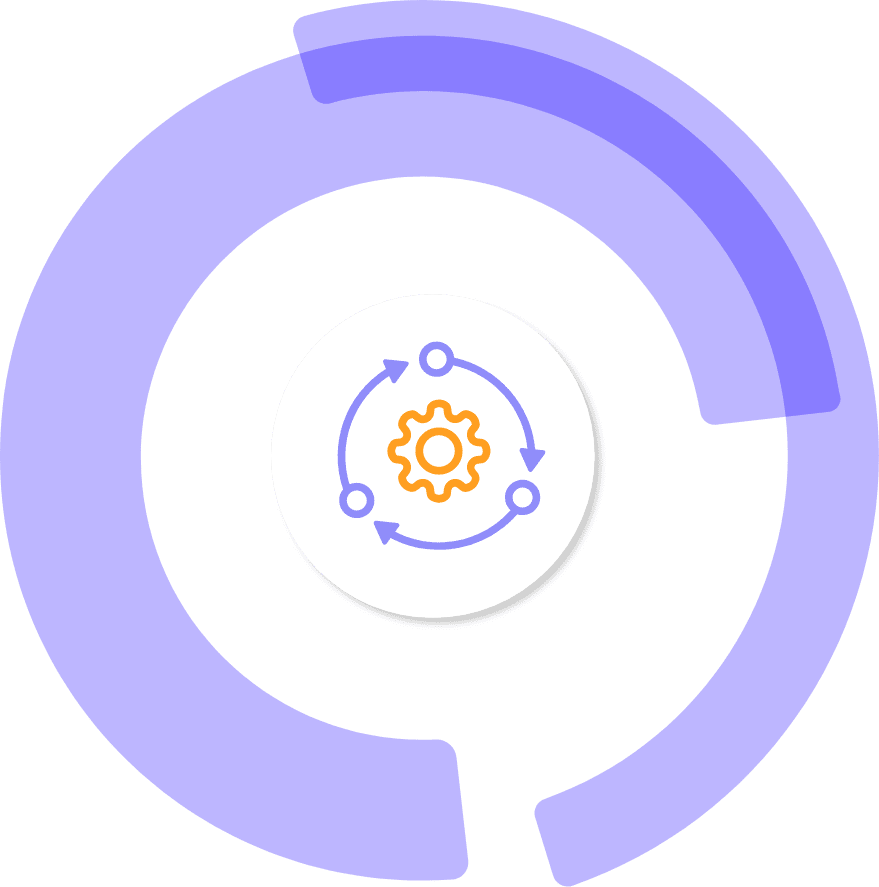 Seamlessly integrate with your church management system to ensure you never miss a beat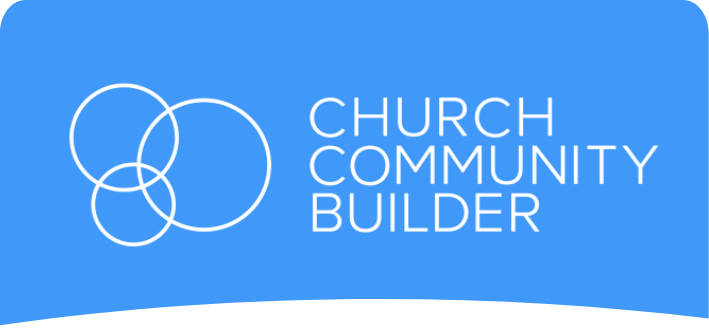 Let aware3's integration do the work for you . Sync up your member profiles, calendar, forms, giving, child check-in, and small group finder.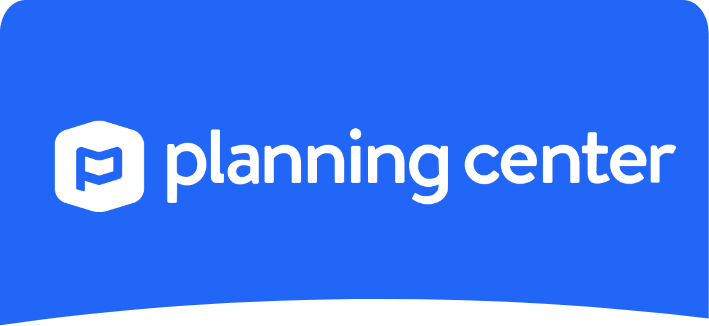 Leverage your church mobile app to keep Planning Center People, Events, Registrations, Giving, and more up-to-date with the flip of a switch.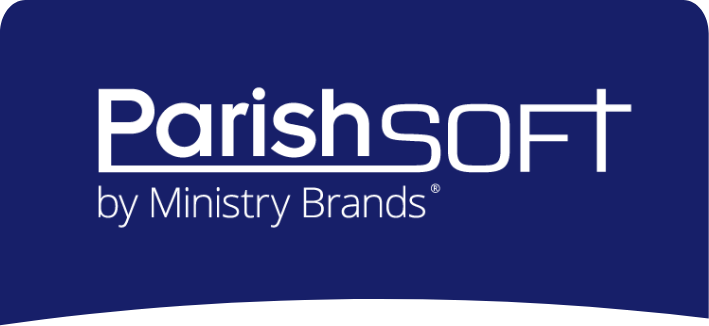 Align parish accounting, giving, and family suites within aware3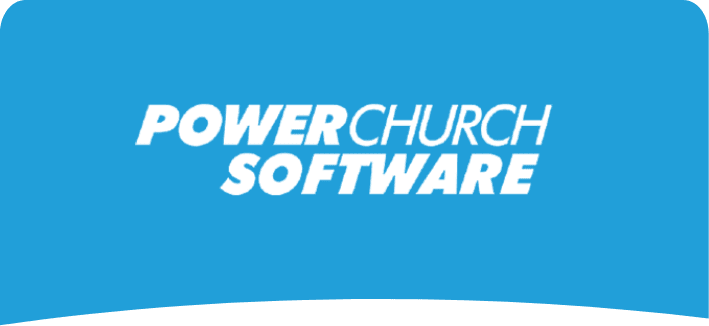 Giving is easy and compatible with aware3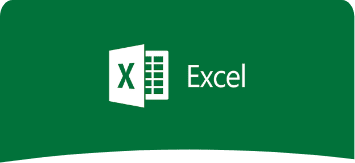 Using another ChMS or managing manually? Use easy-download CSV files to move any profile and giving information to where you want to use it.
Connect sermons, small group videos, and live streams directly to your community.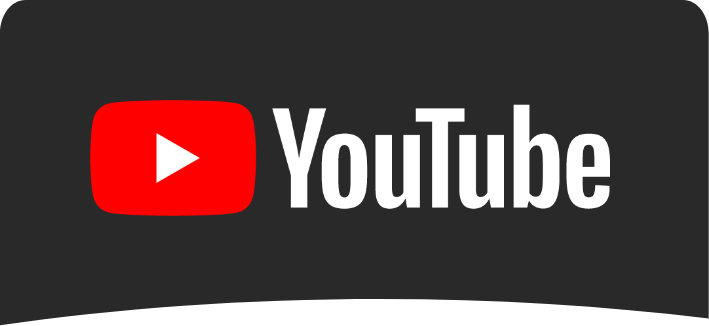 Integrate your Playlists for set-it-and-forget-it video updating. Going live? Add your live link!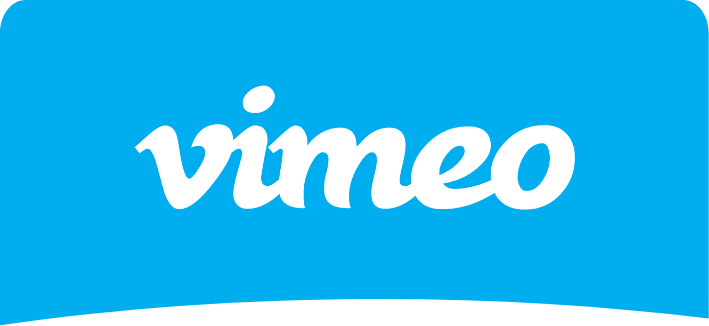 Whether a certain Video, Album, Channel, or User, integrate the specific Vimeo video feeds that you would like to see in your mobile app on autopilot!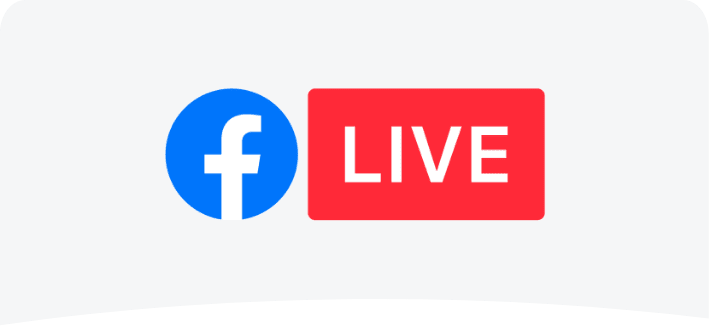 Link your Facebook live stream URL for easy-access playback.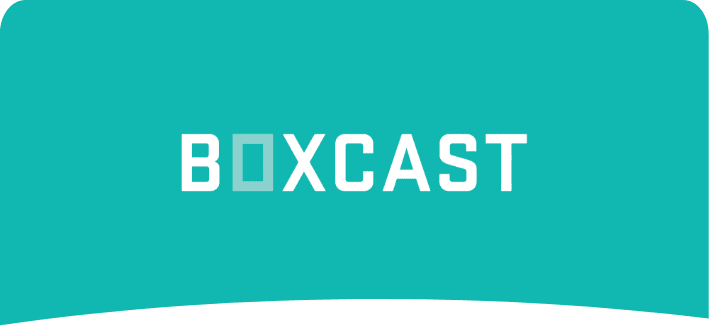 Simply connect your sermon archives and live streams for easy-access playback.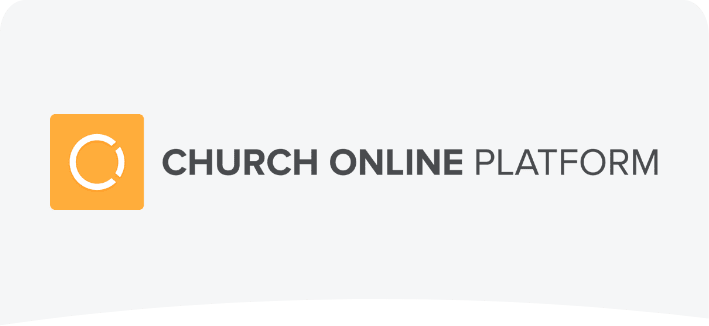 Link your live or syndicated live streams for easy access in the mobile app.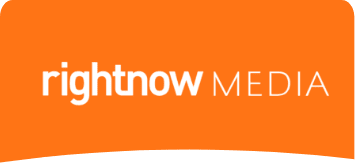 Link your videos, Bible studies, and more from RightNow Media with the church app in your members' pockets.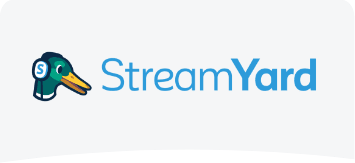 Go live on all your platforms at once, your mobile app included.
Let members listen to the message on the go with seamless podcasts integrations.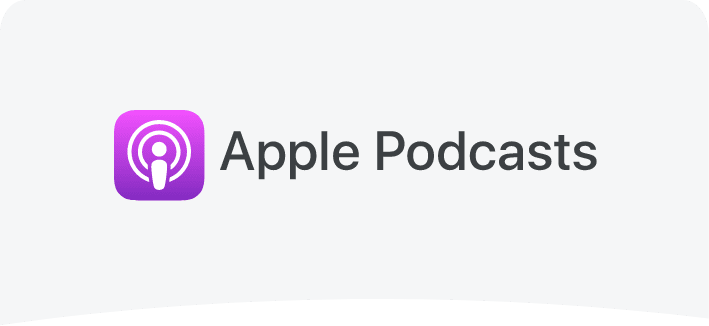 Set it and forget it by integrating your Apple Podcast RSS feed to your mobile app.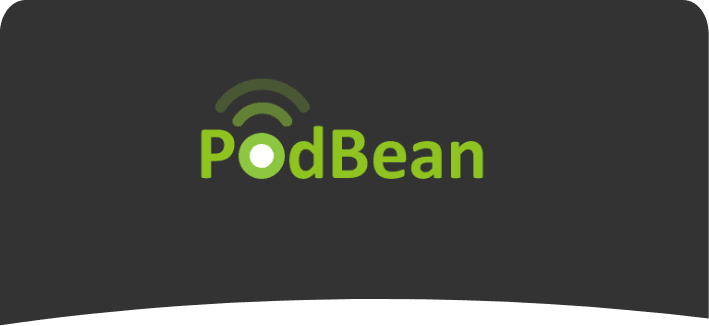 You've already done the work! Podbean integrates with your mobile app.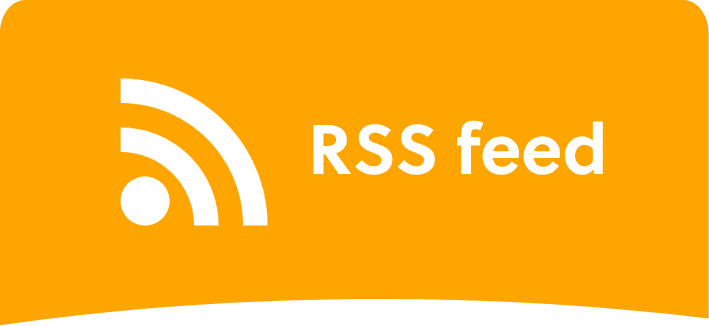 With any podcast RSS feed, your mobile app's podcast features goes on autopilot.
Put your event updates on autopilot by integrating your current calendar with aware3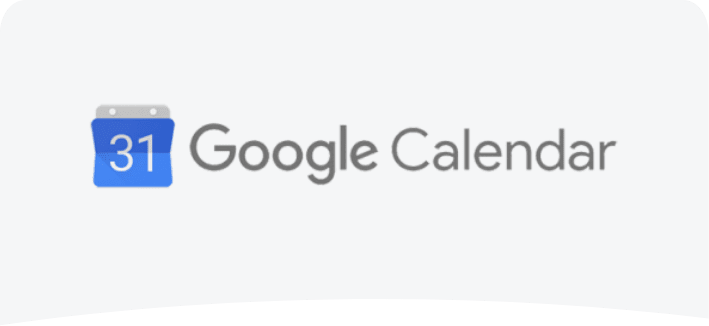 Pull any Google Calendar feed into the app to keep your calendar always up-to-date.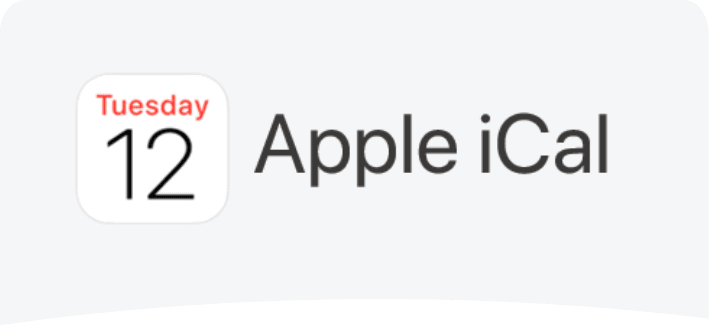 Integrate your iCal feed to show all church and organization events – automatically.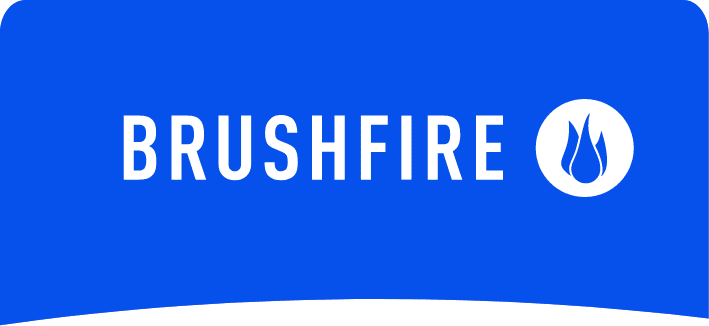 Link your BrushFire events with your mobile app.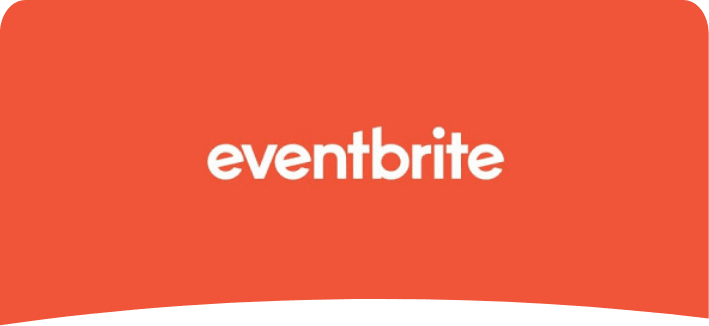 Make registration a cinch by adding your EventBrite events to your mobile app!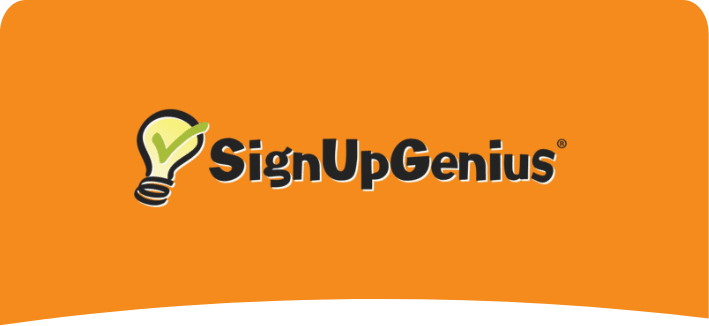 Take sign-ups to the next level by adding your Sign Up Genius forms to the app.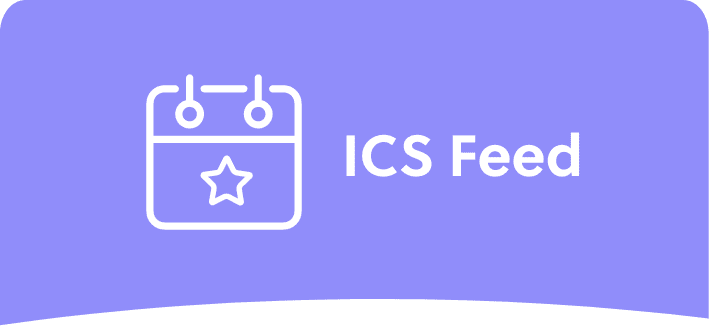 If your current calendar creates an ICS feed, your app will always be up to date!
Sync your social media accounts so members can find, like, and share all your content.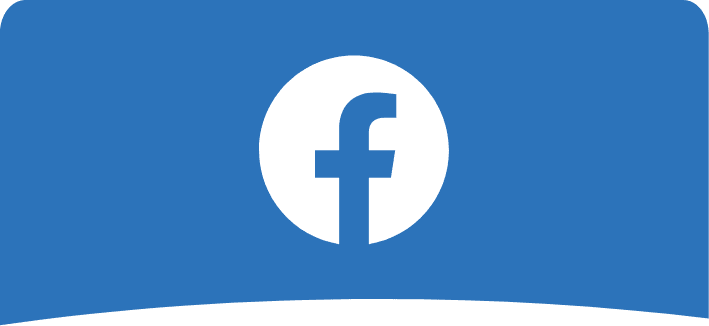 Link your Facebook page for all-in-one access.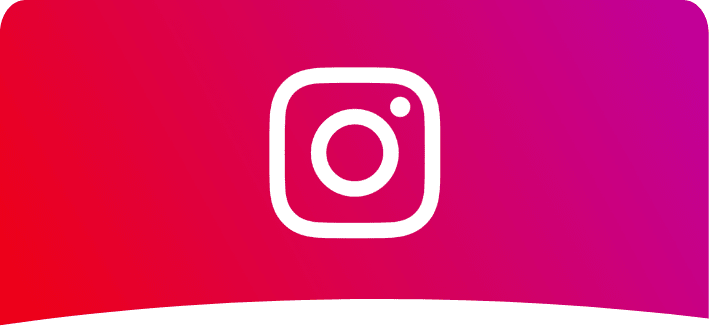 Link your Instagram account to make finding you a breeze.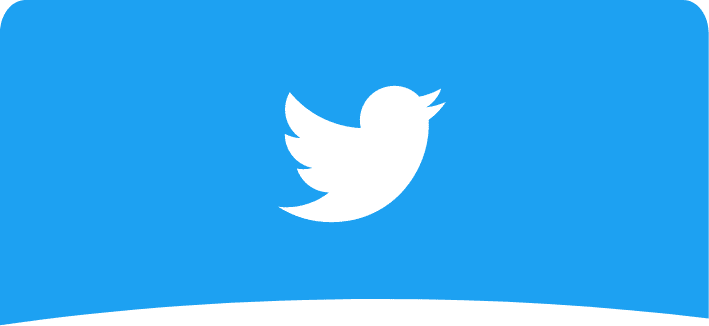 Link your Twitter feed for real-time tweet access.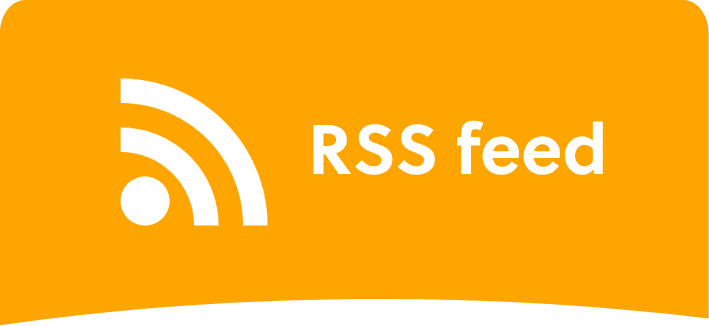 Integrate any RSS feed for dynamic blog updates.
Track, monitor, and analyze virtual and in-person attendance.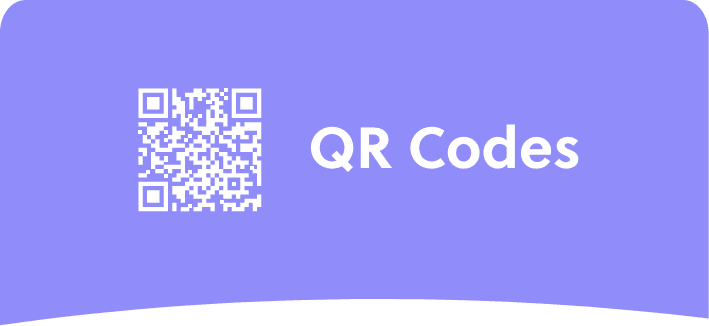 Provide QR codes for child check-in. Note, this is for PCO/CCB Only.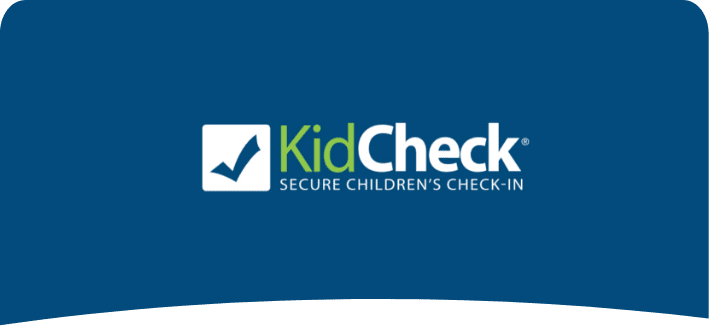 Connect your account to provide a seamless child check-in process.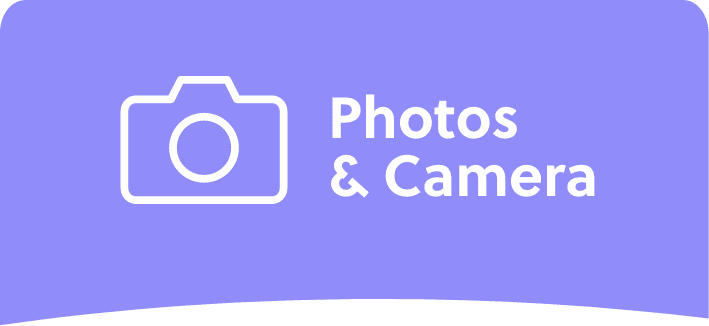 Whether uploading a Profile pic or adding a Check In selfie, the mobile app seamlessly puts iOS and Android phone cameras to work.
From directions to photos and waivers, leverage all the resources your members need most in your mobile app.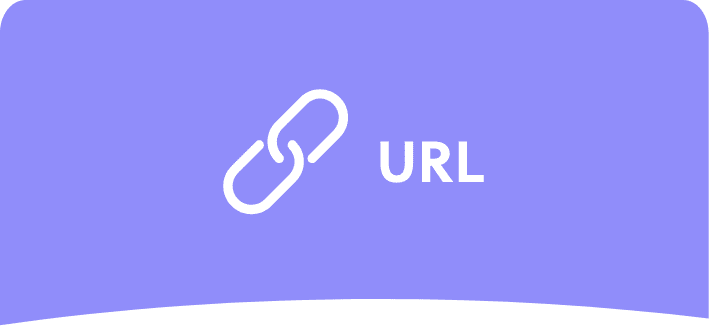 Provide instant access to any link from your church's website or other important web pages.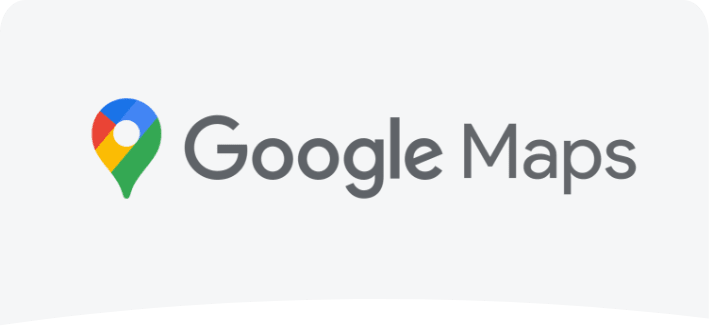 Share directions and location information about your church.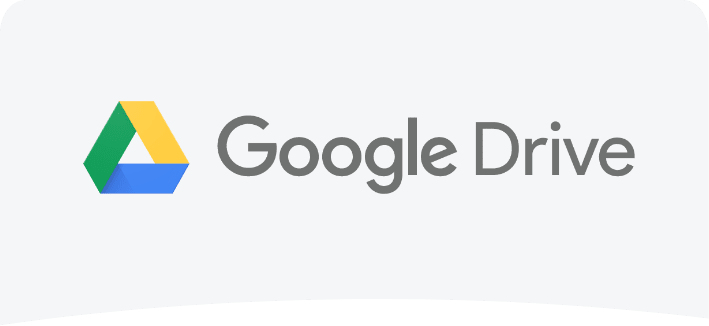 Invite everyone to collaborate with Google Drive.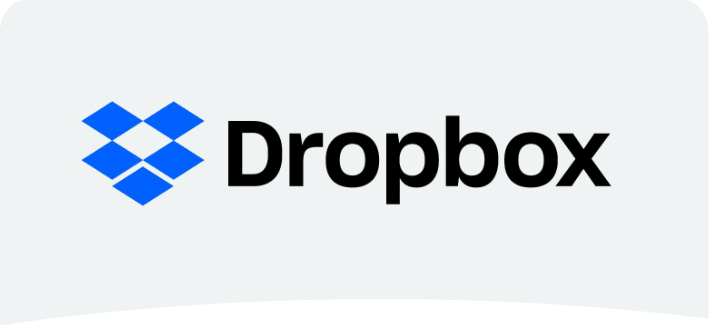 Share content like photos, Bible studies, and more.
Link worship playlists curated by others along with your worship copyright account.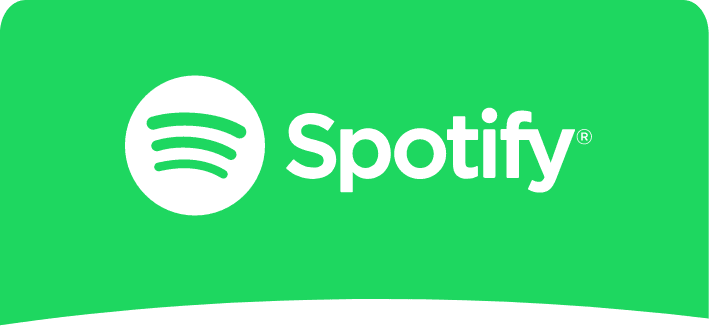 Whether a playlist or podcast, make finding your Spotify audio content a breeze.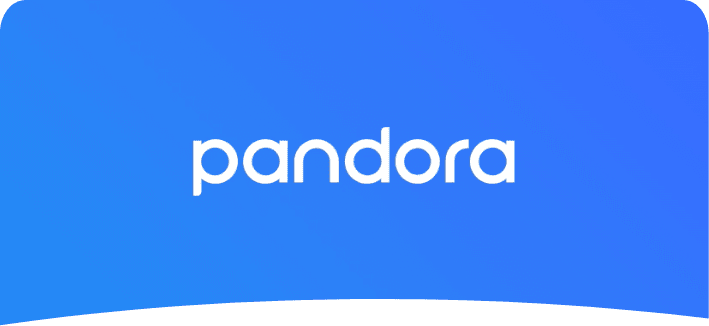 Take your mobile app outside the box by sharing your favorite worship playlists.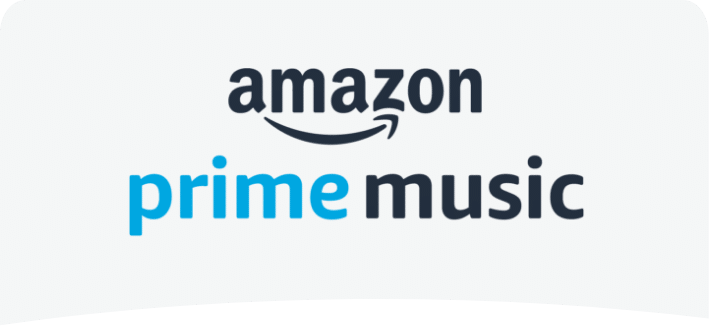 Make your mobile app musical by linking Amazon Music.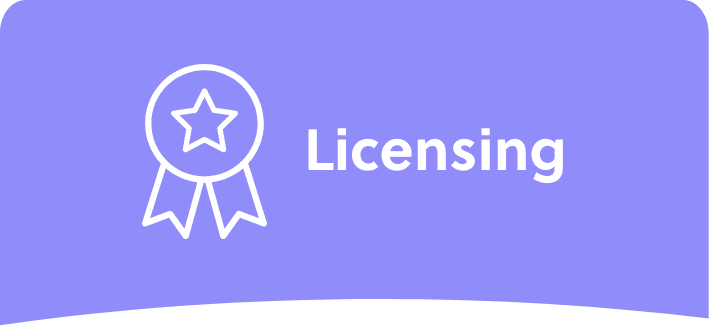 Sync your CCLI Music, ONE LICENSE, or Christian Copyright Solutions account information.
Connect your favorite Bible tools to your members.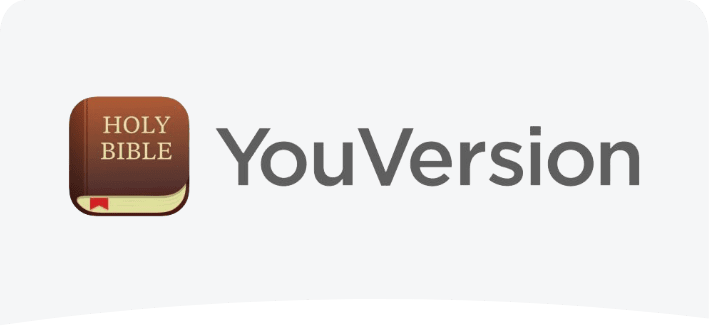 Share this Sunday's verses, your reading plans, and more translations.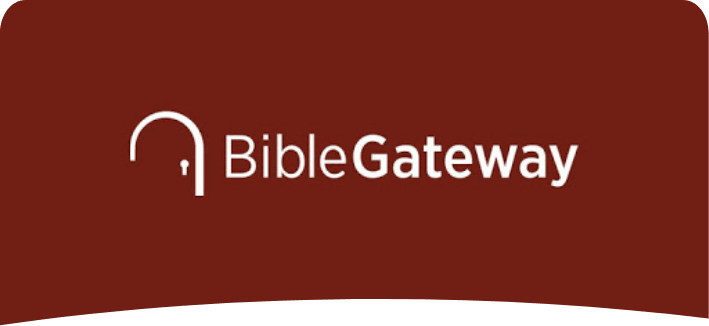 Share this Sunday's verses, your reading plans, and more translations.
Make joining in for service or small group as easy as opening the mobile app or clicking a text message.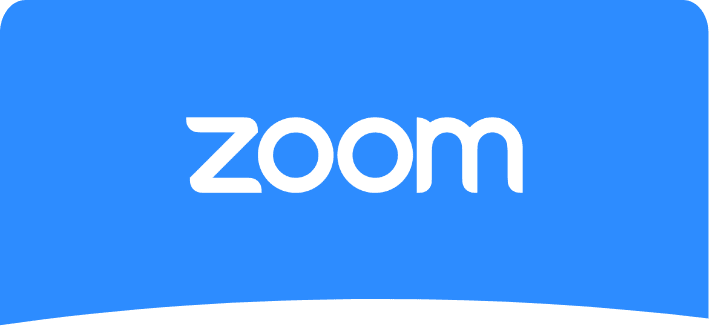 Make joining in for a small group or service easy!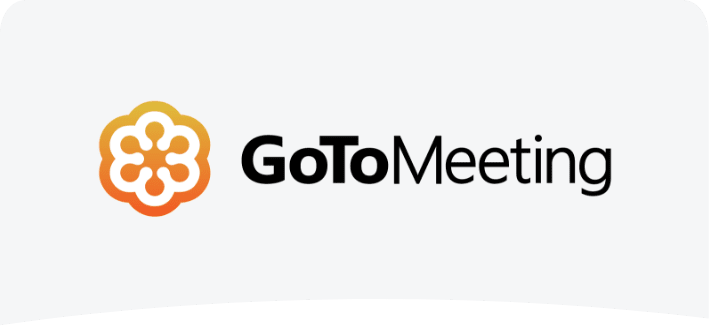 Make joining in for a small group or service easy!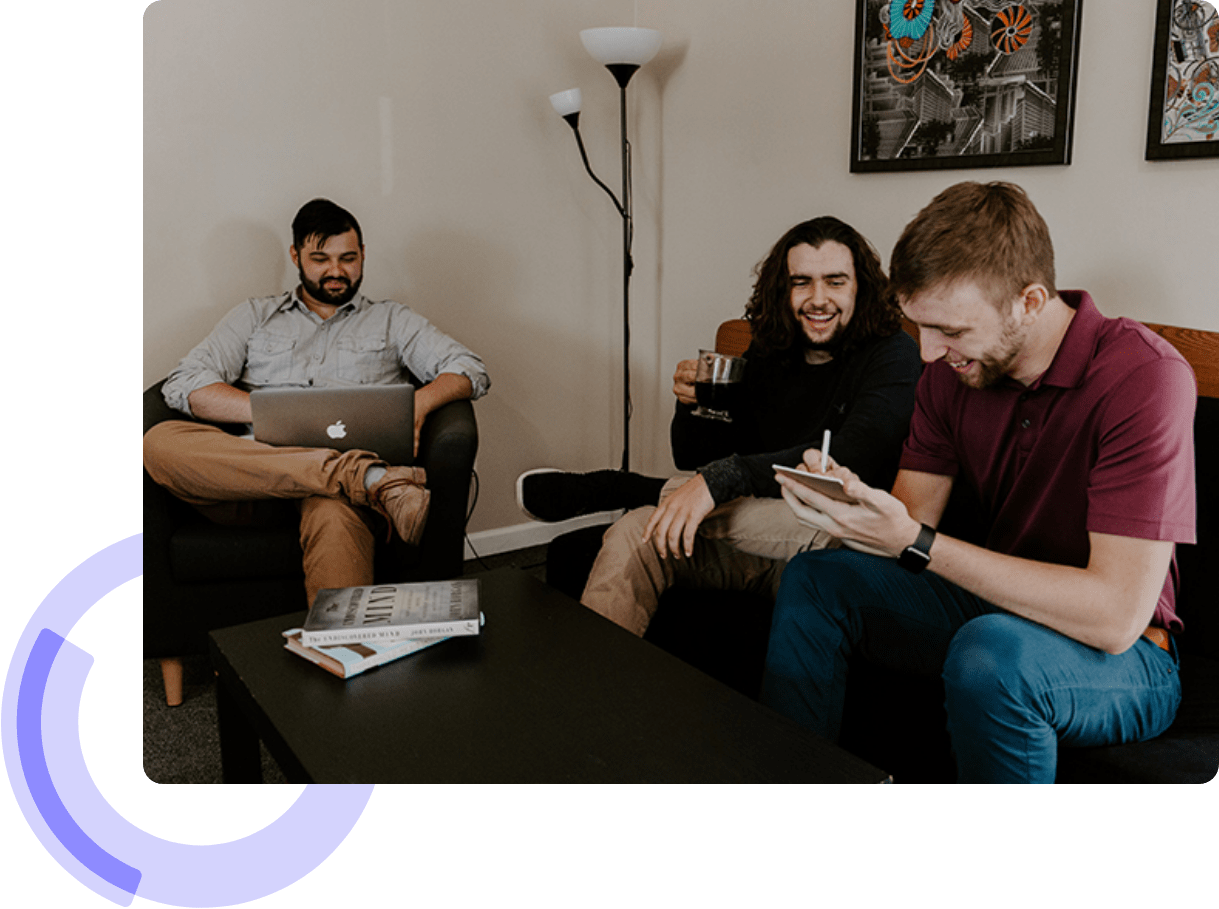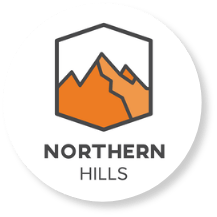 "This has been a great mobile platform to connect to our ChMS. We have a central place to send our attenders and the flexibility of the system also allows us to connect to our website. We also like that development of new additions has been consistent to improve the platform."
Jon Holtorf, Lead Pastor, Northern Hills Church