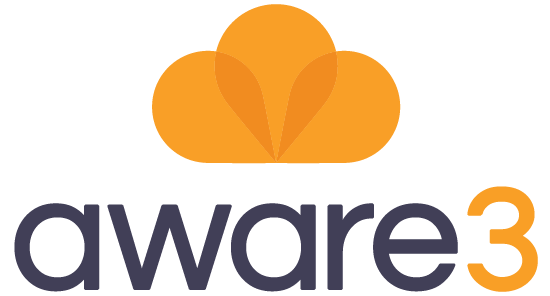 Let's partner to serve churches and nonprofits together.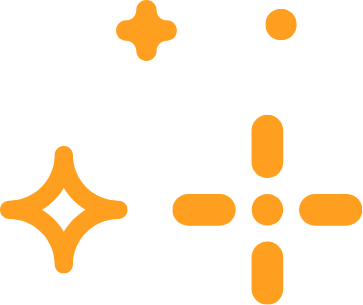 To go fast, go alone. To go far, go together.
Let's collaborate to double our impact.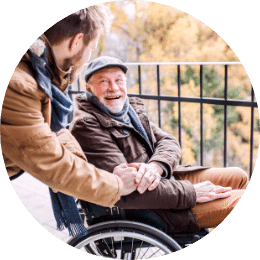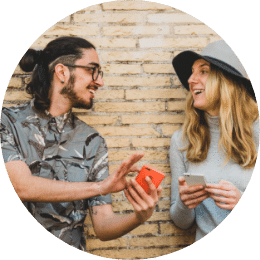 Increase brand recognition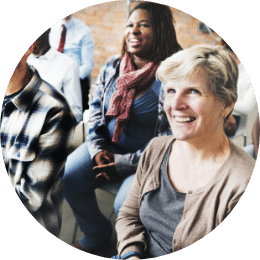 Connect with new clients faster
Referral Partnerships
Recommend complementary tools, services, and resources to clients - or make the introduction!
Reseller Partnerships
Provide aware3's tools as part of the solutions you offer your clients.
Integration Partnerships
Connect technologies to create seamless experiences for clients.