Let's power up your Planning Center, together.
Management + Engagement = Better Together.
No need to reinvent the wheel: Together+ is integrated with Planning Center to unify all your data, tools, and efforts. Activate members with Together+ without missing a beat for leaders. Easy, seamless engagement + management. That's what we call a plan.
Connect your data and your people in 5 powerful ways: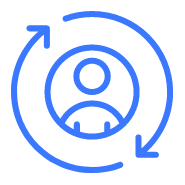 Profile Sync: Stay up-to-date on your people – effortlessly.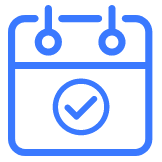 Automatic calendar updates make promoting events a breeze.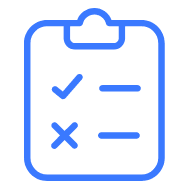 Make sign-ups and feedback a snap!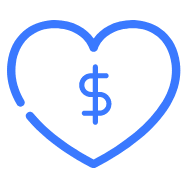 No matter where members give,
see it all in Planning Center Giving.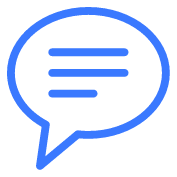 Call members to take action by merely
sending a text.
Planning Center, meet Together+.
Harness the power of your management + engagement together.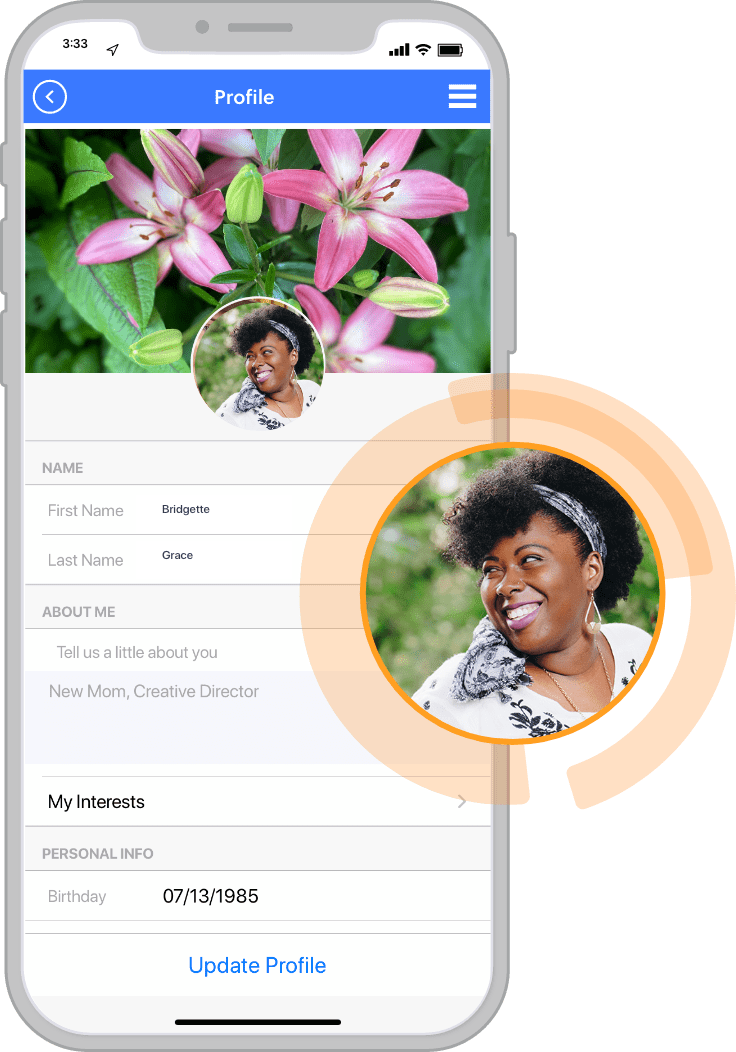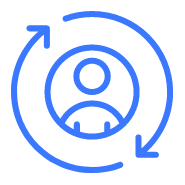 Member-managed profiles put real-time updates at your fingertips. Your Planning Center People will automatically update as members and visitors fill out their profiles with personal info, interests and more.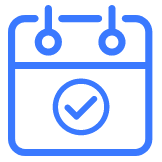 There's a lot going on at your church. We make sure everyone is on the same page with connected calendars that always reflect the most current events, meetings, reminders and more.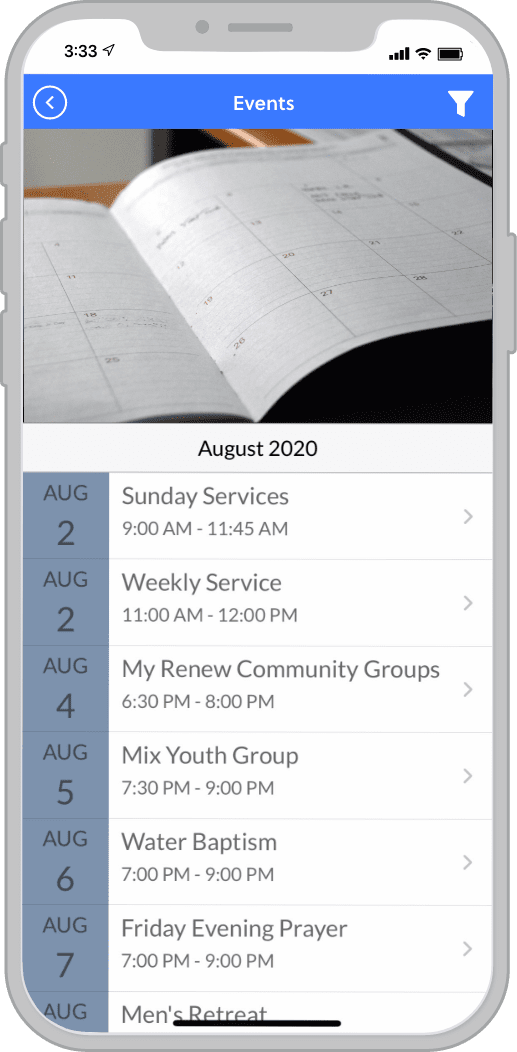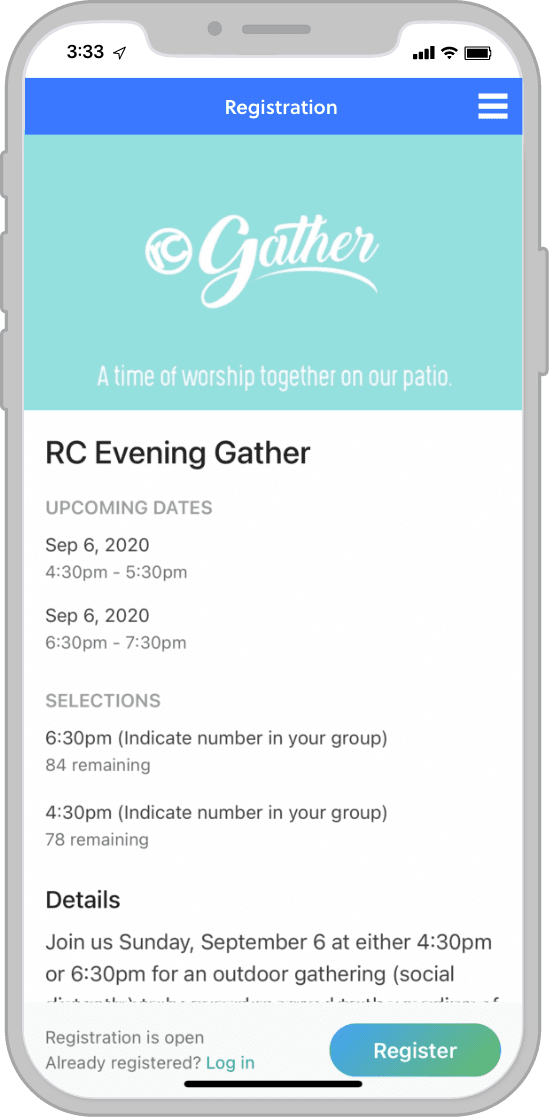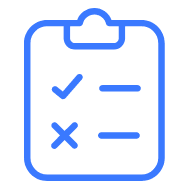 Invite members to fill out Planning Center Registrations tucked inside your church mobile app! Easy access for them, easy management for you.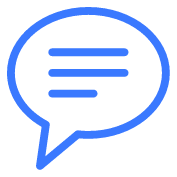 Activate members to step up simply by texting a keyword. They will receive the form, giving opportunity, or event link they need to take a next step. An easy example? Text "Connect" to receive a connection card!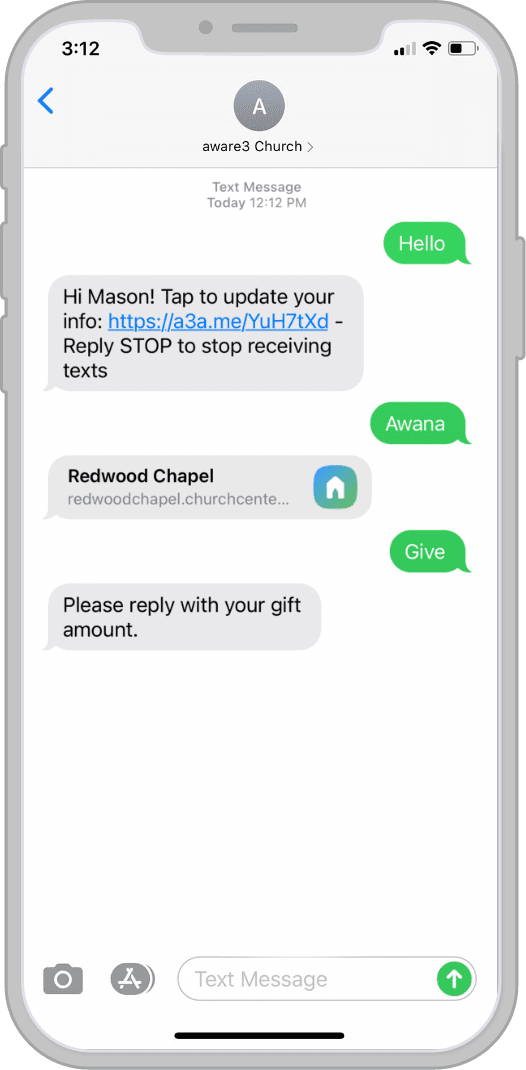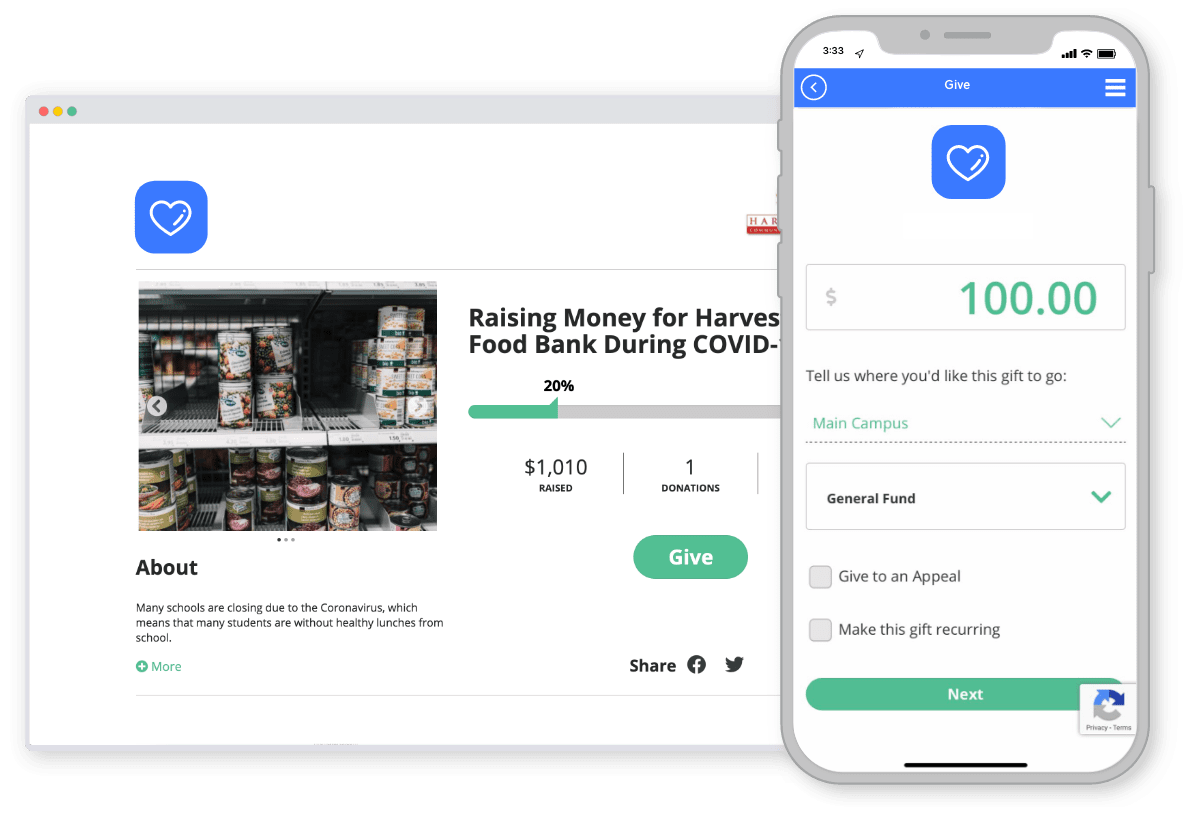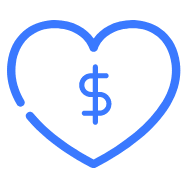 Whether a weekly tithe, a special campaign donation, or a quick text gift, help givers connect with church causes from anywhere. Plus, all giving data and information goes straight into your system.
Together, we can leverage your tools to create unparalleled member engagement.