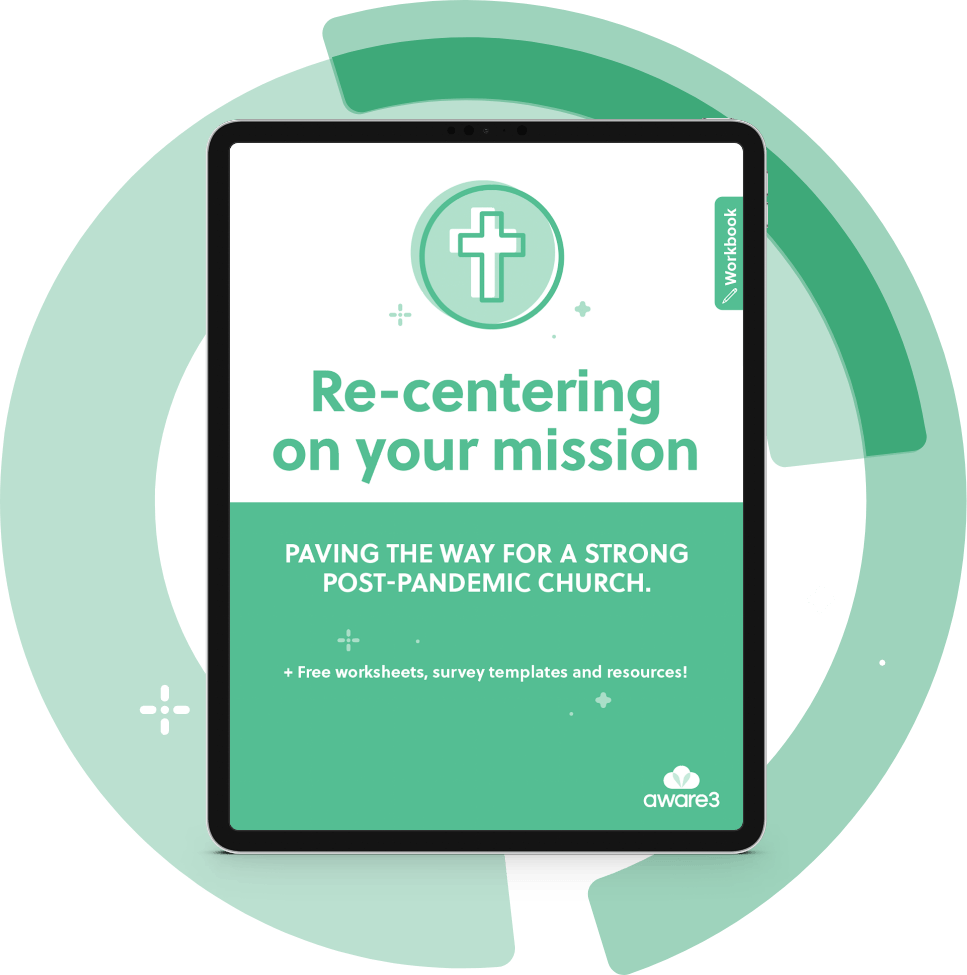 What does the future look like for your church?
Get the post-pandemic church insights + guidance you need to confidently plan your congregation's next chapter.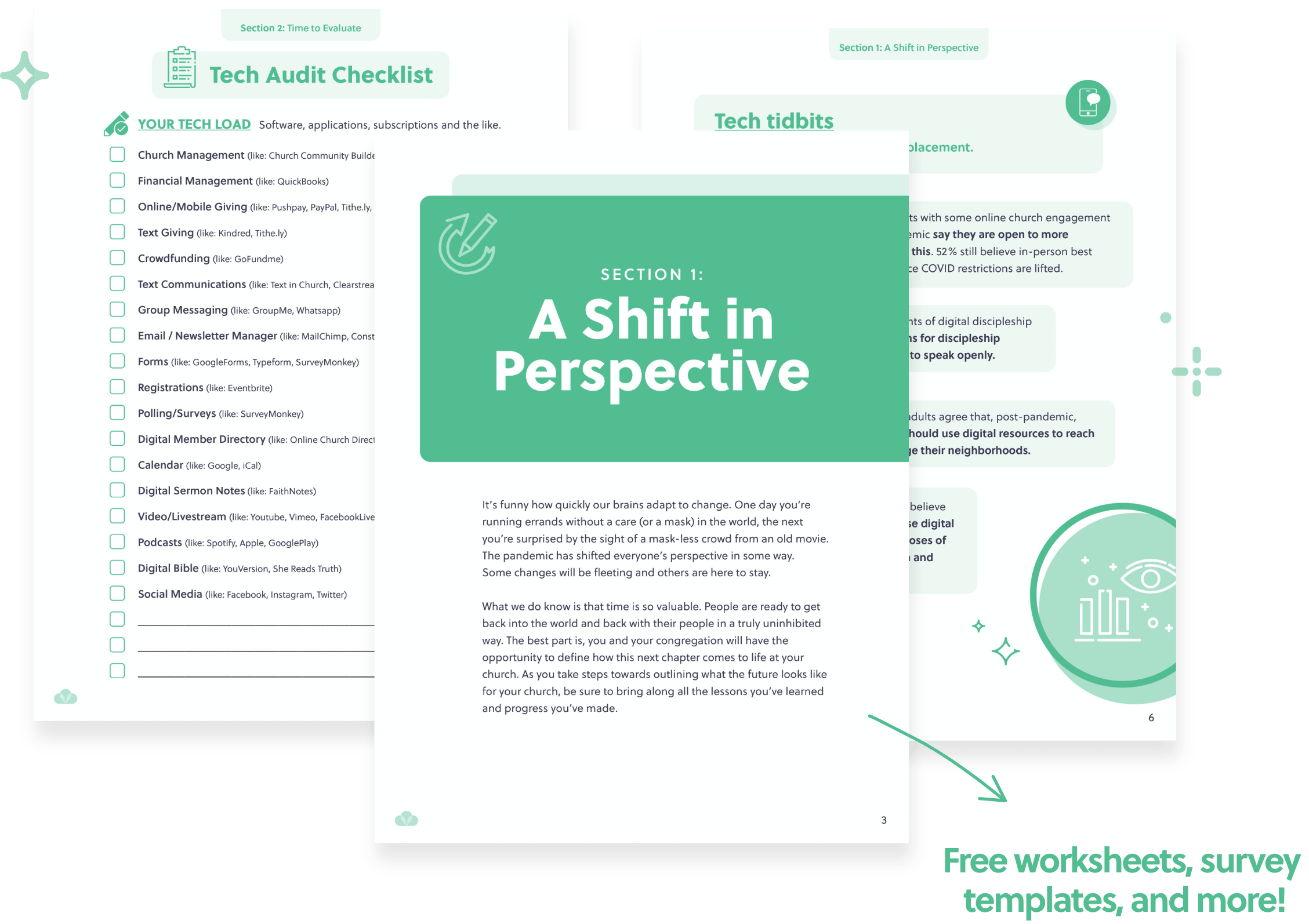 Start planning your church's next chapter with purpose. Fill out this short form to get your free workbook.
Centering on your Mission Workbook 2021
The post-pandemic church. A phrase that brings music to our ears, but also poses a ton of questions. Filled with anticipation for the future, you might say to yourself, "I'm so ready! But where do I even begin?"
Our hope is that this workbook will act as a helpful companion on your church's journey ahead. Here's what we'll navigate together: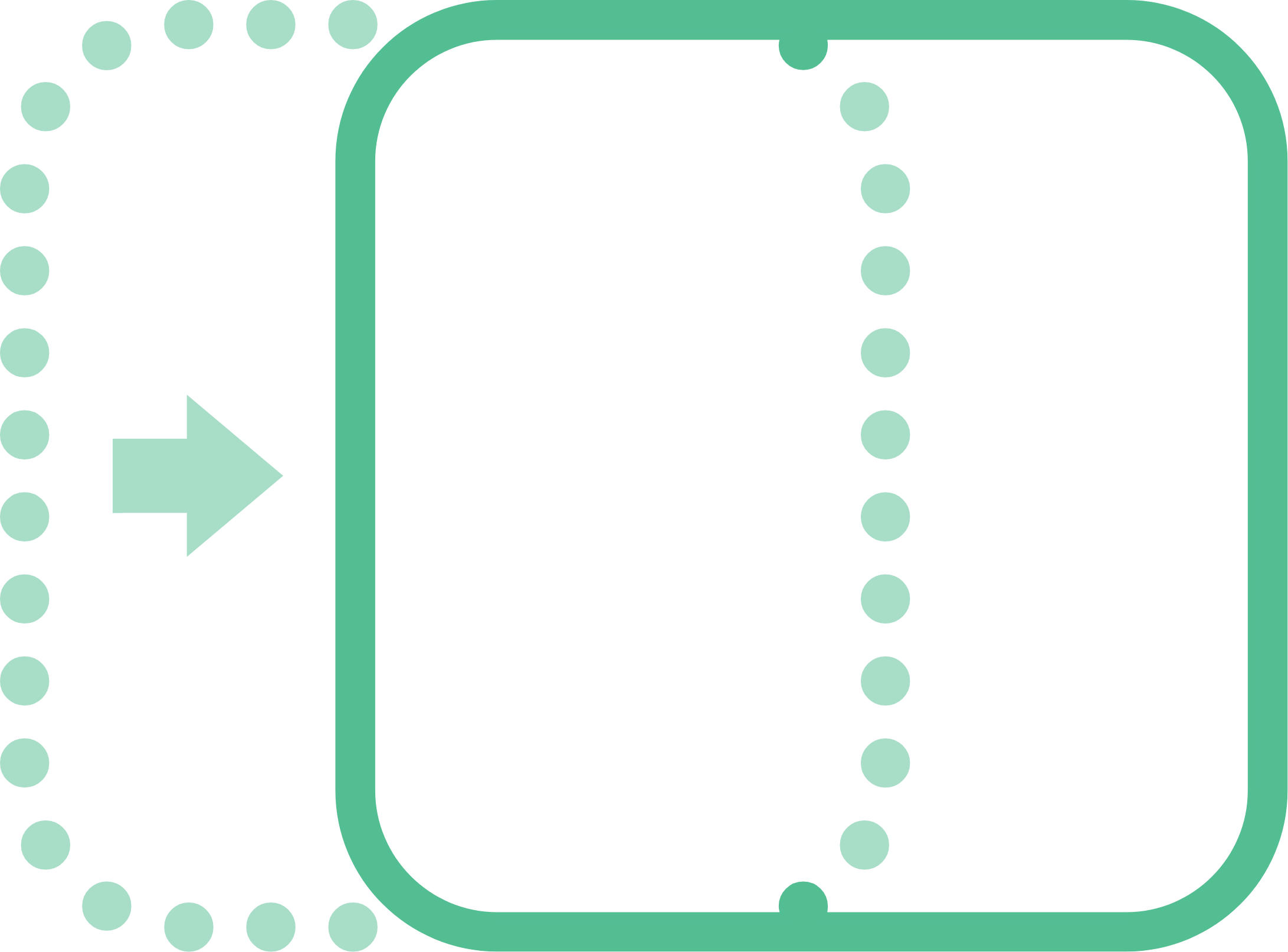 Set your church up for success with helpful planning insights + considerations.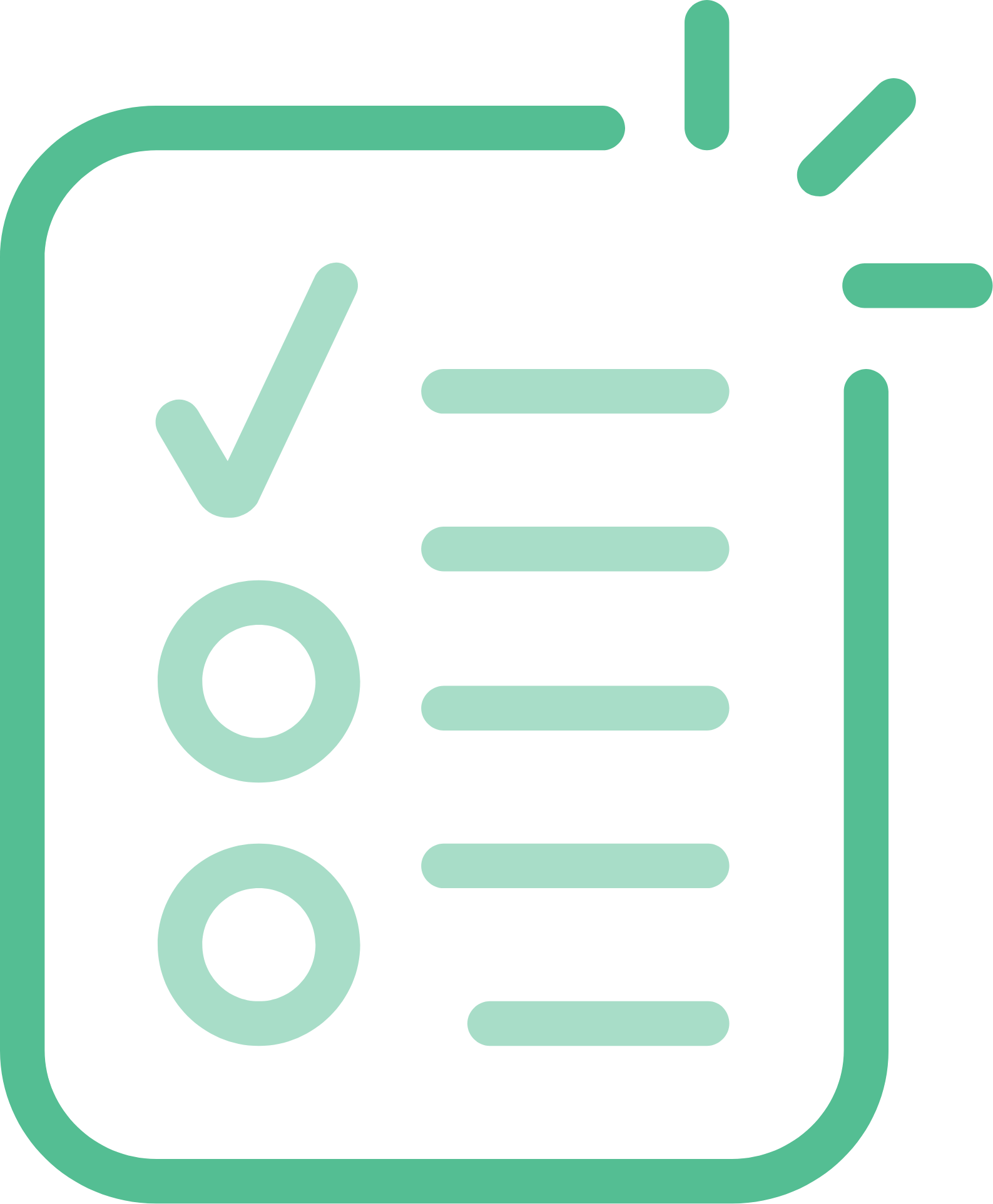 From emotional to technical, learn how to level-set as a community.

+Free worksheets, survey templates, and more!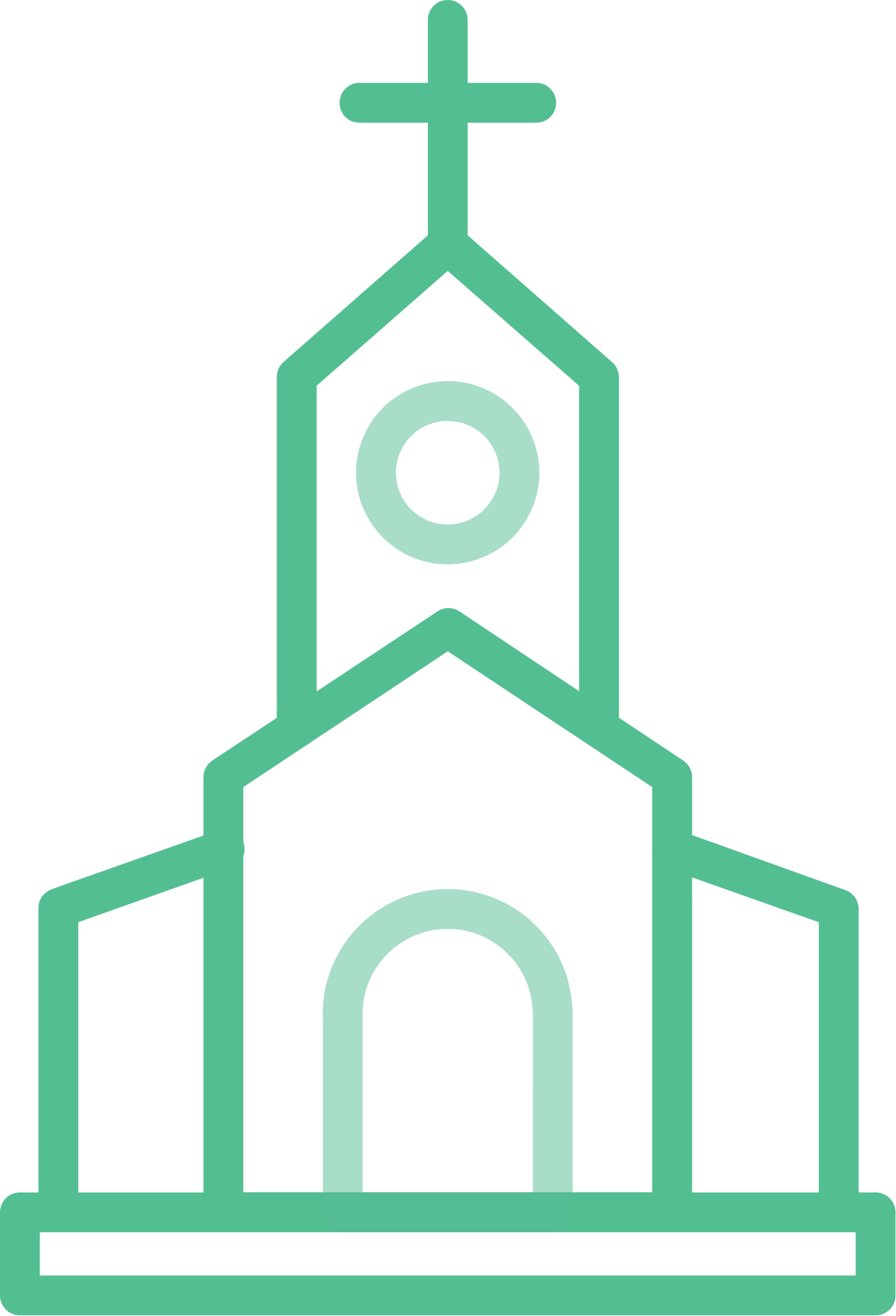 Move from evaluation to action in 5 easy steps.

+Engagement guidance, Pastor pro tips, and free resources!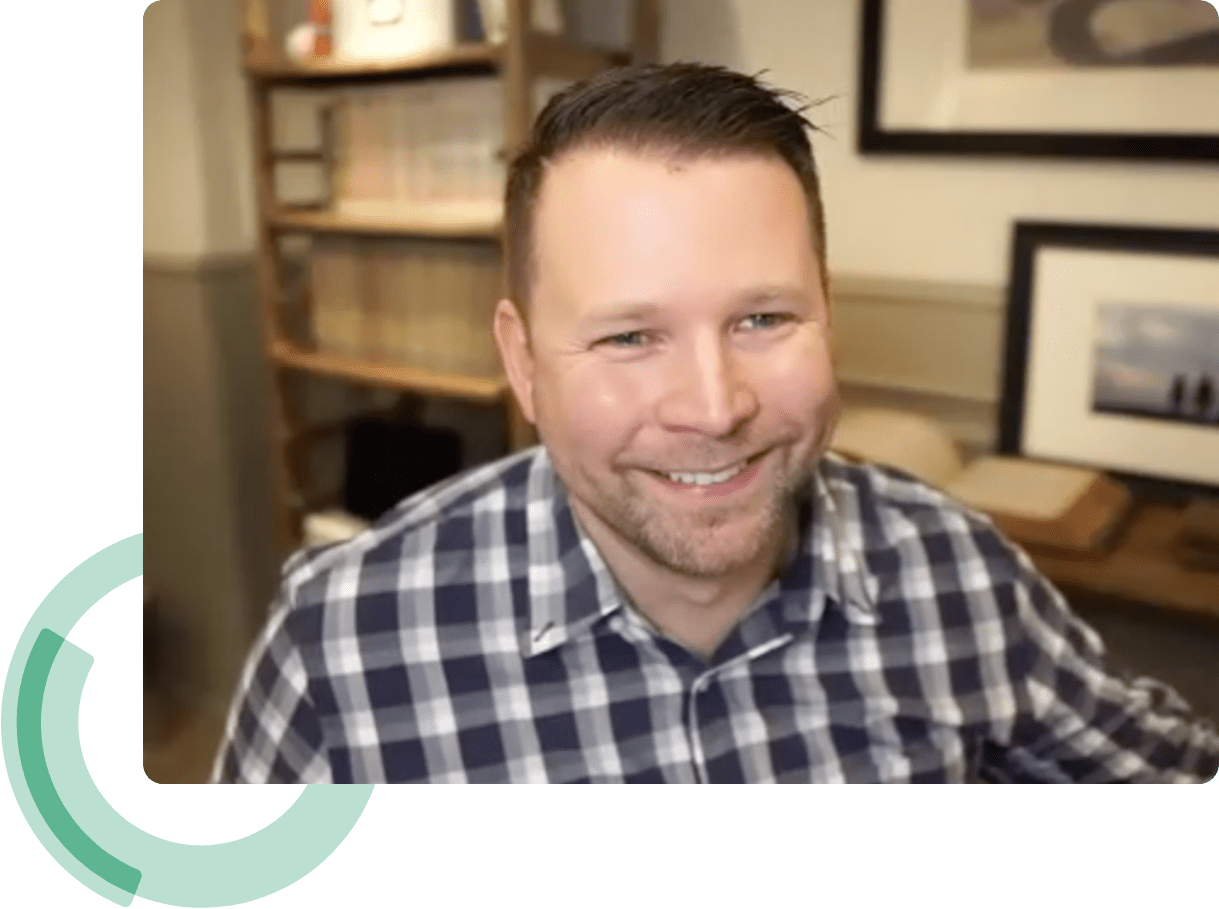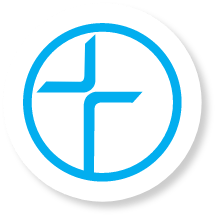 "We think the future's bright…We said, for the first 6 months of 2021, what's the one thing that each of us needs to do in order to move the mission and the ministry forward? There's something super powerful when a team gets aligned to their one thing."
Get your free workbook to hear pro tips from Executive Pastor, Bobby and other talented aware3 church partners.