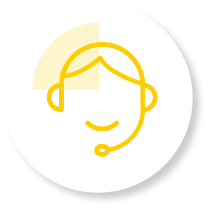 The journey's better together.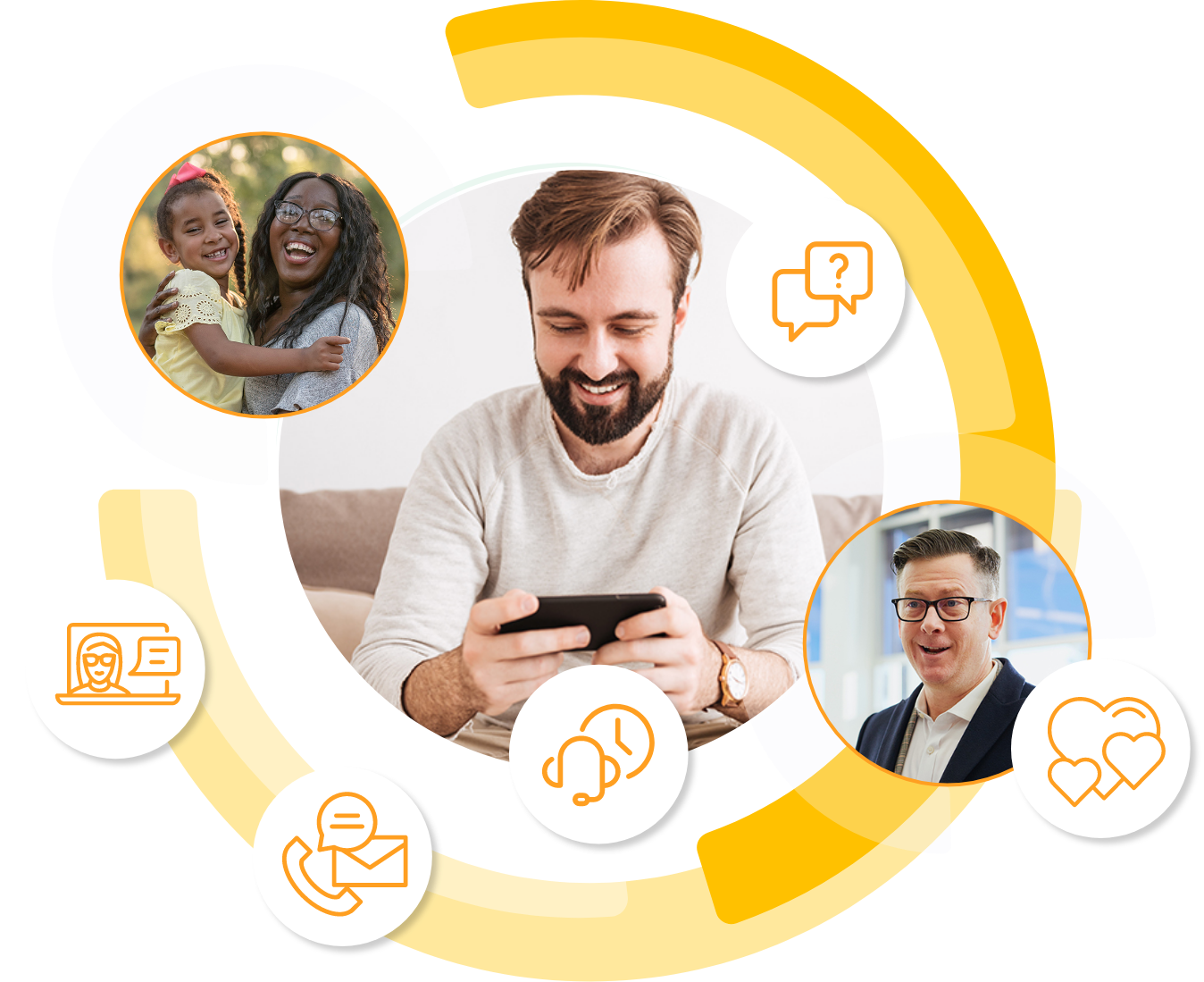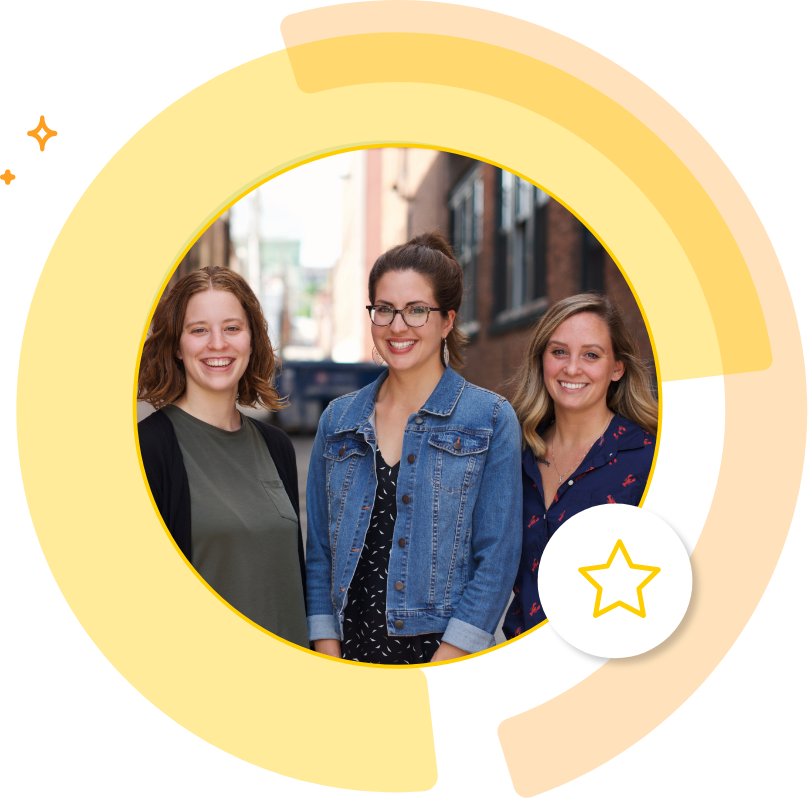 We genuinely care about you and your mission.
We're here to help every step of the way—app launch and way beyond. For us, nothing's more important than to see your church thrive. And while a lot of companies may say that, we back our words with action.
+ You'll always have an expert to talk to
+ Team members will follow-up and check in
+ Hands-on training, support, and resources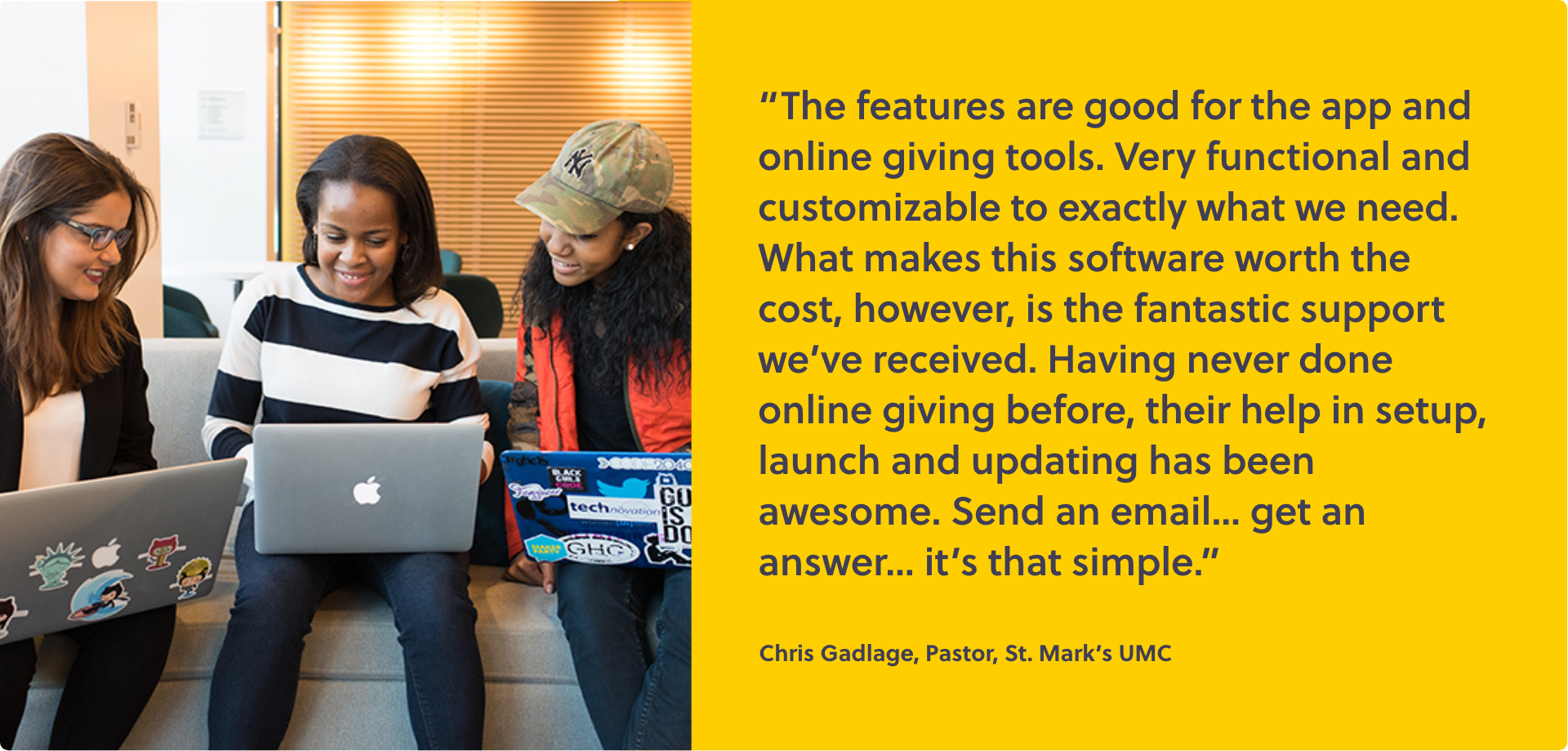 Continuing education
and mounds of inspiration.
Webinars, training, & guides galore. We'll equip you with all the resources you need to succeed. Whether you want something that's self-guided or expert-led, we've got your back.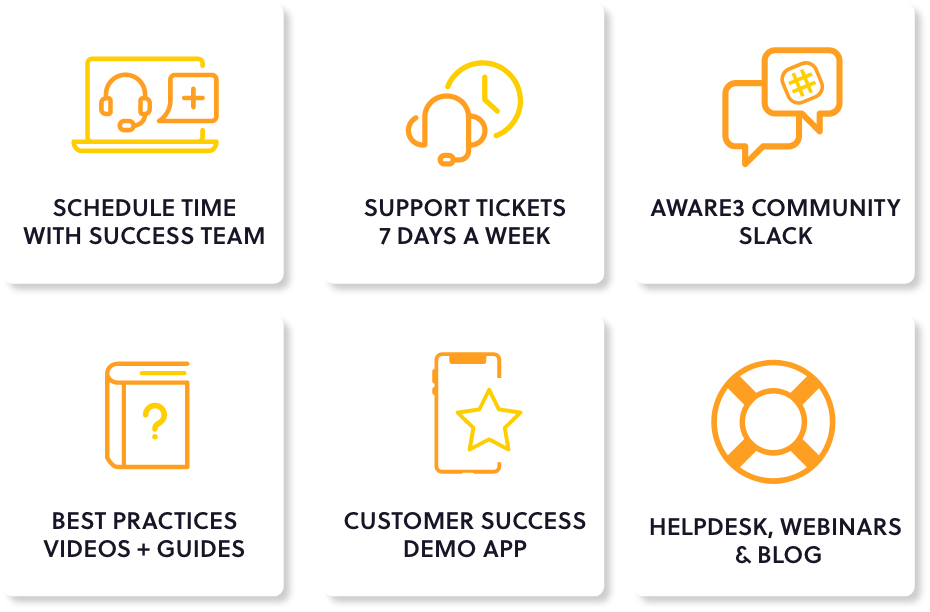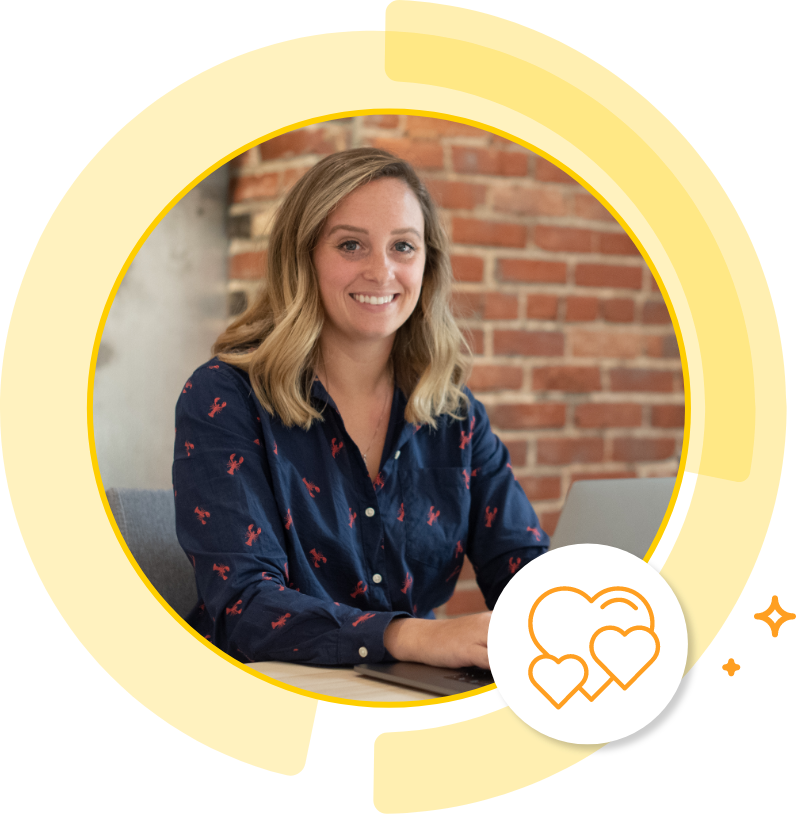 We've got your back. Always.
Whatever you need from us. You got it.
TALK TO A

Together

+

TEAM MEMBER.
Find Success at every stage.
We do scheduled check-ins with all of our church partners to make sure things are on track.
If you'd like additional help with your church's game plan, our success coaches provide quarterly guidance. (See pricing for more details)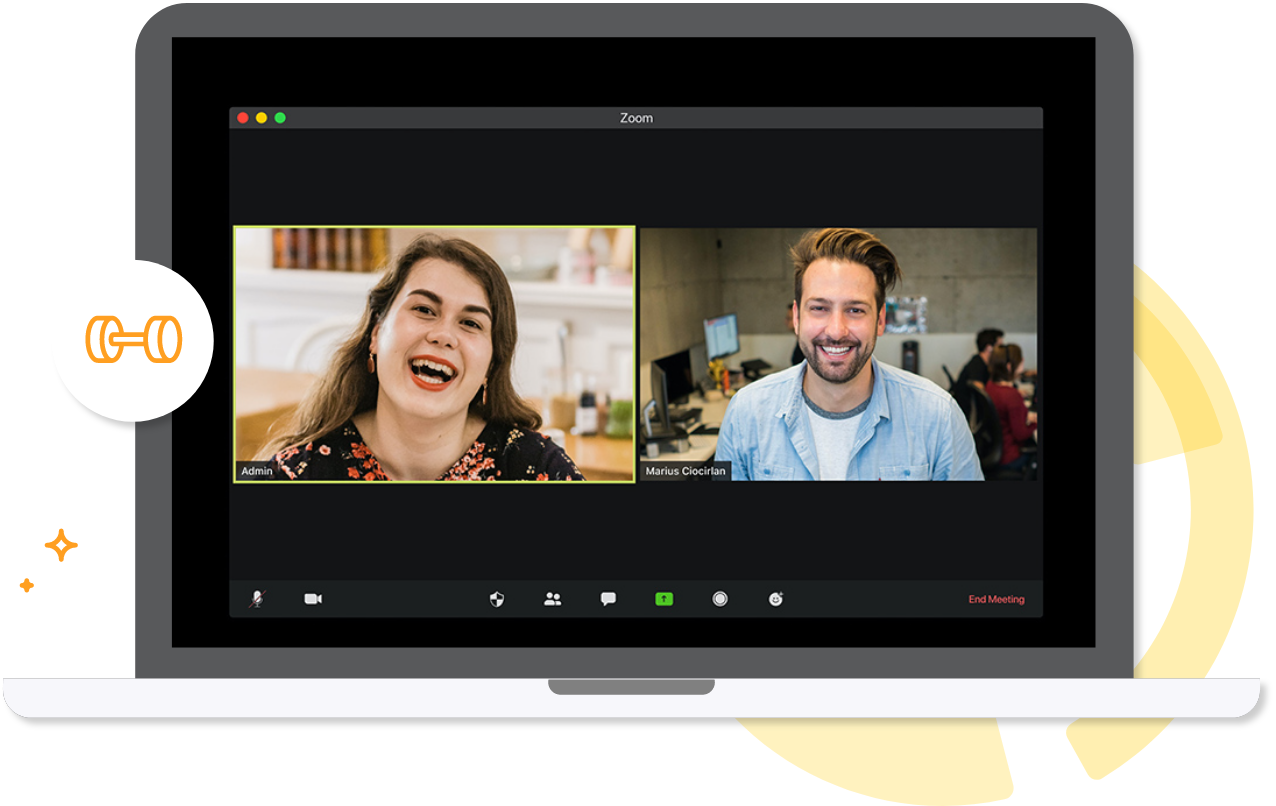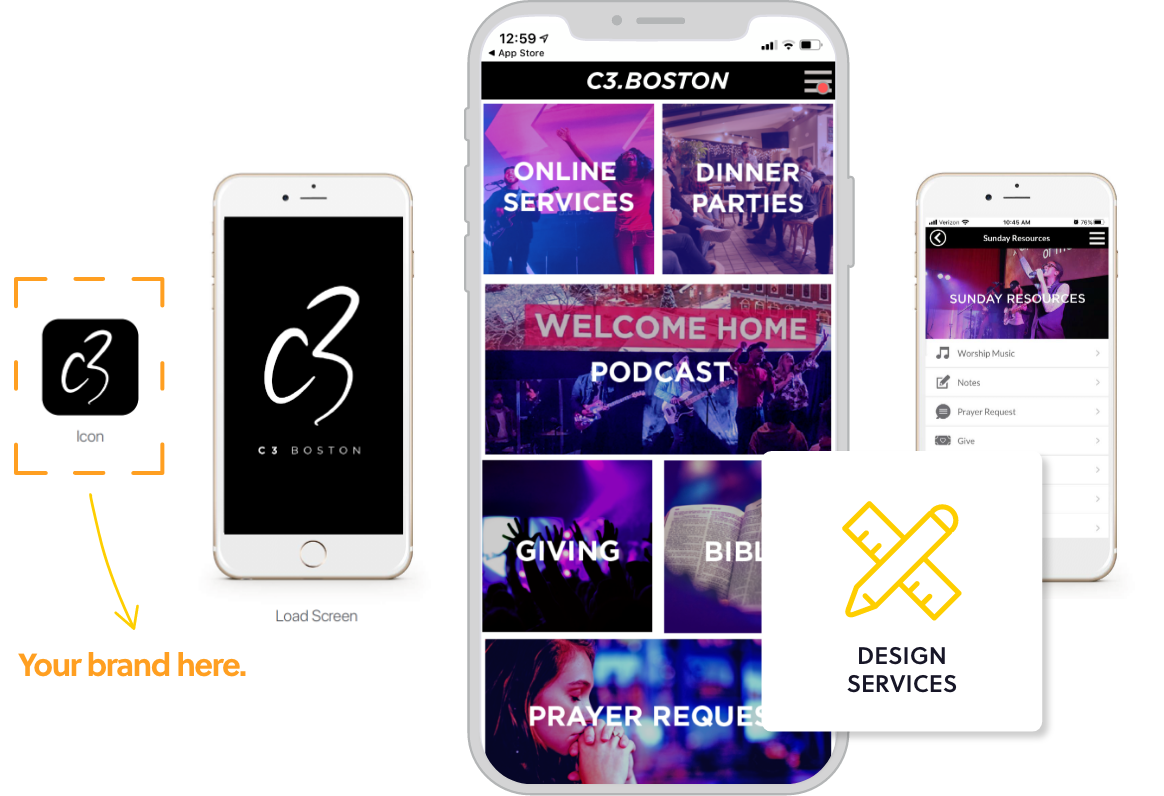 We totally get it. If you don't already have one, hiring a designer can be time-consuming and expensive. To take the guesswork out of creating a beautiful app, we offer design services from our in-house pros.
A community for church leaders.
Sometimes, you need ideas and support from people in your shoes. Our aware3 community is a Slack channel for you and fellow church partners to post questions, network, share ideas, and more.