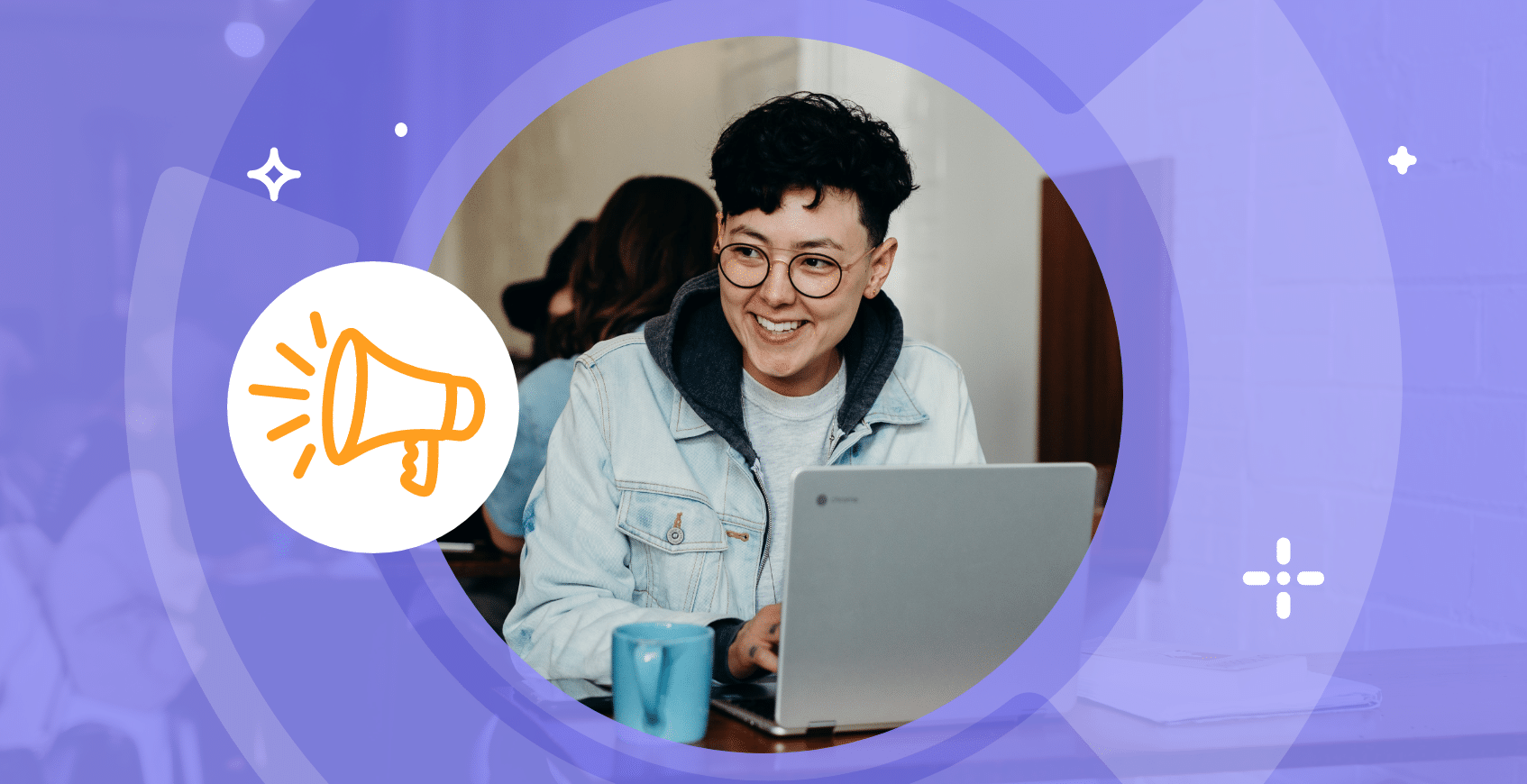 CTA stands for call-to-action. 
Simply put, it's the part of your church app, website, email communications, and other content that prompts users to perform a specific action. CTAs come in all different forms, from images to buttons to text. 
Here are a few CTAs you've probably used recently: 

Why are calls-to-action so important?
A good call-to-action will drive members and visitors to take important next steps. A CTA can directly impact the number of givers, registrants, and participants you recieve.
1. Attention grabbing design
You don't need to be a design pro to do this. Make your CTA stand out and scream "click me" with a few simple tips:
Make it prominent in size or positioning  

Place your CTA multiple times throughout, whether in an email or in-app  

Use a color that contrasts with your background 

Use action-focused phrases 👇
2. Action-focused phrases
CTAs work best when they're straightforward, urgent, and drive people to do something. The first step is to think about what you want them to do. For example: 
Goal: "I want members and visitors to give to this cause" 
Example button:

Don't beat around the bush—combine strong, straightforward language with words that create a sense of urgency i.e. now, today, instantly, etc.
3. Emotive + impactful language 
Once you feel like you've got the "straightforward + urgent" parts of a CTA down, you can add another layer: 
Straightforward + urgent + emotive
Adding this layer can take people from apathetic to eager. Here, you'll want to use words that evoke emotion, communicate a personal benefit, or convey impact. Be heartfelt, but still direct like these examples: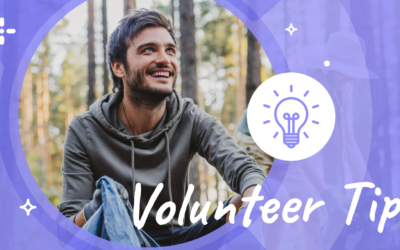 Sometimes, the real challenge isn't recruiting volunteers for your church, but rather, it's encouraging them to stick around by opening the door to new opportunities and providing a meaningful experience. Here are a handful of helpful tips to help you attract the best...
read more
Find more tips + tricks on engaging volunteers this Christmas season.