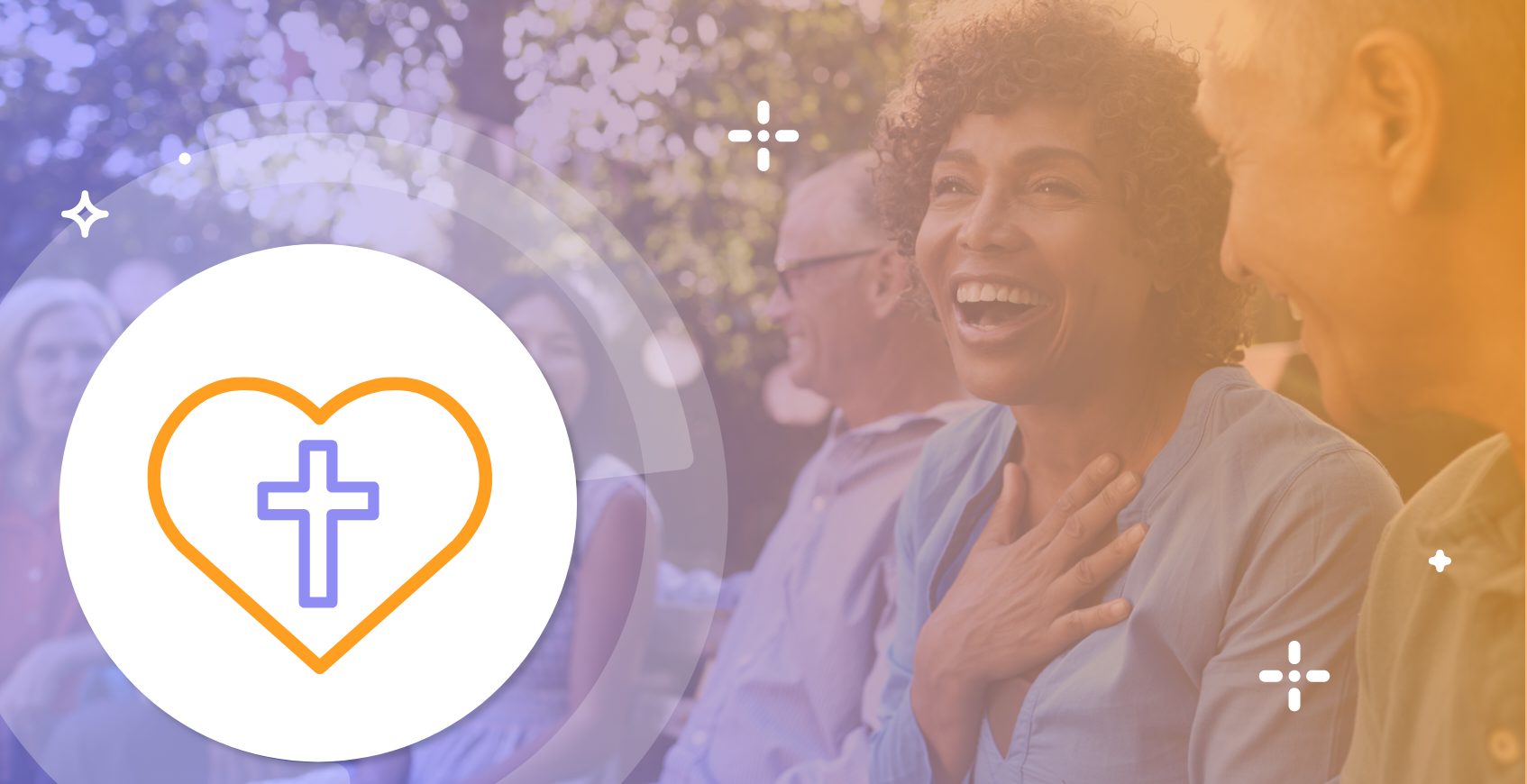 Assessing the health of your church can be a launching pad for your church's growth and exciting next chapter.
The culture of the church has changed. With the pandemic impacting the way people live and how they make decisions and determine what's important to them, it's also impacted the way people want to experience God and the teachings of scripture. Regardless of what's going on in the world, people are still searching for truth and meaning.
So how can church leaders make sure their engagement strategies are up to speed with the shifting culture of church? Assessing the health of their church.
You cannot help your church grow, lead with a strong vision, and have a greater impact without knowing what's working and what isn't. Research shows engagement is not only a better indicator of church health than attendance but engagement also drives spiritual commitment. In a study conducted on church member engagement, they found engaged church members are:
Ten times

as likely to invite someone to participate in their church

Three times

as likely to say they are extremely satisfied with their lives

Likely to spend

more than two hours per week

serving and helping others in their communities

Likely to give at least three times

more

to their faith communities annually.
When people make a conscious contribution to a church, whether it's participating in small groups or offering their time and talents, they not only get more involved and connected but they feel more connected. This helps create a culture of generosity within your congregation. Plus they gain and develop skills as well as build better relationships.
The National Church Development survey found that healthy, growing churches all have 8 key characteristics. They include:

Empowering leadership

Gift-based ministry

Passionate spirituality

Effective structures

Inspiring worship service

Holistic small groups

Need-oriented evangelism

Loving relationships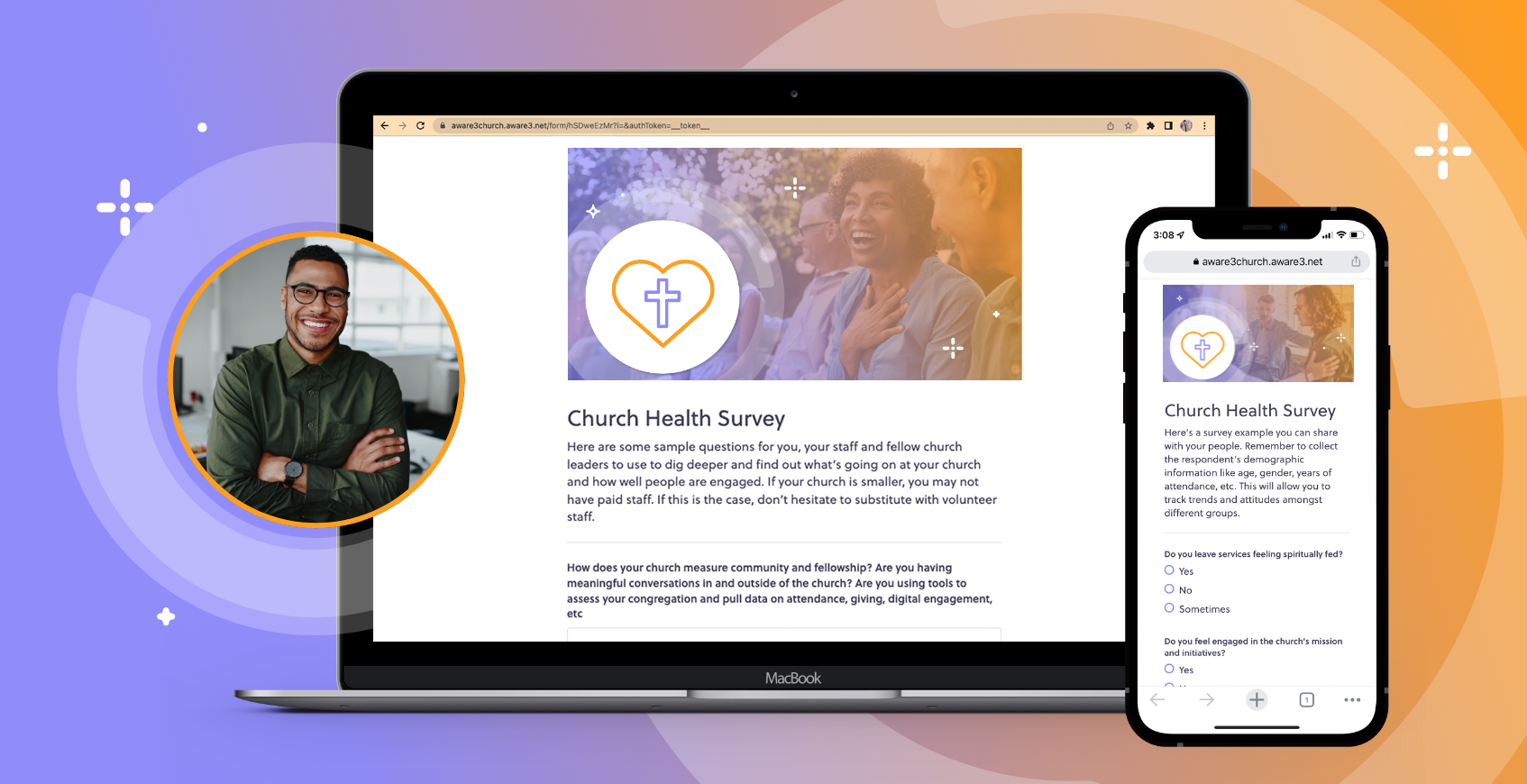 So what's the best way of measuring where your church health is at? By conducting a church health survey allowing you to gather data to establish what's really happening beneath the surface along with helping church leaders learn how well your mission, vision, culture, structure and strategy work together.
While it may be scary and uncomfortable to find out what your church needs to tackle some pain points, a church health survey questionnaire can be a launching pad for your church's growth.
In today's digital age, churches and schools have recognized the importance of creating engaging and informative digital reports to share with their communities. These reports not only provide valuable information but also showcase the organization's achievements and...
read more