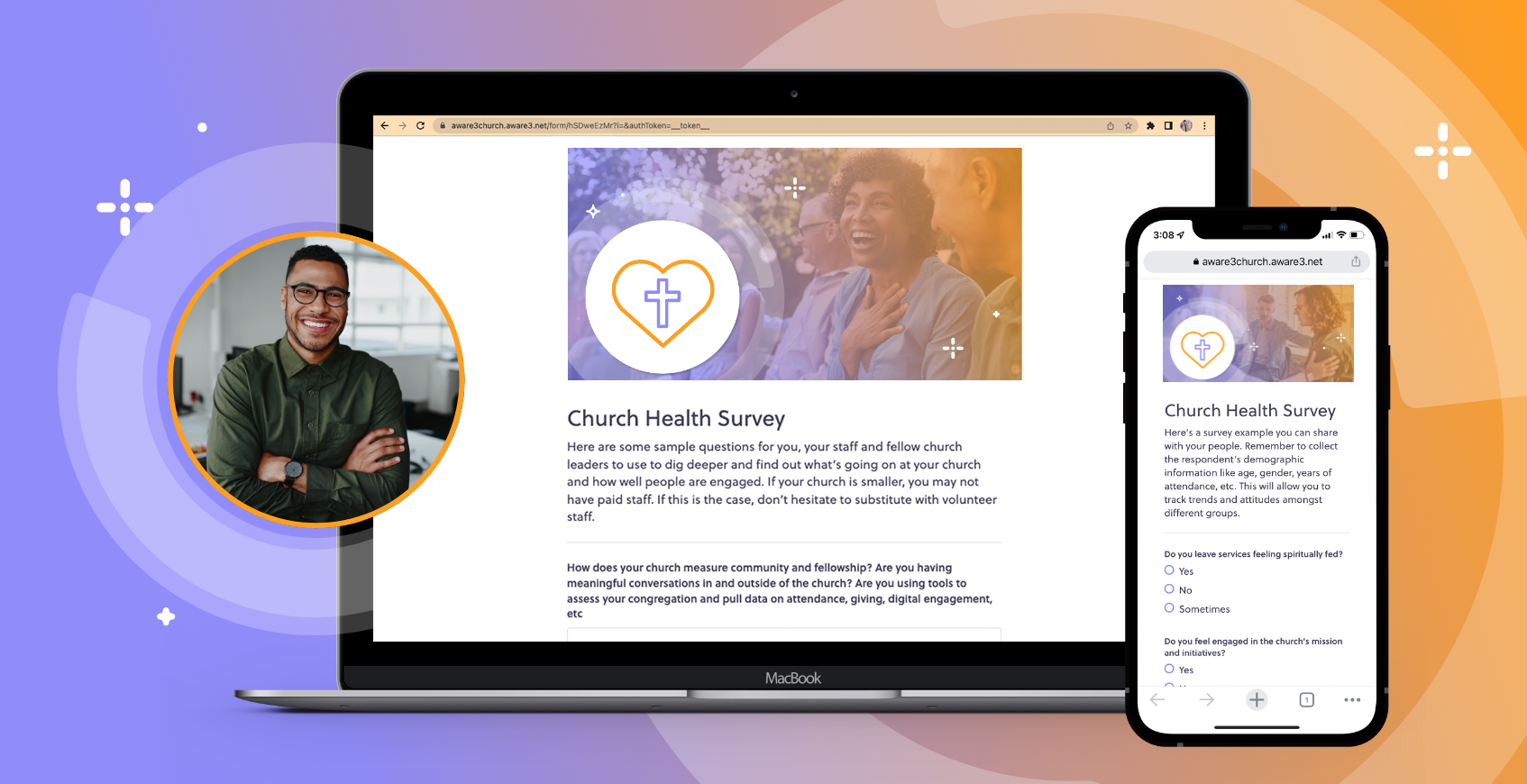 Survey Example For Church Leaders + Staff
Evaluate your ministry so you can face challenges, move forward, and increase fruitfulness. The best times to assess your church are when:
There's been a change in ministry leadership

The church has experienced a crisis and needs to come together to regroup and rebuild

You feel "stuck in a rut" and would like to identify any potential barriers to reaching the next level of ministry effectiveness
Here are some sample questions for you, your staff and fellow church leaders to use to dig deeper and find out what's going on at your church and how well people are engaged. If your church is smaller, you may not have paid staff. If this is the case, don't hesitate to substitute with volunteer staff.
How does your church measure community and fellowship? Are you having meaningful conversations in and outside of the church? Are you using tools to assess your congregation and pull data on attendance, giving, digital engagement, etc?

What % of the overall congregation is actively participating in a small group?

How often are your people serving?

Innovation of ministry: are you offering ways to connect with your people and keep them updated in the digital world through texting and offering services on a branded church mobile app?

Digital health: are people watching your services online? Are they interacting with your sermon notes?

Are your members growing their relationship with God? In what ways does your church help members strengthen their faith outside of Sunday service?

Does the church encourage and empower members to serve using their God-given gifts?

Does your church have an effective evangelism ministry?

Are the right people in the right roles? Are we understaffed or overstaffed?
Survey Example For Church Members
When you're assessing the health of your church it can sometimes be hard to see the trees through the forest. It's good to get feedback not just from your fellow church leaders and staff but from your church members too.
Here's a survey example you can share with your people. Remember to collect the respondent's demographic information like age, gender, years of attendance, etc. This will allow you to track trends and attitudes amongst different groups.
Do you leave services feeling spiritually fed?

Do you feel engaged in the church's mission and initiatives?

Does the worship music at church resonate with you?




Does the pastor and other church leaders make you feel welcomed?




What types of events, groups, or serving opportunities would you like to see the church offer?

If you're a part of a small group has it helped your spiritual development?

Do you have a strong relationship with any other members of the congregation?

Do you feel encouraged and empowered to serve?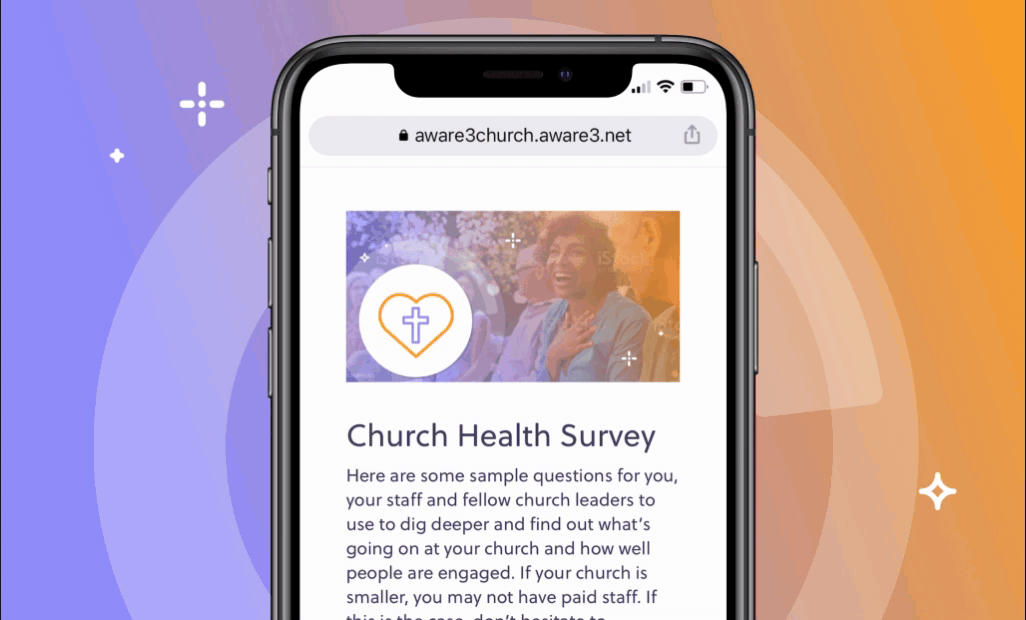 With easy + versatile Forms you can easily create customizable church health surveys. Get the feedback your church needs to help build the next chapter.
In today's digital age, churches and schools have recognized the importance of creating engaging and informative digital reports to share with their communities. These reports not only provide valuable information but also showcase the organization's achievements and...
read more